Pinterest is my friend. Pinterest is my friend. I have to keep reminding myself of this, because honestly pinterest can be a huge time suck that is don't honestly use to benefit me as I should.  I pin all sorts of recipes, ideas, gift giving ideas, house cleaning techniques, but do I go back and actually use them?  Rarely.  I can lose an evening pinning away amazing stuff to my heart's content, only to have forgotten which board I pinned it on five minutes later.  I'm not exactly sure if my boards are organized efficiently, I'm sure there is a pin for that…I'll have to go pin it, just a sec.

I will never forget my friend Robin telling me about pinterest.  It's going to be huge.  You need to get on it!  It's going to revolutionize the world wide web.  She did not say world wide web, but she did say the other stuff.  She was right.  Me being a late, and slow adapter I did not get on the double dutch bus of being a pro-pinner.  Oh well.
Follow Eat2gather 's board Eat 2gather on Pinterest.
So why am I blathering on about pinterest?  Why am I kinda being a negative Nelly, but then sharing my top pins?  It's not that I don't like pinterest.  I think it's actually genius. If you're able to rein it in and make it beneficial to your life, and not a huge time suck that you don't actually use in the end.  Mind you I am not a big number person when it comes to my blog, I pay almost zero attention to follows, likes, pins, shares blah blah blah, it makes me anxious, and takes the fun out of blogging for me, but anywho, a client wanted me to give them some numbers regarding pins and this got me searching and it really was shocking to me which recipes have been my most popular on pinterest.  They are definitely not the purdiest pins (as far as photography goes), but I will say they are some of the yummiest, so people know what to pin, I'll give them that!  I thought with all the holiday cooking going on and searching for new and interesting recipes I would like to share the top 10 pinned recipes from E2g.
drum roll please…..(insert drummer boy song…one of my all time favorite Christmas songs)
10. Aunt Marla's Scalloped PO-taters – There was a tie for tenth place….. people know comfort when they see it both of these recipes are pure comfort food!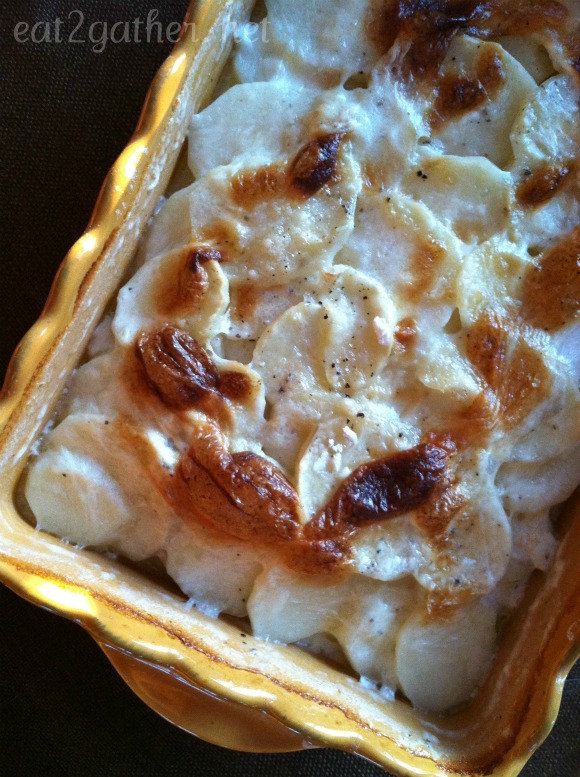 Dinner Rolls -bread machine recipe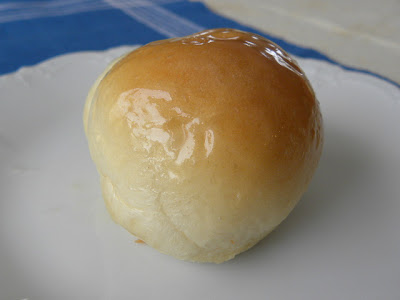 9. Flatbread Pizza – This recipe is perfect for the holidays!  So easy!  It can be a meal or an appetizer. Flatbread pizzas are super kid friendly!  You really should give Rosemary Apple and Cheddar Flatbread with Walnuts  a try for your next party appetizer, it's the bomb dot com.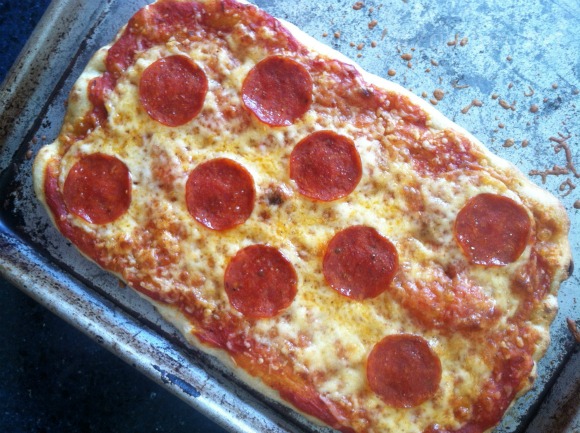 8. 25 Perfect Meals for Sharing  all super for feeding your hungry brood, but also an excellent idea to make a meal and share it this Christmas season as a gift!!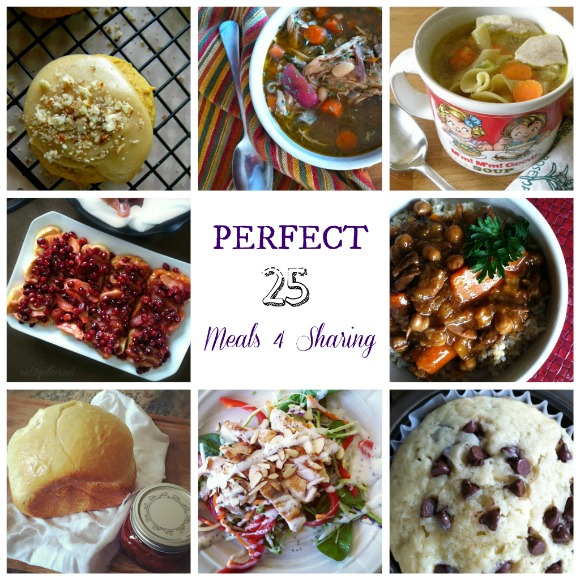 7. Baked Reuben Sandwich – this can be made with ham and cheese, or as a pizza sandwich.  This recipe is so flexible!  My favorite flavor of this baked sandwich is still the reuben.  This is also great party food!! Think Michigan State vs Alabama game food!  Go Green!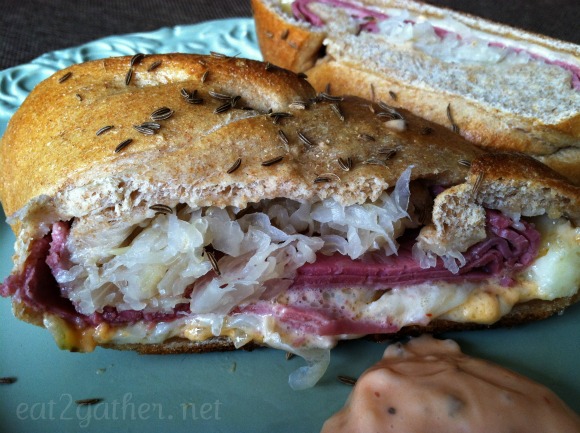 One more mouth watering pic….droolish!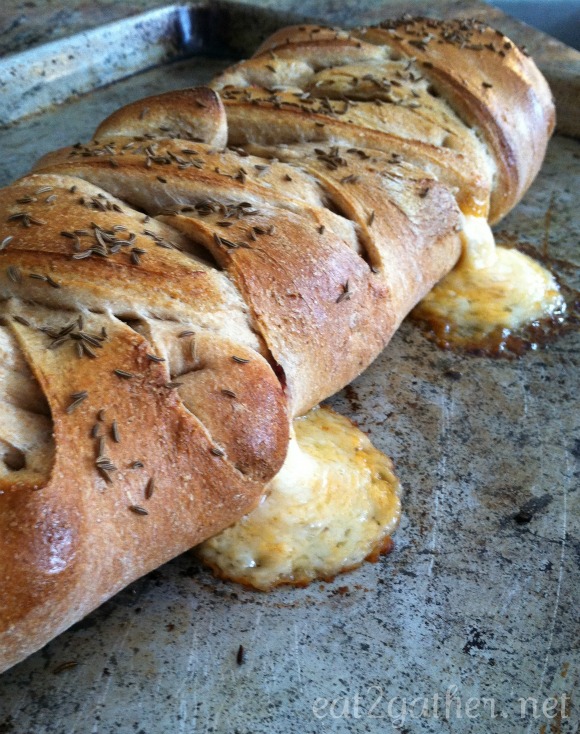 6. Chicken Tortellini Stir Fry – fast easy and healthy!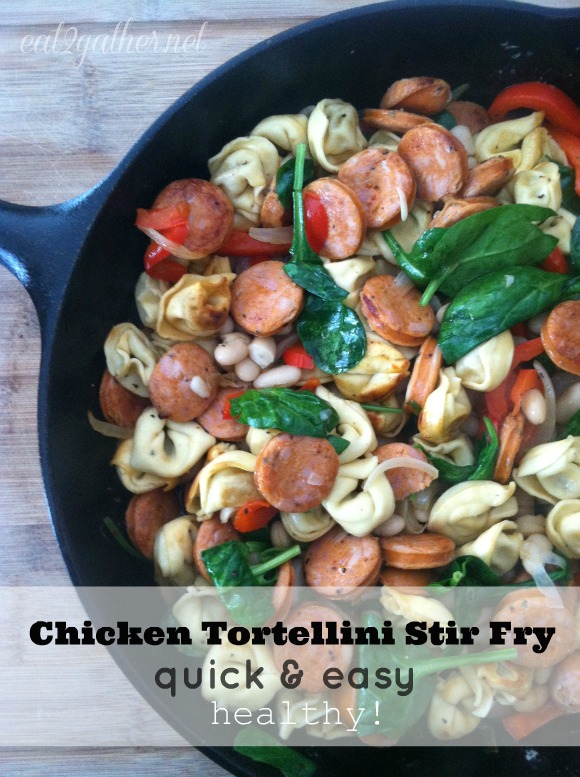 5. Nappa Cabbage Salad– this salad is a family favorite!  I mostly make this salad in the summer, but you can make it any time of year!  I know someone who's family loves it so much they've added it to their Thanksgiving menu!  I originally posted it as Uncle Skidders Salad well because my kids used to call their uncle (my sisters husband) Uncle Skidder and he loves this salad!  Nuff said.  Try. This. Salad. SOON.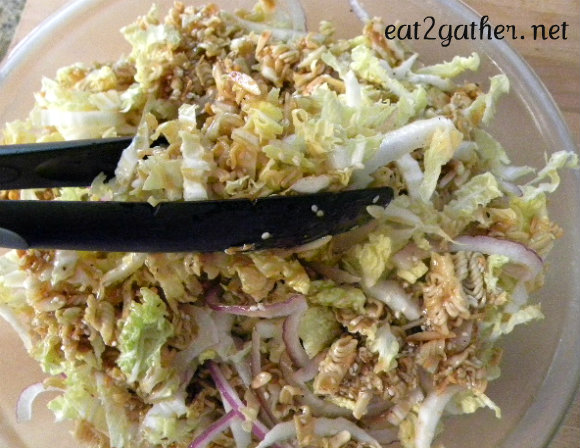 4. Praline Buttermilk Pie -YES a pie made the top 10!  This pie is decadent and creamy and lovely on so many levels!  If you've been assigned dessert and you want to wow people this is your pie!  (Pssst a few other of my personal favorites for wowing would be this one, OH and Yum this one too, and the best pie ever is this one.)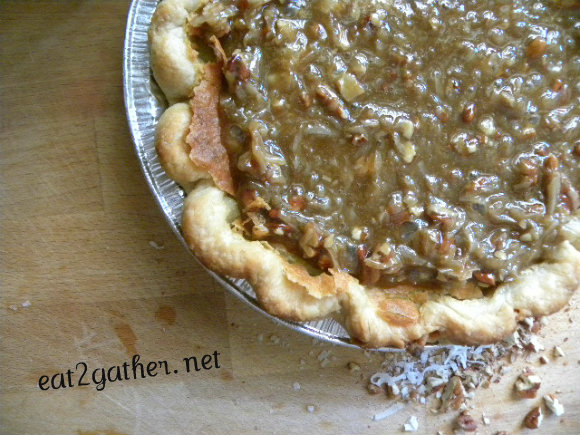 3. Crockpot Chicken Alfredo – I have made this recipe so many times and it's always a crowd pleaser!  Everyone loves it. You don't have to put it in a crockpot you can bake it in the oven if you'd rather.  Either way it's sure to be the hit of the party!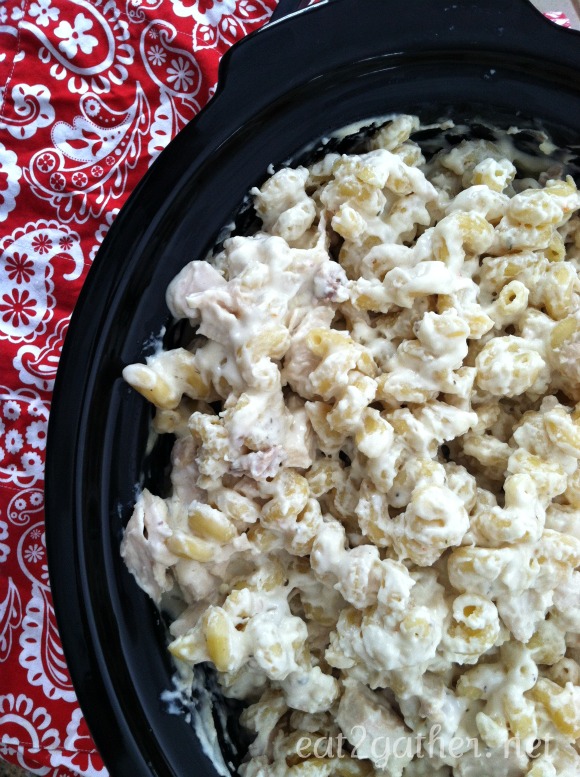 2. Peanut Butter Cheesecake Squares – OH MY WORD!  This recipe is so good!  Another crowd pleaser if you've been assigned dessert for that holiday party, or potluck!  It's rich, so feel free to cut the squares smaller.  Another great recipe to bring if you like cheesecake is this one.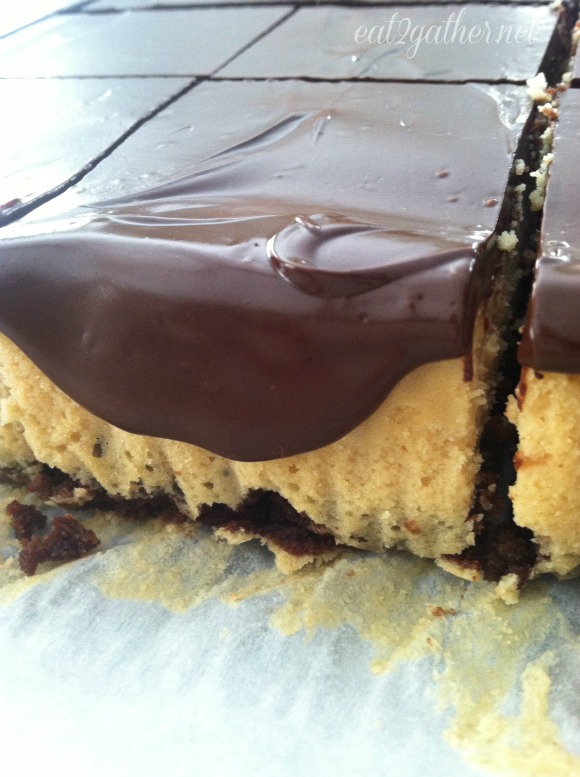 And the top pinned recipe of all time round here is………
1. Mexican Corn Bake – this recipe was born out of our love of Mexican elote corn and the fact that I and three of our kids had braces,  and eating corn on the cob was literally impossible.  This corn casserole, if I may say so myself, is genius!  At the time I made it,  when googled there was nothing else like it out there on the world wide webster so I'm calling it the original, and it's currently patent pending LOL so no stealing this recipe for your new cookbook deal.  But, please, go forth make, share, eat, and repeat!!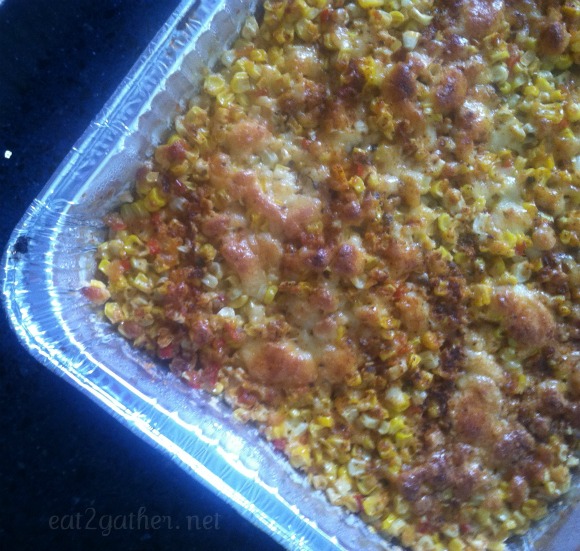 So there you have it.  The top 10 pinned recipes of my blerg!
I'd love to hear how you handle pinterest.  How you keeping it from being a black hole of  a time sucker.  How you organize your boards.  What your favorite pins are, and some of your biggest pinterest fails.  Please share, not just for me but for other readers!
Peace, love, and pinning! LOL
Sheila