Hello my name is Sheila Johnson.
Thanks for visiting and taking the time to find out more about who I am. I appreciate my readers so much. I wish I could give you all a hug!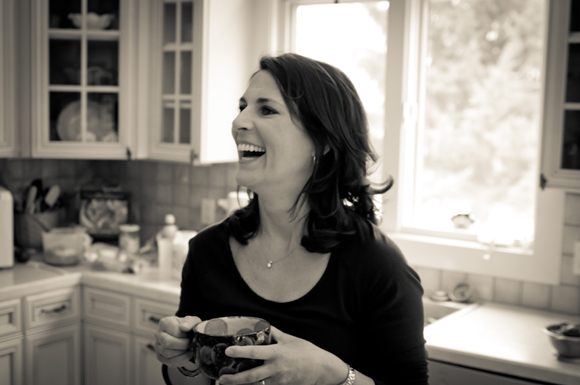 So, who am I?
I am a Christ follower.
I am married to my best friend, and companion for over 18 years, Ken (I call him Kenny).
I'm a stay at home mom to our 4 kiddos; 2 boys, 2 girls. The littlest through the gift of adoption.
Last but not least I am a Foodie! Nearly everything I do revolves around food. I love cooking, baking, reading about food, watching food T.V., and most of all taking trips devoted to food. I could talk about food for forever. "Food glorious food!" Oh and I sing about food too, although somewhat off key.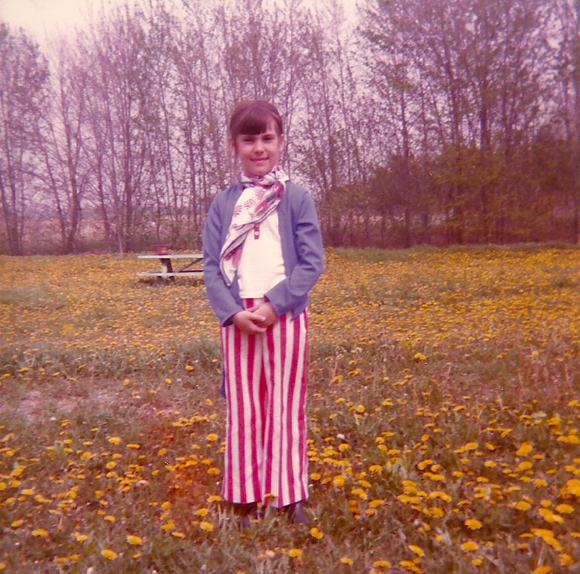 I was born and raised in West Michigan. I have lived here my whole life, with the exception of one year in Flensburg, Germany as a foreign exchange student. I LOVE this state! I want to be a travel guide for it. I want you to come here and love it too! My family and I are Michigan State fans, Go Spartans! I grew up in a small farming town, northwest of Grand Rapids. I love holding up my right hand and showing non-Michiganders where I'm from….what other state can do that?! At the present I live with my family in a southwest suburb of Grand Rapids.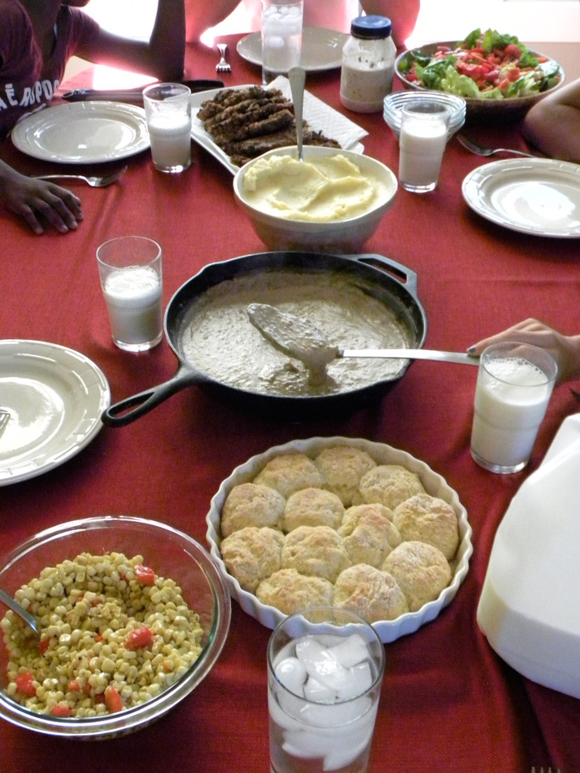 Eat 2gather is where I am able to share my passion for feeding those I love, and helping and encouraging others to also become passionate about spending time around the dinner table with their families.
Food connects people. When families sit around a table for a meal they are sharing much more than food they are sharing their lives with one another.
It's a proven fact that kids who sit down at a meal with their family at least twice a week are more confident, and more resilient to what the world throws at them, than kids who never eat together with their families. Gathering together for mealtime is important! I hope that the recipes and experiences I share here encourage you to make family mealtimes a priority; to turn off the T.V., and keep cell phones far, far away from the table. You don't cook? I've shared some really easy recipes that even your kids could make and if that still doesn't convince you to cook….well then there is always good old fashioned take out, serve it up at your dinner table and enjoy! I'm not here to judge you, I only want to encourage to share mealtimes with those you love.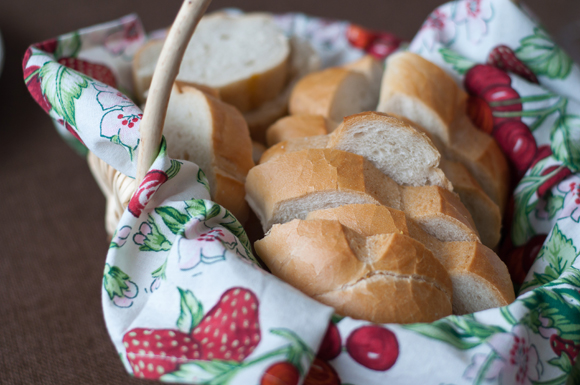 Meals 4 Sharing is where I share my passion for loving others through the gift of food. Taking a friend or family member a meal when in need, to say thank you, or to welcome them to the neighborhood. I hope you'll join me for Meals 4 Sharing Fridays link-up.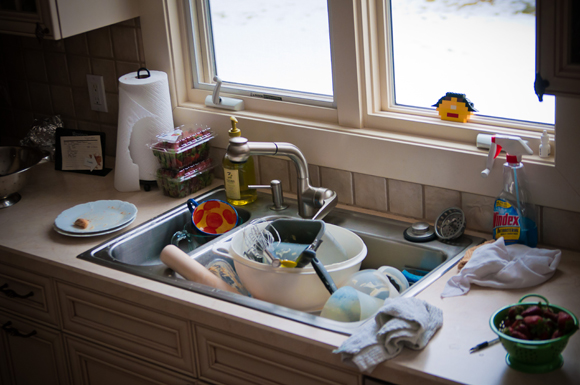 Keeping it real.
Other random facts about me:
I love to travel! I pursued a career as a flight attendant, and was devastated when I did not receive the job. But now I see that God had a better plan for my life. I have been able to travel to many places including many trips to Europe, Costa Rica, Canada, Mexico, and I've been to all but a handful of the states. Road trips with my family are what I live for!
I can speak German, but understand it better.
I love to read. Just about anything. I and 3 other moms started a book club…which I blog about.
I could watch a movie every night. My favorite type of movie is Romantic Comedy or Drama. A couple of my favorites are When Harry Met Sally and The Princess Bride, The Notebook, Hope Floats (I love Harry Connick Jr.), and my newest favorite Crazy Stupid Love.
I sweat profusely. It's a problem I've learned to laugh about.
I stink at home decorating and hire someone to do it, or just don't do it at all.
My family and I are less than perfect. We yell, tease, and fight, there is dog hair everywhere, always laundry to do, and dishes in the sink. But every night we come together to pray and give thanks for what we have…the good, the bad, and the stinky!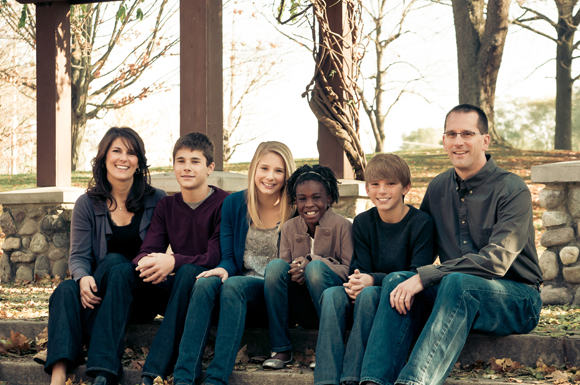 Thanks for stopping by! I would love to hear from you! Email me or leave your 2 cents in the comment section.

Other places you can find me are Facebook, Twitter, Pinterest, and Instagram. I would love it if you followed along!