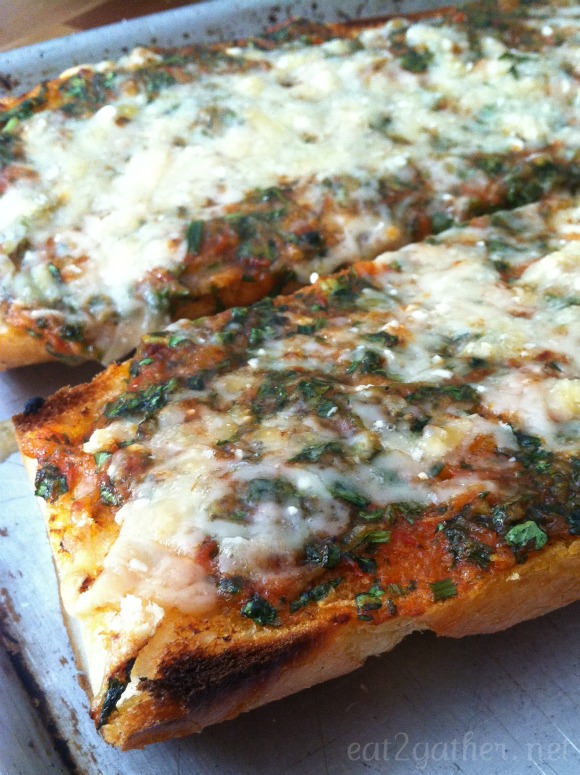 I love cooking for Fathers Day.  There is no pressure.  The men in my family are easy to please.  If there's meat, potatoes, and bread of some sort we are good to go……Oh and did I forget to mention pie.  Yes I usually fix the fathers in my life their favorite pies!  Which I love to do…..but if I run out of time then they'll be just as happy with a fruit crisp or a cobbler.
We are celebrating Fathers Day with a Cook Out on Saturday.   I'm thinking the menu will include:
Steak, with this sauce
Saute'd Mushrooms
Roasted Potatoes
Asparagus, if they have it at farmers market fresh
Cilantro Chile Bread
and for dessert pie or a fruit crisp
(I say "I'm thinking" because seriously I never know exactly what my menu will be until it hits to table, I'm spontaneous like that!)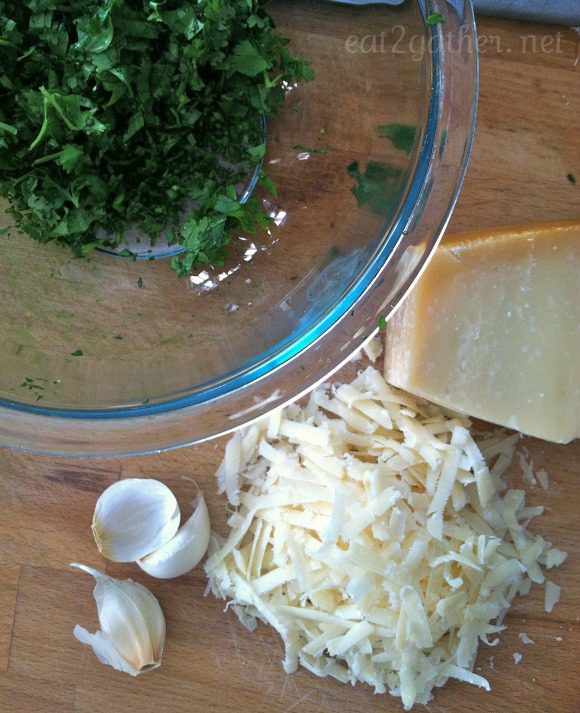 So this bread is from my good friend Rebecca.  The first time I watched her make it I swooned, I love cilantro and the addition of chili sauce intrigued me.  I couldn't' wait to taste it.  Amazing! It was so good that I couldn't stop thinking about it.  It's the perfect addition to a summer grill out, different from the usual garlic bread, which don't get me wrong I love me some regular ol' garlic bread, but this bread is knock your socks off delicious.  You might want to make two loaves if you have some serious bread eaters in your family because Cilantro Chile Bread is going to fly right off the platter!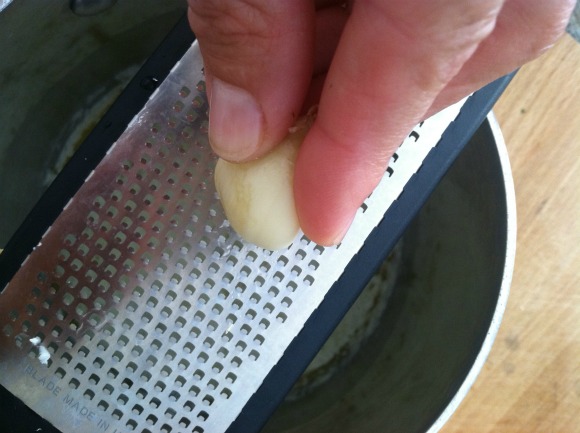 Sometimes I mince my garlic, sometimes I use this smasher press thingamabobber, but lately I am all about using my micro-plane to grate my garlic super fine….it's a phase.  I'm sure you guessed that I cut back on the garlic in the recipe because of my vampire husband.  The recipe calls for 4 cloves, and that's what I included in the printable for you, but I only used two.  Cause Kenny is wimpy.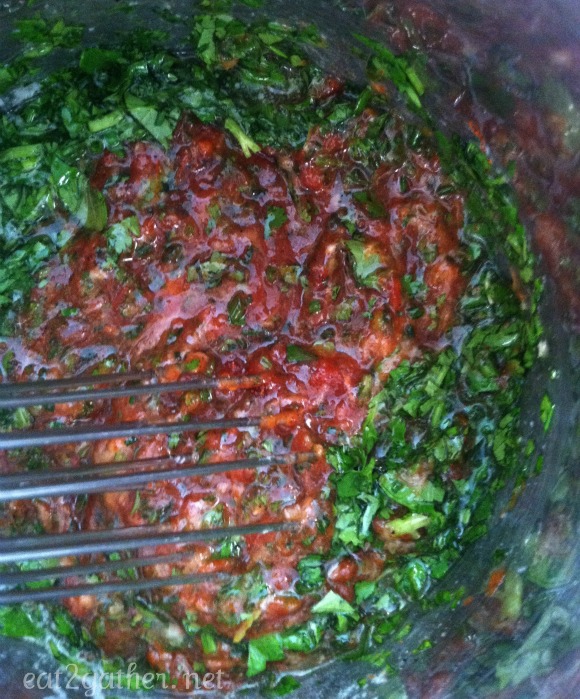 Is that not a beautiful thing?  Gasp!  Amazing, zesty spicy flavors, I can hardly stand it!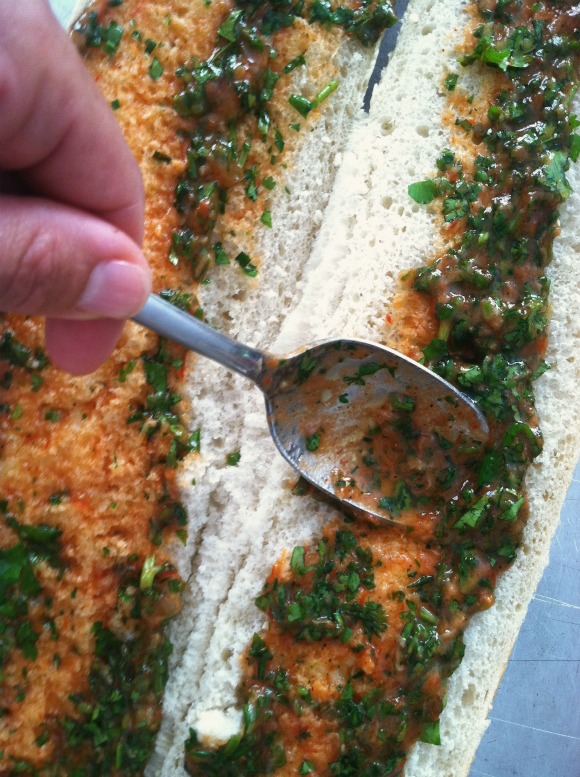 Now shmeared that beautiful stuff all over some carbohydrates!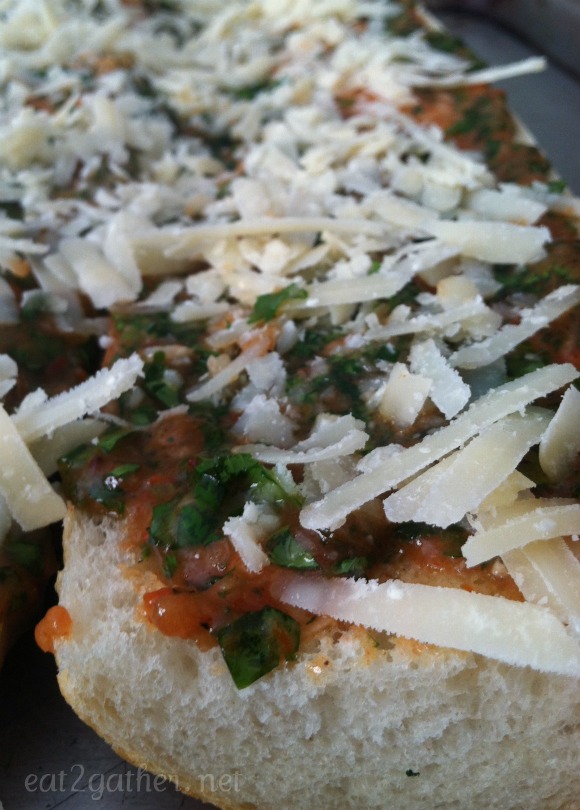 Oh and then there's cheese.  We can't forget the cheese.  It's not officially a party with out cheese.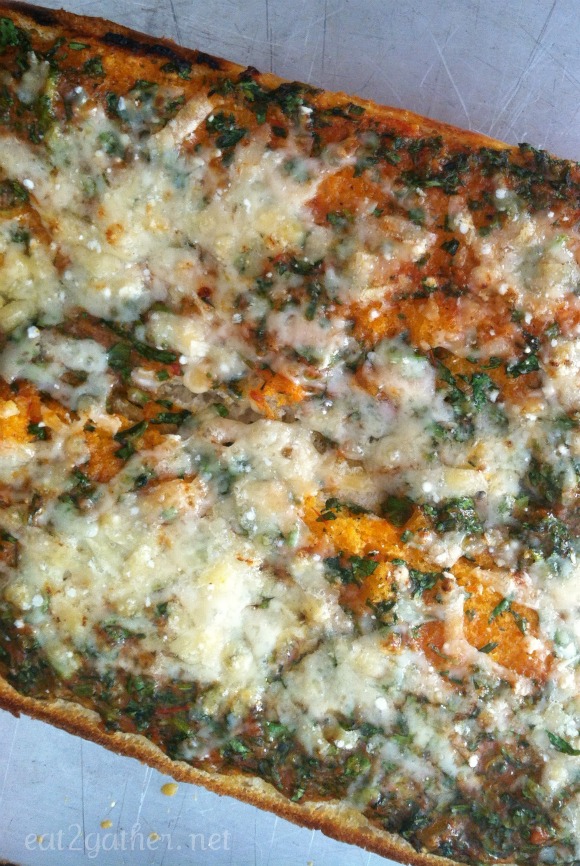 My brain is clicking off all the other delicious foods that these flavors could be combined with….like a panini, burgers, pizza, baked on fish.  Don't be surprised if you see a these flavors repurposed in another summer recipe.  Nom nom nom.
[print_this]
Cilantro Chile Bread
1 loaf Italian Bread
1/2 cup Butter (1 stick)
2 tablespoons fresh Chives, chopped
1/3 cup fresh Cilantro, chopped
4 cloves Garlic, minced or grated
1/4 teaspoon Cayenne Pepper
1/4 teaspoon Black Pepper
1/4 cup Chile Sauce
1/2 cup Parmesan Cheese, grated
In a small sauce pan melt butter, remove from heat add in all remaining ingredients (chives, cilantro, garlic, cayenne pepper, black pepper, chile sauce) except for the cheese. Whisk together until combined. Cut loaf of Italian bread in half, spoon sauce over both sides of bread, sprinkle with cheese, and toast in a 425 degree oven for 10 minutes or until bubbly and golden. Cut into sections and serve.
[/print_this]
I pray your Fathers Day is celebratory.  I know these Hallmark holidays can sometimes evoke emotions that don't really call for celebration.   If that is the case for you I pray that you can find a way to enjoy the day and make it your own.  Surround yourself with encouraging lovely people, an make yourself some of this yummy bread!
Happy Father Day all you fathers!  I love you one anD all!
Much Love, Sheila