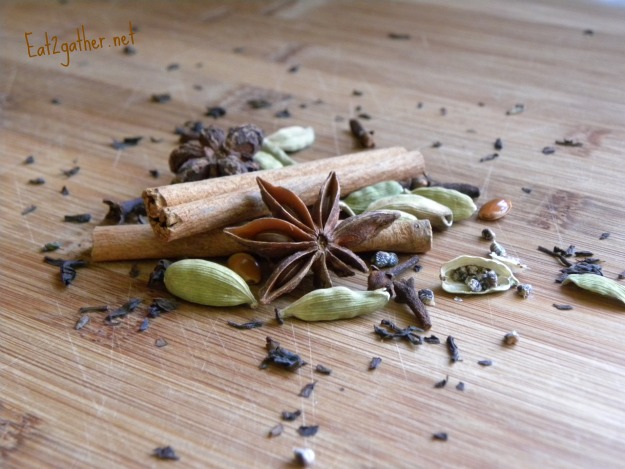 Dreary, wet, cold, gray skies…it's one of those curl up in a blanket with a good book, and a cup of fragrant, peppery Chai kind of days.  I usually try to share recipes that are pretty basic.  I hate to send you off on a wild goose chase looking for ingredients that can't be found in your local grocery store.  But today, I'm going to do just that.  Sorry. I think you will agree that a really good cup-O-Chai is worth it!  But, Hey!  Maybe you can find these ingredients at your grocer if so…..um where do you live?  What is the job market like there…..?
I came across this recipe last January, and I am finally getting around to trying it.  Sometimes I just prefer to obsess over a recipe for a while, until I actually give it a try.  Usually it doesn't take me eleven months, but for some reason after seeing Chai Tea Concentrate on Tasty Kitchen blog it took me a bit to get around to it.  I love Chai Tea….a double dirty Chai at Starbucks is my favorite.  All the caffeine of a double shot and all the delicious tongue tingling spice of Chai.  My absolute favorite Chai is at this little place called the Gaia House, here in Grand Rapids.  It has an intense peppery spice, that makes your nose tingle and your tongue do a dance.  So when I saw Three Many Cooks version of  theCatnipcats Chai recipe I thought OOOh I need to try this and see if it lives up to the Gaia House Chai…it did and it didn't……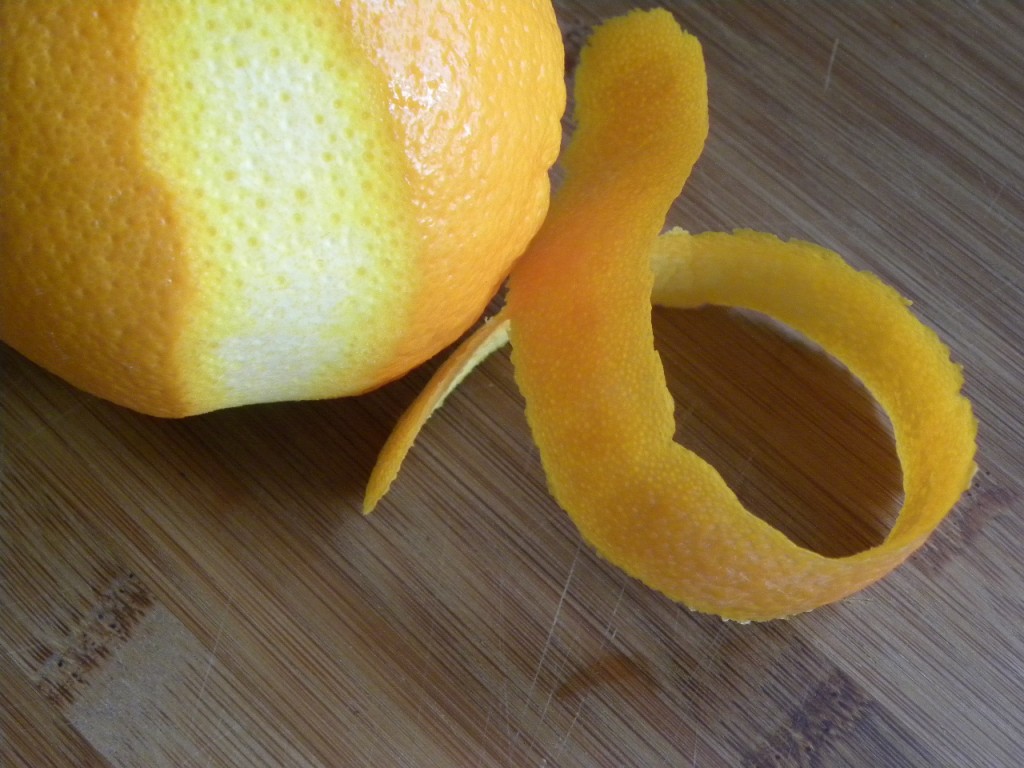 It took me a few go arounds to make it my own. First time around I was true to form, you see what I often do is get way ahead of myself when making a new recipe.  I don't read all the directions and sometimes it's a disaster, sometimes it turns out just fine. I am a bonafide spaz in the kitchen at times. The first run through I threw everything in the pot and bowled it.  Oops. Second time I actually read the directions more carefully, but it wasn't peppery enough it didn't make my tongue dance.  I tried using maple syrup for sweetener, but that didn't do the trick either.
Round three: Perfection!  Peppery, lotsa vanilla….I used a bean…I know crazy huh?  And I upped the honey.
I would advise you use this recipe as a guideline.  Play around with the flavors.  If you love Chai, determine what your favorite parts of the drink are and then build them up.  My favorite flavors in Chai are pepper, vanilla, nutmeg and cardamom.
Here's my interpretation of the catnipcats Chai Tea Concentrate reinterpreted by Three Many Cooks….did that feel like I was introducing a piece that I was going to play for you?  In a way it is because this Chai Tea is music to your mouth.
[print_this]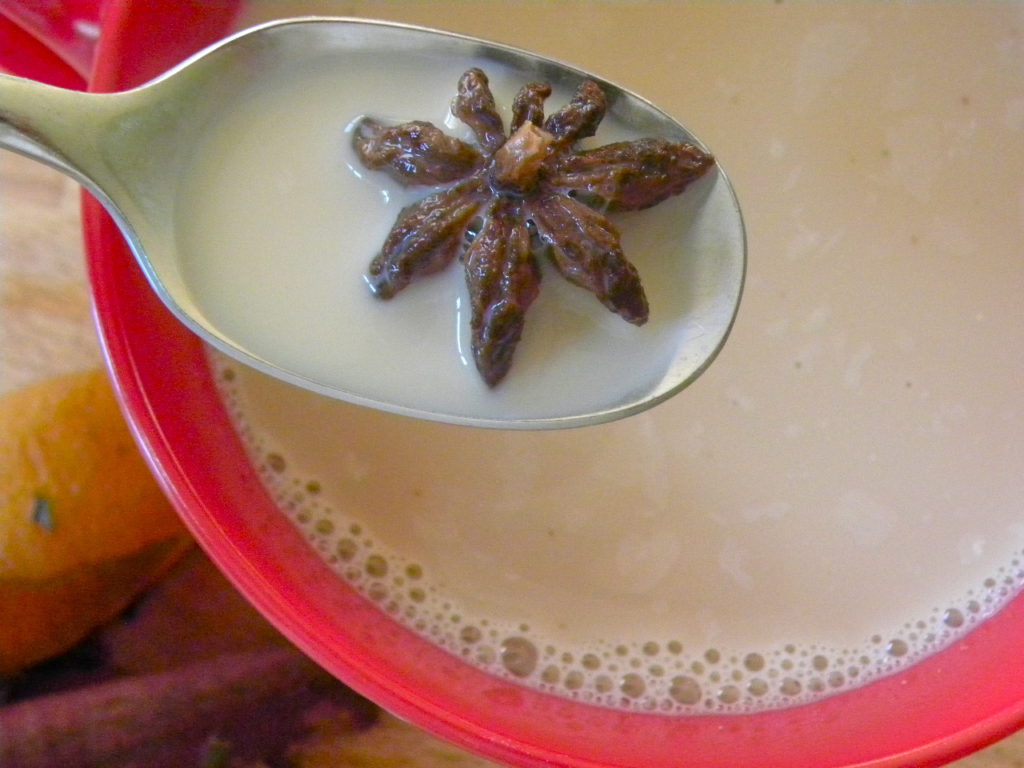 Chai Tea Concentrate
4 cups of Water
2 Cinnamon Sticks ( 2″ each)
10 Cardamom Pods, crushed
3 inches of fresh Ginger, cut into chunks
2-3 whole Star Anise Pods
1/2 teaspoon whole Cloves (10-15ish)
1 teaspoon coarsely ground Black Pepper
1 teaspoon fresh ground Nutmeg
1 4 inch strip of Orange Rind
10 teaspoons Black Oolong Tea, loose leaf or 10 tea bags
1 Vanilla Bean, whole
1/2 cup Brown Sugar
1/4 cup Honey
Bring water to a boil in a sauce pan, add all the ingredients, except the Brown Sugar and honey.  Let water and spices bowl for 5 minutes, take off heat, cover, and let steep for 30 minutes.  Strain Chai through a sieve or cheese cloth, take the vanilla bean and cut down the middle scraping all the flavorful vanilla paste out return this to the liquid,  add brown sugar and honey return to heat for a few minutes to dissolve the sugars.
Mix 1 part concentrate with 1 part milk.  Heat and enjoy or serve over ice to be enjoyed cold.
I prefer 2 parts concentrate to 1 part whole milk always hot!
[/print_this]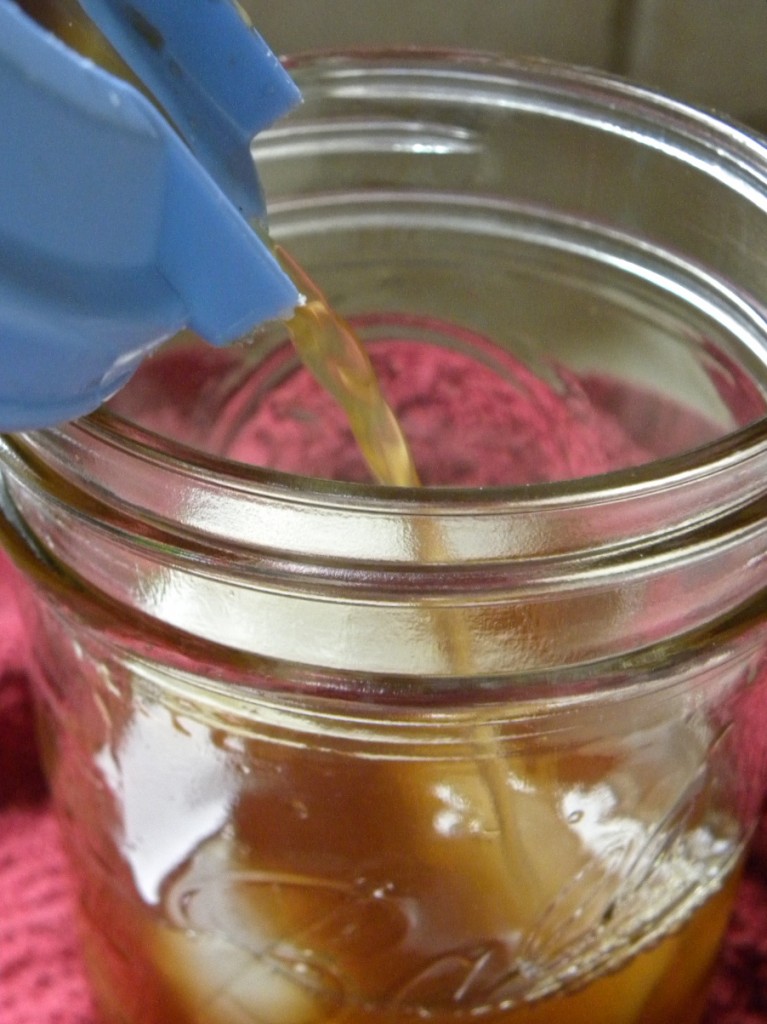 A day like today calls for a steaming hot cup of Chai….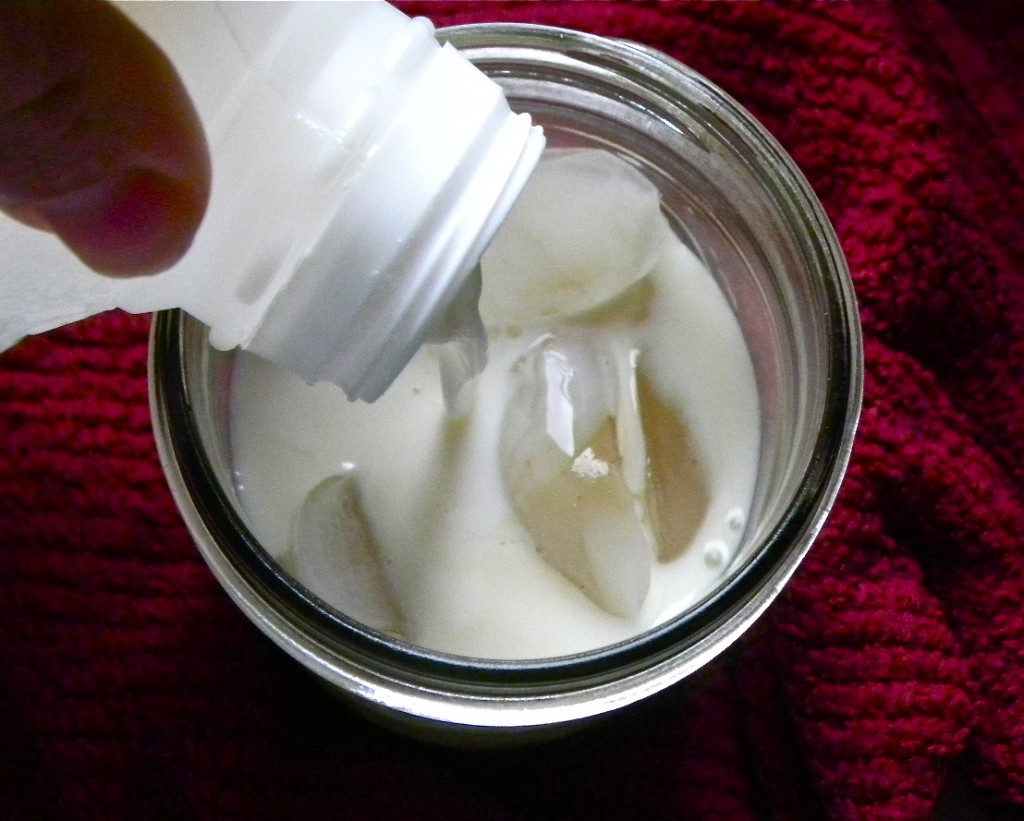 perhaps you are located in a warm and sunny local.  In that case you may prefer your Chai Tea on the rocks!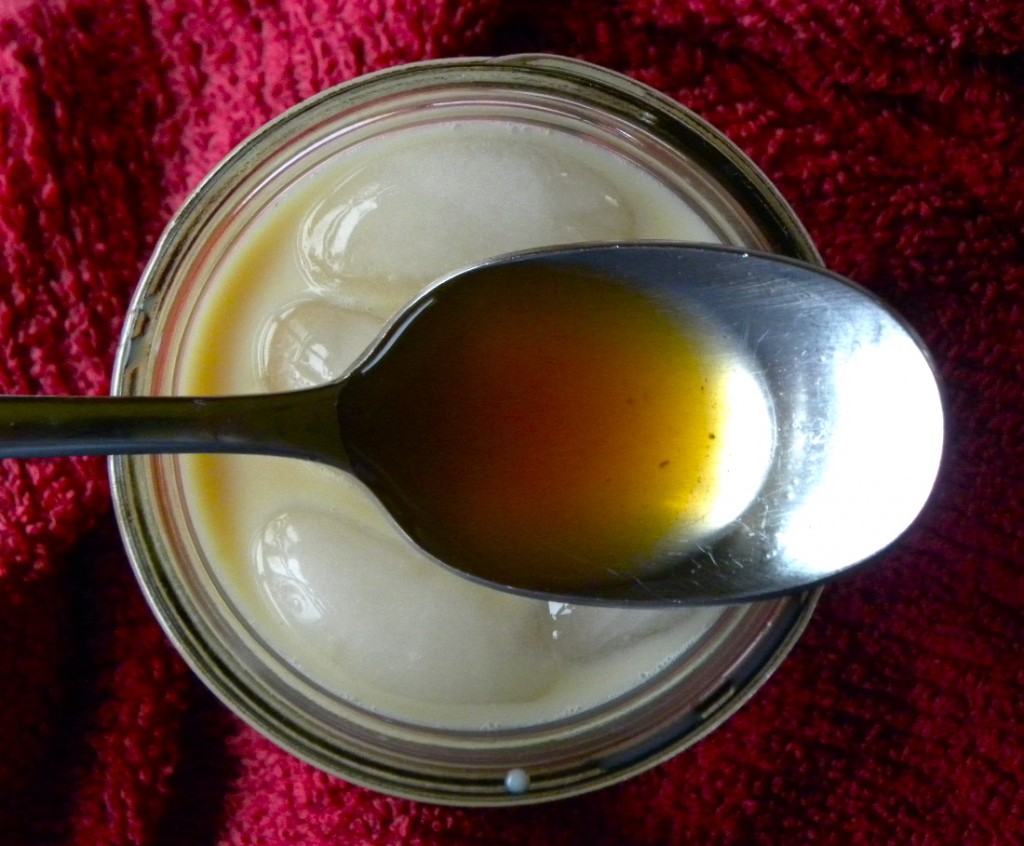 Where ever you are are, how ever you prefer it I hope you enjoy my version of this delicious drink!
Peace, Love, and Chai!