31days of Meals 4 Sharing:: time with Family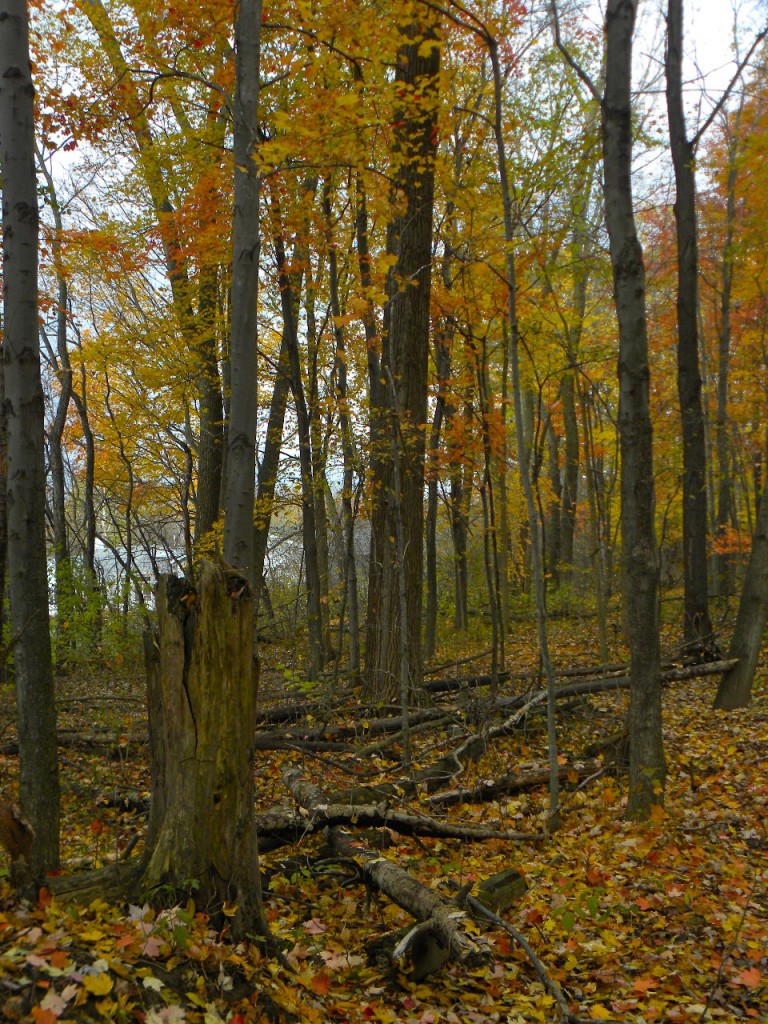 I had a long post halfway written for today.  I needed to finish it this morning.  What I needed to do more was serve at my church, and be with my family.  I hope you're not disappointed in me.  I didn't want to quick write something just to write it.  That would not honor your time or mine. I am so thankful to all of you who stopped by so faithfully this past month to read and to share.   The thing is Meals 4 Sharing won't stop tomorrow, I have many more ideas and recipe to share with you.  So over time I will do just that.
I thought I'd share a few pictures I took this week around our property.  It's so beautiful in Michigan this time of year.  I hope you had a relaxing day with your family………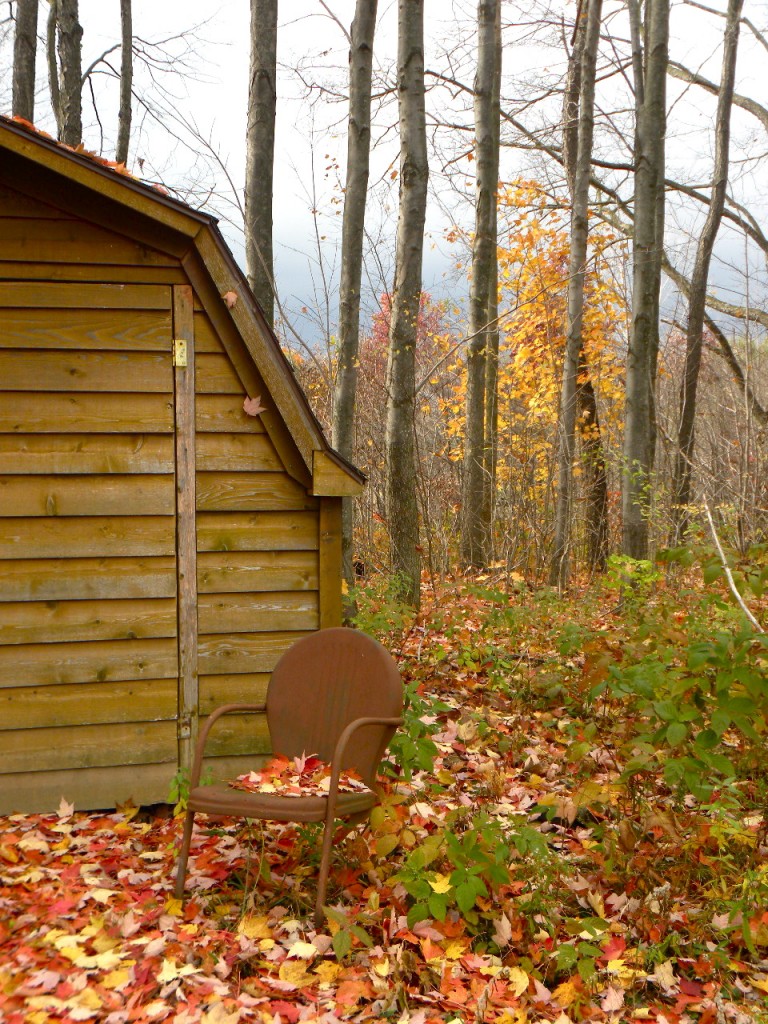 I pray you took time to sit and listen.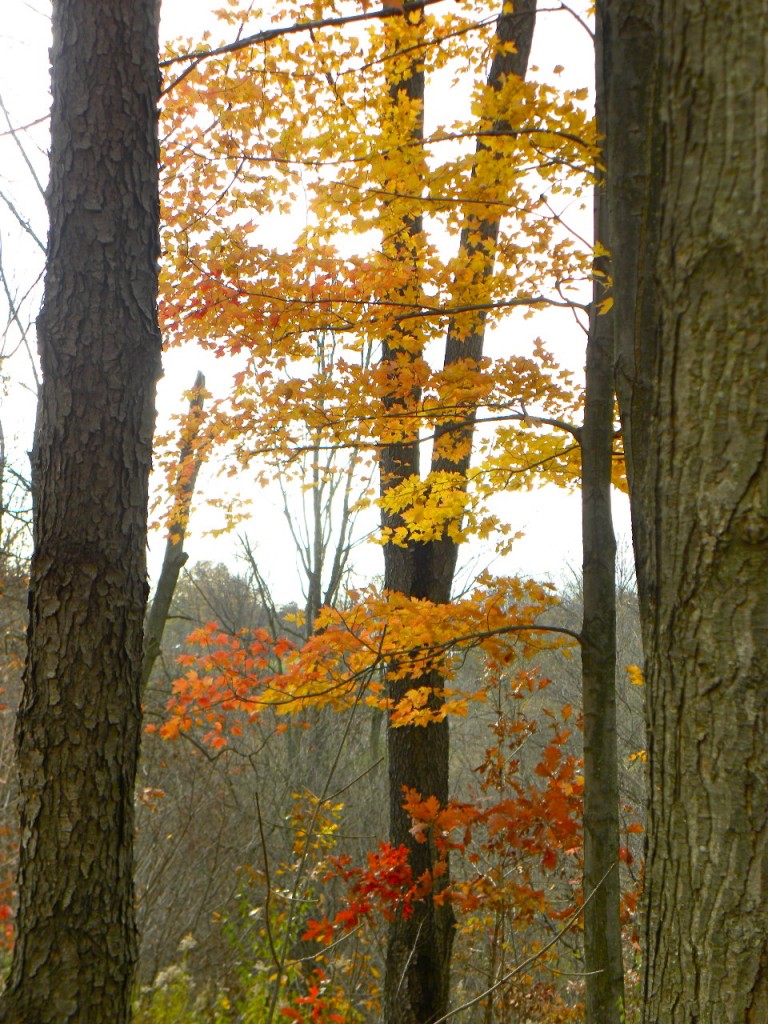 To appreciate the beauty all around…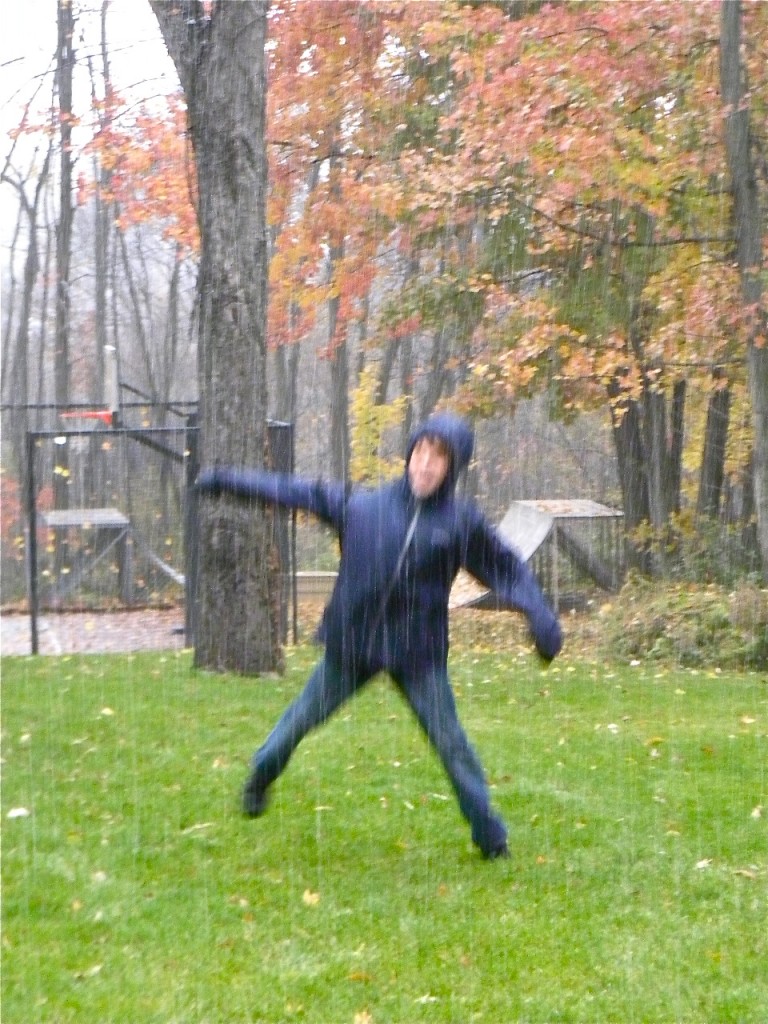 To be  joyful.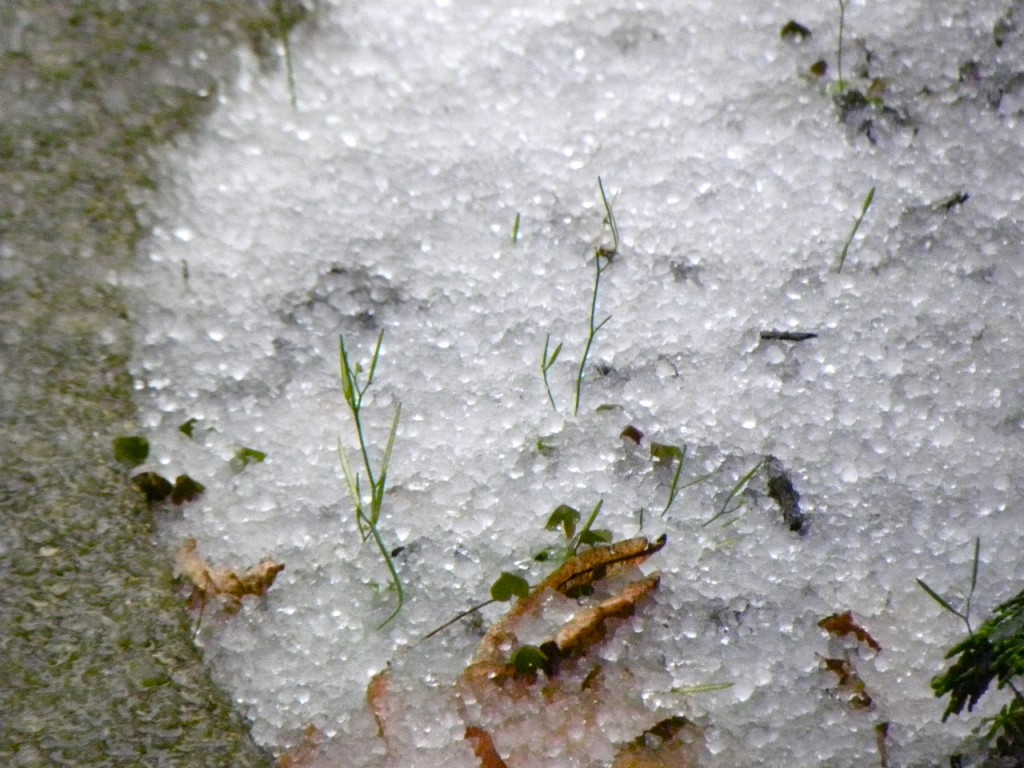 Even if life dropped an inch of unexpected hail on your path.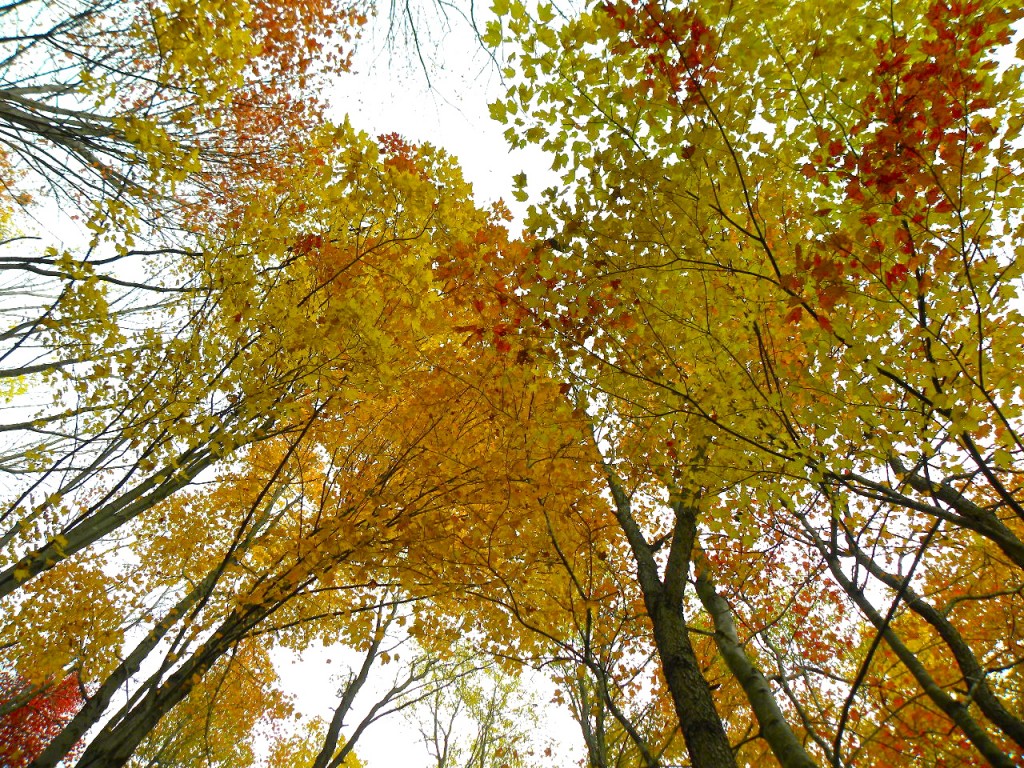 Have you taken a gander heavenward lately?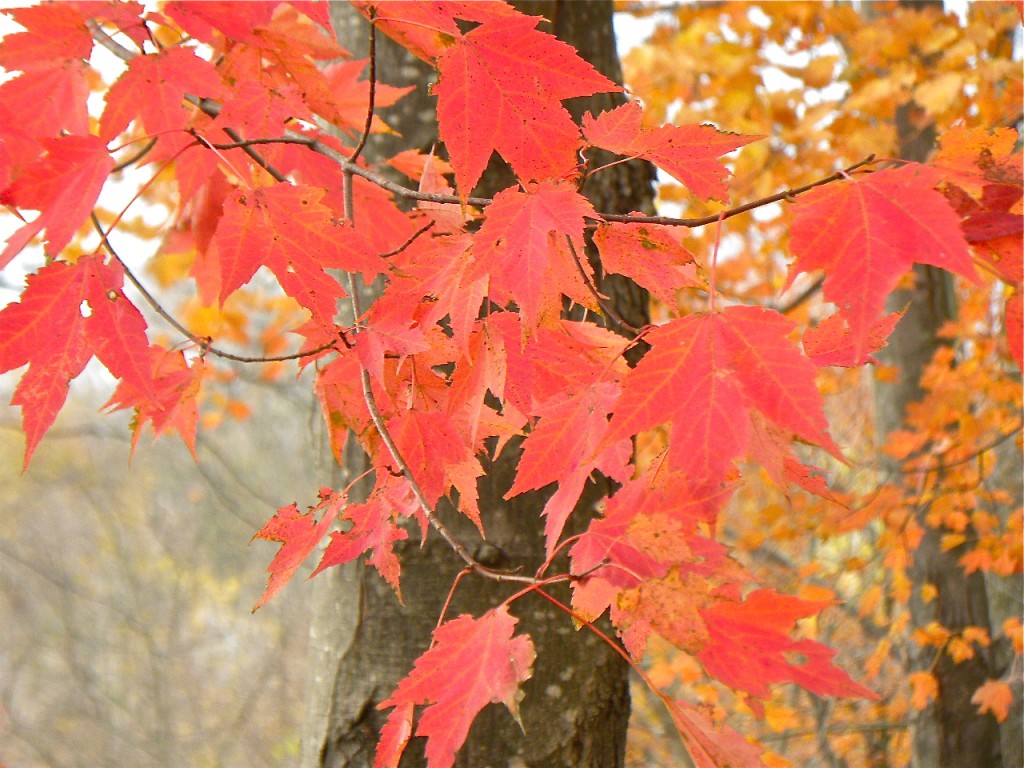 Taken a closer look…..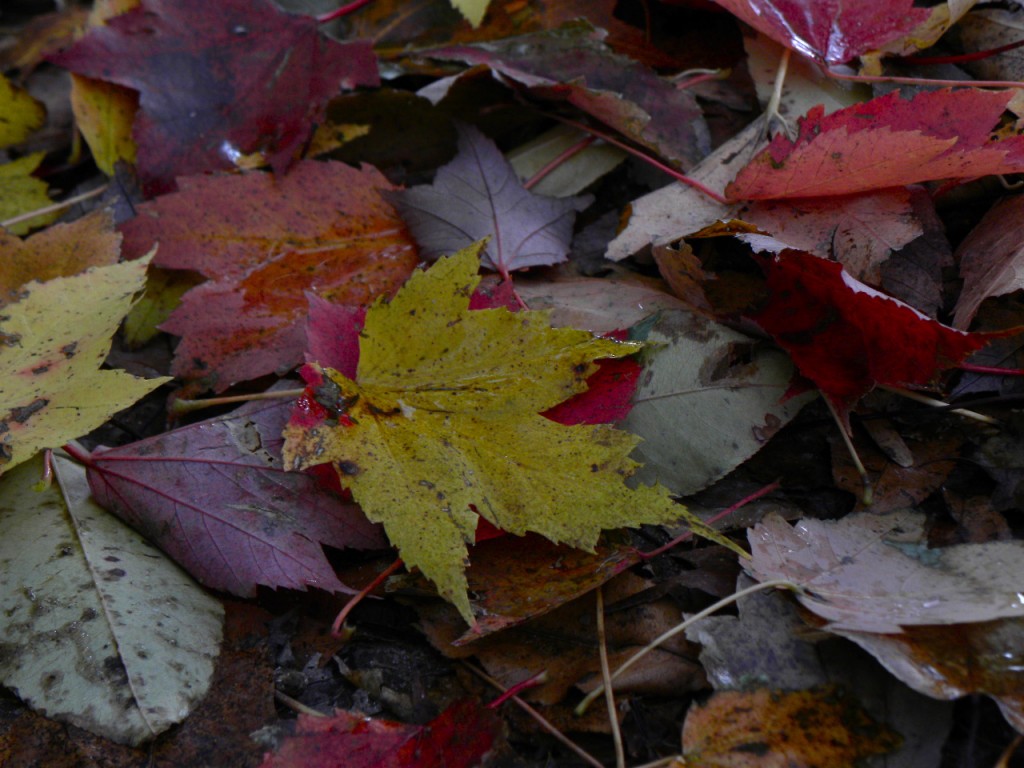 At one point I just stood, quiet in the woods looking down, feeling overwhelmed with the beauty at my feet, and sad that it will soon be gone, covered with snow.  Another season come and gone.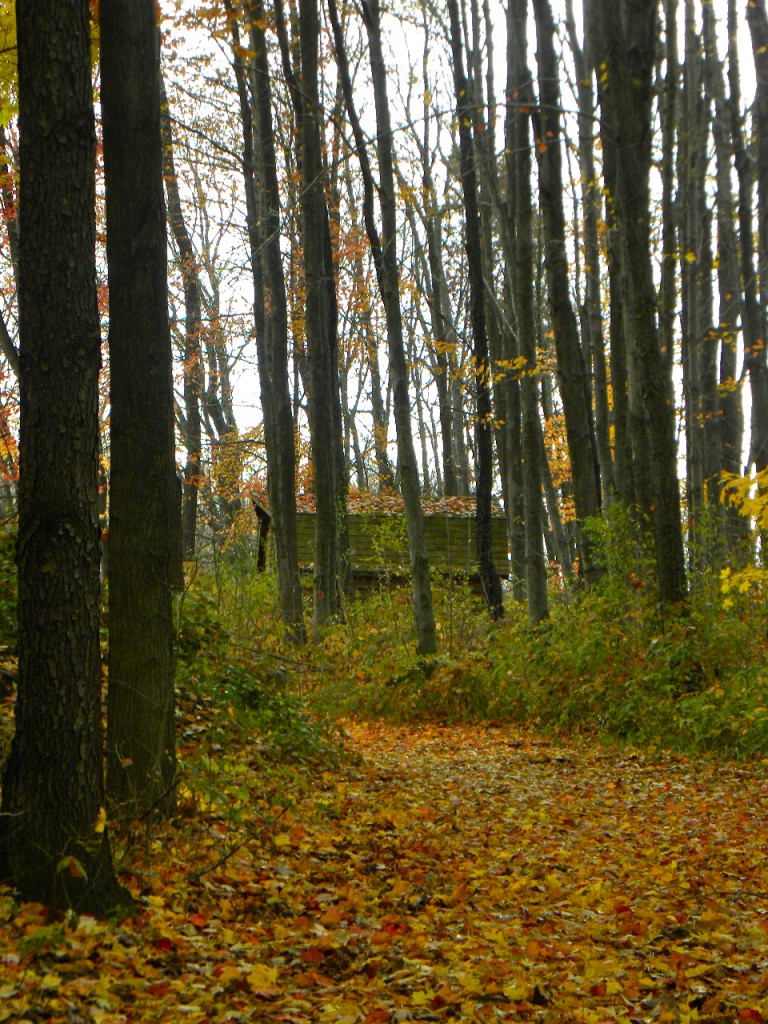 This life is so full of opportunies to love on people.  I'm glad that I did just that today.  I loved on my husband, my kiddos, my mother-n-law, my dad, my daughters friend.  Of course I loved on them with a big dinner.  Jack even got a piece of cheese…stinkin' hairball dog.
How did you love on your family today?
Blessings,
Sheila