Attempted Christmas card picture 2009
Christmas Break has officially started!  I think whether you have kids or not, whether you home school them or send them off to the lions den everyday, life gets busy. Opportunities to have fun can and will pass us by, if we don't seize the day!
CARPE DIEM!
I love having my kids home.  I look forward to breaks.  I always have all sorts of good intentions to do this and that with my kiddos.  Then they scatter to their perspective corners, Kenny works 24/7,  and Shuuush the break is fore by and none of my good intentions came to fruition.  Well at least not very many anyway.   Then I'm bummed and feel like a looser mom.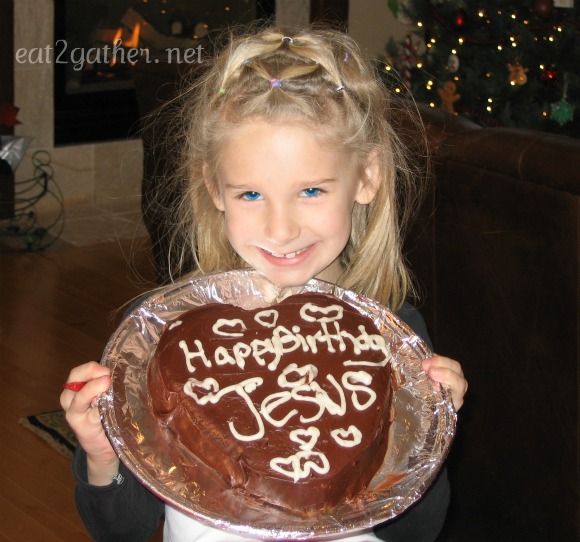 The crazy thing about Christmas Break around our house is that we have two birthdays that happen immediately after Christmas the 28th and the 30th.  My boys.  And well mine doesn't really count but it's the 24th.  Help me Rhonda!  I've always envied my sister-n-laws family for getting out of Dodge every Christmas break.  I wanna do that.  Just get away, hold my family up on a cruise, or on a mountain somewhere far away from the busyness, but with Kennys job, and a potential NBA star in my house going away at the Holiday Break aint evah happening around here! Oh well.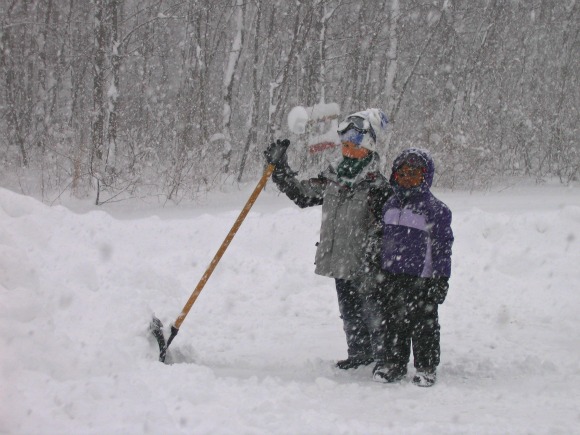 2010 Let is snow…let it snow…let is snoowah!
So this year I'm taking the bull (or bulls) by the horn and I've made a Christmas Break Bucket List!  So here it is….
1. Go bowling.
2. Go sledding.  (if we ever get in snow in the Mitten)
3. Drive around and look at the Christmas lights,  while eating popcorn and drinking hot chocolate.
4. Try a new restaurant.
5. Go out and look at Lake Michigan, see if it's frozen or if there are big waves.  Eat Corner Bar pizza while out on the lakeshore…or Fricanos it's hard to choose.
6. Make sure we "spend quality time" with all the grandparents, and great grandparents that are with in driving distance.
7. Have a movie marathon of all our favorite movies, and stay in our jammies all day. (or at least 1/2 a day 😉 )
8. Start our 1000 piece Candy Cane puzzle….and maybe finish it!
9. Find someone that we can lend a hand to, bring a meal, shovel their walk….commit Random Acts of Kindness.
10. Invite friends over and have a game night.
I could add more…but I think I will stop there. Nothing fancy…just alot of good clean fun!
What would you add to this list?
Now I'm accountable to you.  I'll come back and let you know how it went.  Kinda of like the Memory Jar thing from last year, I will share the results of that "great idea" after the New Year.
How are you spending your Christmas Break?  Do you have children, or furballs(animals), are you single, or newly married, are you close to family or oceans away?
I would love to hear what's on your Bucket List this holiday!!
Hey!!  I have a FABULOUSO idea!!!   If you Tweet, or Facebook, or Instagram anything that is on your Christmas Break "bucket list" follow it with #xmasbreakbucketlist  and we can follow each others fun!!!
Whaddaya say?  Sound like a good idea?!! Why of course it does!
 Let's get this hashtag viral people!!!
#xmasbreakbucketlist