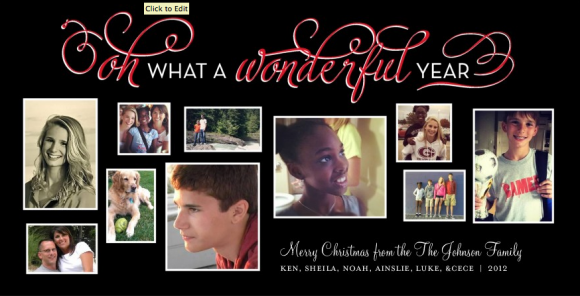 If I could physically send each and everyone of you a Christmas card and a pan of Cinnamon Rolls I would, but I ain't Santa….so I'm sending you a virtual card and cinnamon rolls.  I love you all so very much, you have no idea!!!  Thanks for everything this year, you guys are awesome!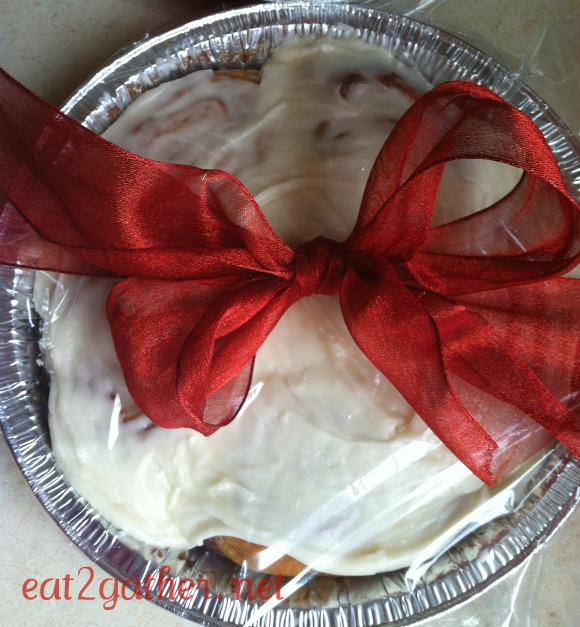 Many blessings to you and yours!
Hugs & kisses ; )
Sheila
Pssst!  Because I am a nut.  I have to point out the fact that every year I screw something up on our family Christmas Card…name spelled wrong, kid left out something!  Always something!  So this year I thought I had it all together, I even had the kids proof the card before I pushed the order button on Shutterfly.  But I still have two faux pas (FO-pahs) in this card…..do you see them?  Let me know if you notice what I or we overlooked.
Happy New Year!!  ;D