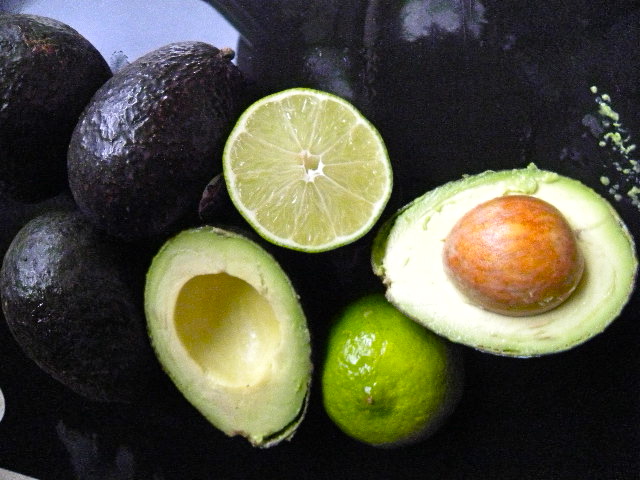 Are you joking me I can't believe I almost missed this day!  I just received an email for my gal Dee letting me know that today is National Guacamole Day!   Viva la Guacamole!  HOW DID I ALMOST MISS THIS?  Who forgot to send me the memo?  Whoever you are you are in deep doo doo!  Thank Heavens for good folks like Dee….who knows where I'd be!
Because I am a guacamole freak, I thought I had better pass along the good news and re-share some of my favorite guacamole recipes! And showcase a few that I found on, the best place in the planet to find recipes, Tasty Kitchen.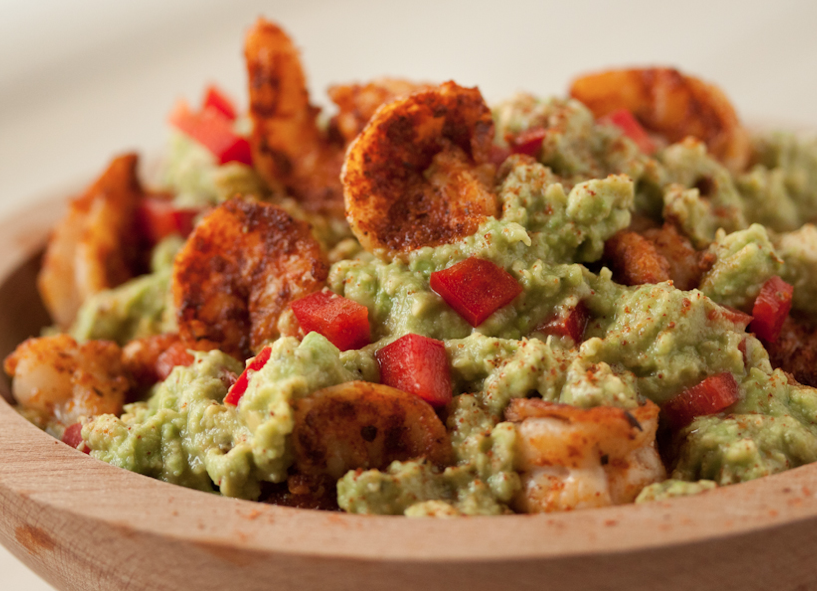 If I may say, "Holy Guacamole!" this Cajun Shrimp Guacamole from What's Gaby Cooking, looks scrumptious!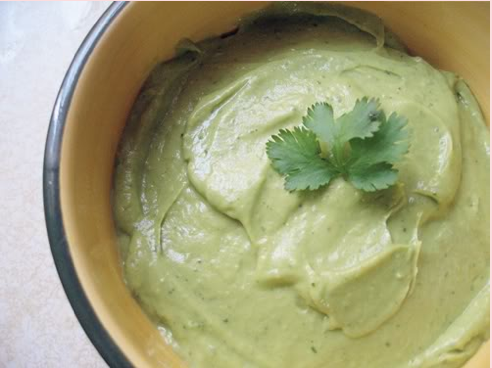 This simple Guacamole from Maggie Cooks would be wonderful on chips or slathered on a hamburger bun for a Tex-Mex Burger.  Perfect!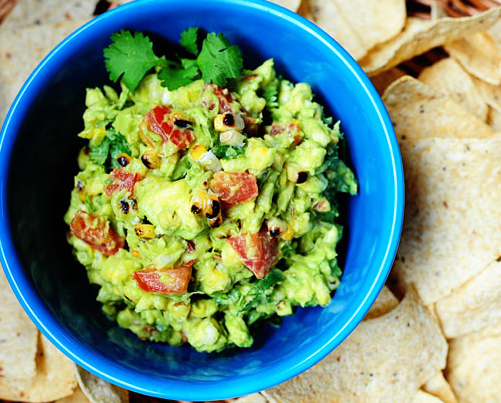 Grab a chip!  This chunky Grilled Corn Guacamole from Ree Drummond is calling your name….you hear it?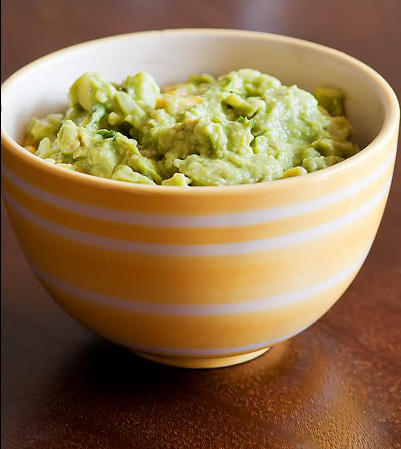 Mango, Peach, Granny Smith Apples…this ambrosial Fruity Guacamole found at Sprinkled with Flour is one that I am adding to my favorites list!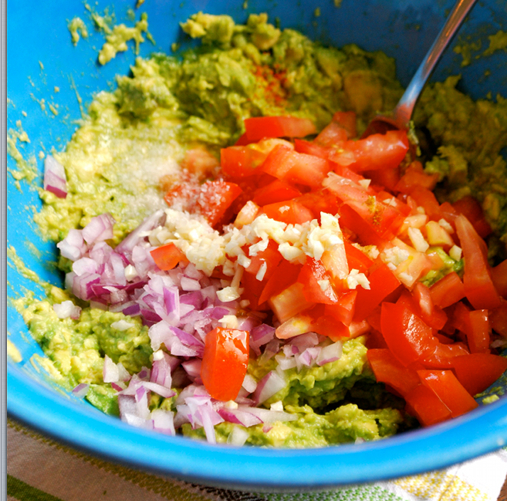 Who can live with out the Perfect Guacamole from A Sweet Pea Chef?  The perfect blend of all the right flavors.  Heavenly!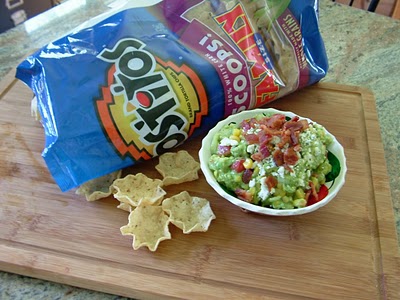 Cobb Guacamole bacon and blue cheese OH MY!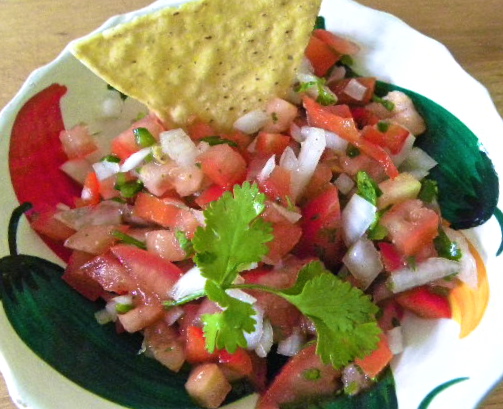 Pico de Gallo and Guacamole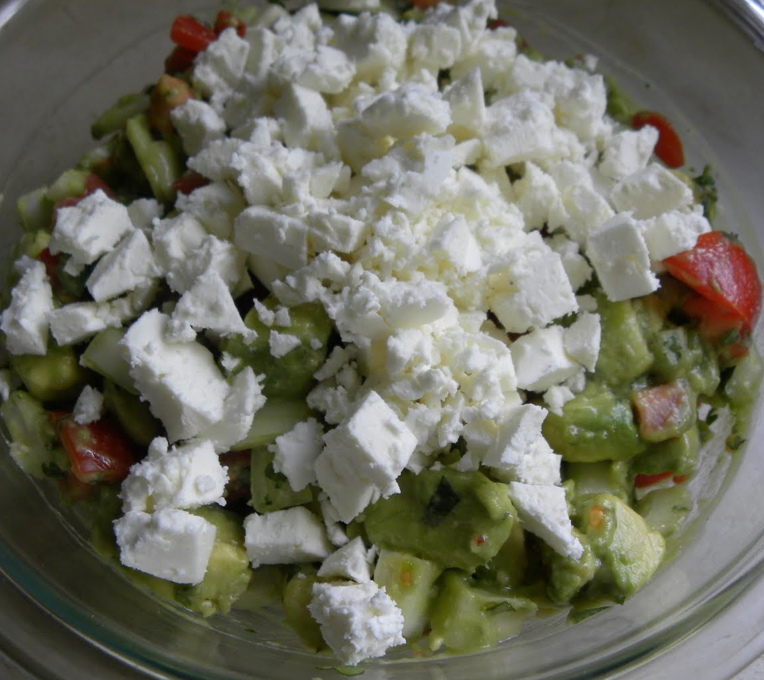 This is by far the BEST guacamole you will EVER eat.  EVER.  This Greek Guacamole needs to be patented seriously.  I probably shouldn't even be giving out this recipe.  It's that good. End of story.  I ain't got nothing else for you today.
Except for this silly song.
Go Green!  or go home!
Signed,
The blogger formerly known as Strawberry Cake, now known as Eat 2gather, but soon to be known as Freaky Guac Lady