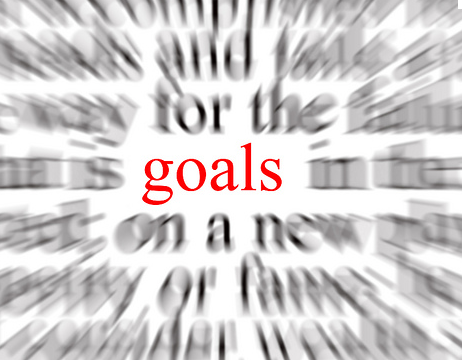 Confession: I hate how people pick a word for the year.  This has always irritated me. I recently thought to myself "why does this bug me, what's my problem?".   Then I thought if someone had a hot poker to my rear and said, "you must pick a word" what word would I pick.  This question gnawed at me for the better part of my baking day yesterday.
What word…
Faith.
Grace.
Peace.
Hope.
Serve.
Compassionate, Loving, Helper, Guide, Goofball, Sugar, Caffeine, Water, Globetrotter see I quickly digressed.
Then I realized it's because I can't do it.  I can't pick one word to guide me through the year.  One word that will be my link to all I do, say, and feel, read, share….there are too many freaking words.  Too many things that I need to work on.  Too many things I need to focus on.
AHA!
Then it dawned on me I need to focus, but I can't.  I'm always scattered.  The other day I tweeted.
8 posts started today nothing finished. Spoons in the pot nothing's cookin'.  #thatshowIroll 
This is my life mantra.  This tweet was profound….to me.  So many ideas, but nothing getting accomplished!  Spinning…spinning, spinning.  Like a hamster on it's wheel.
This year I need to decided to handle the task at hand. One thing at a time, one day at a time, one meal at a time, one friend at a time, one vacation at a time, one pie at a time.
(I sincerely apologize to all of you who pick words every year and share them.  I love you, I love your words, but I confess I have grumbled under my breathe about you and that's not fair, or nice or friendly.  I'm just jealous.  I'm sorry. Please forgive me.)
So what I'm trying to say now is that I picked a word.
I did it…and the word is, you guessed it.
FOCUS.
Let's see how this goes, this foCUSSING thing. Focussing on God, family, friends, neighbors, loving, serving, eating…less.
Do you have a word?  I would love to know what it is and why you picked it.  I really would…I promise not to grumble, I'm over it.  I confessed.
That's all folks. Luvya, Sheila