I have a confession to make.  I have bare walls.  Many bare walls.  We have lived in this house for 12 years and there is still so much to do.  I don't really enjoy decorating.  It's not my thang.  I can never decide I hmmm and haw, hmmm and haw.  I'm pathetic.
This is Karin…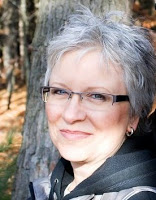 She's so purdy, don't you think?!   My friend Karin just so happens to be a painter.  Like a real life artist.  Like art in galleries in other parts of the country type gal.  I am so blessed to have three of her pieces already in my home.  I recently asked her if I could come over and see what she had because I wanted something new on my mantle.  She said come on over!  So I did and of course I couldn't pick one, so many that I loved.  Eventually, because she knows me (and she needed to get on with her life and needed me to quit camping out in her home gallery) she suggested that she let me take a few home with me that she thought would work in my home and I could stare at them for a couple days.  Oh and you have to watch this video!
I STILL CAN'T DECIDE!!  And my husband is no help.  He really has no opinions on home decor.  I know… for that I should be thankful…and really I am.
So anyway…..
I thought maybe you could give me some help.
Tell me what you think.
Which painting do you like best?  Which painting do you like best in my home.  Please ignore my mess…I just snapped pics on my iphone/camera, no staging goin' on here.  Ain't nobody got time ferdat!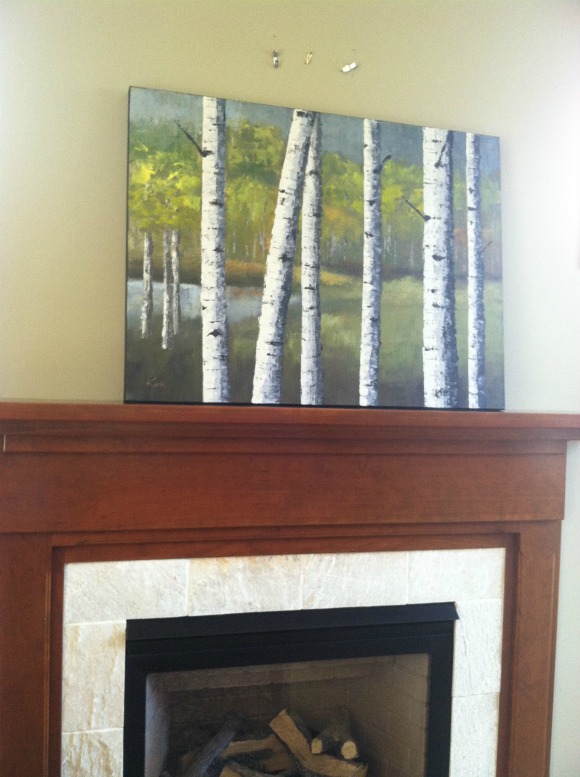 EXIBIT 1.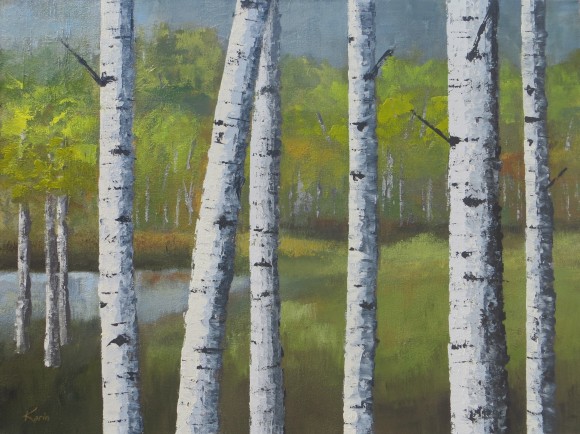 Up close.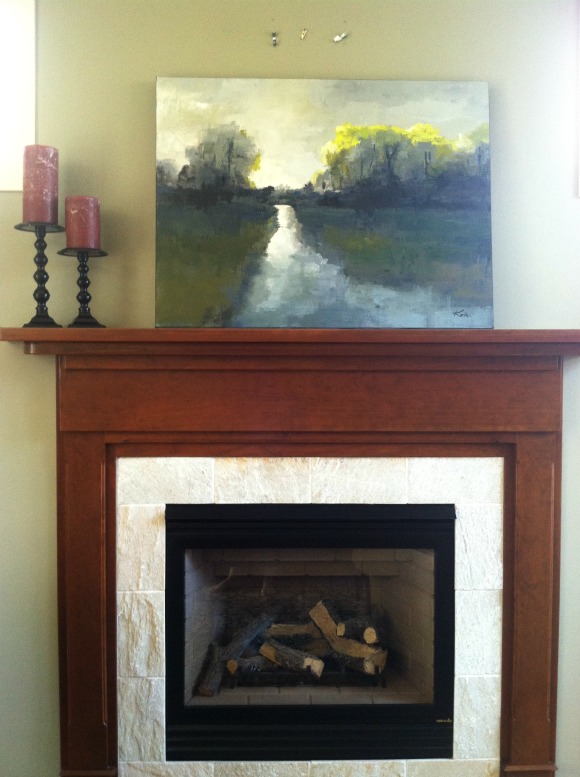 EXIBIT 2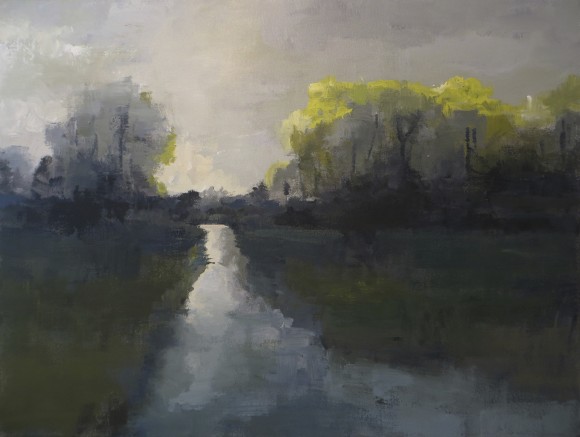 I really like the bright greens in the tops of the trees in this one, Ken said he didn't like that bright green color.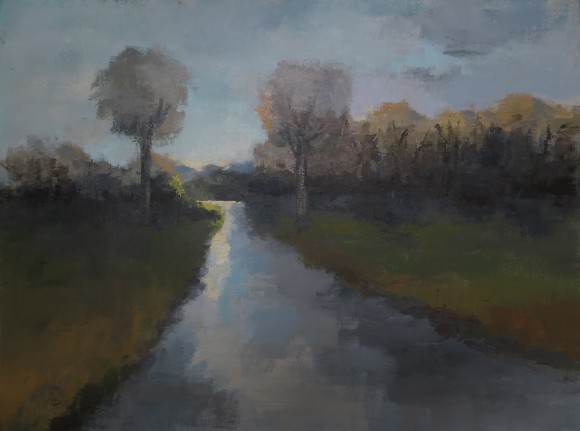 Exhibit 3~ I don't have a picture of it on my mantle for you sorry.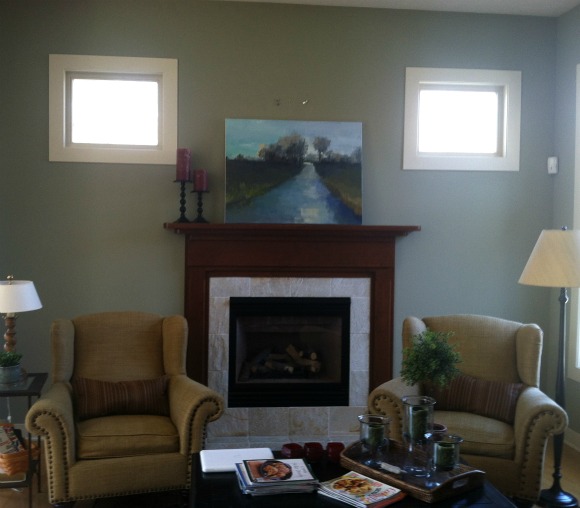 Exhibit 4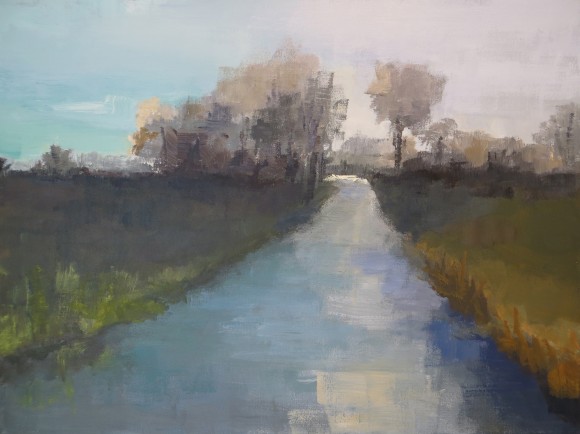 Up close of 4….for what it's worth Ken said if he had to pick one it would be this one.  Like if I had a gun to his head…..
Whatcha think?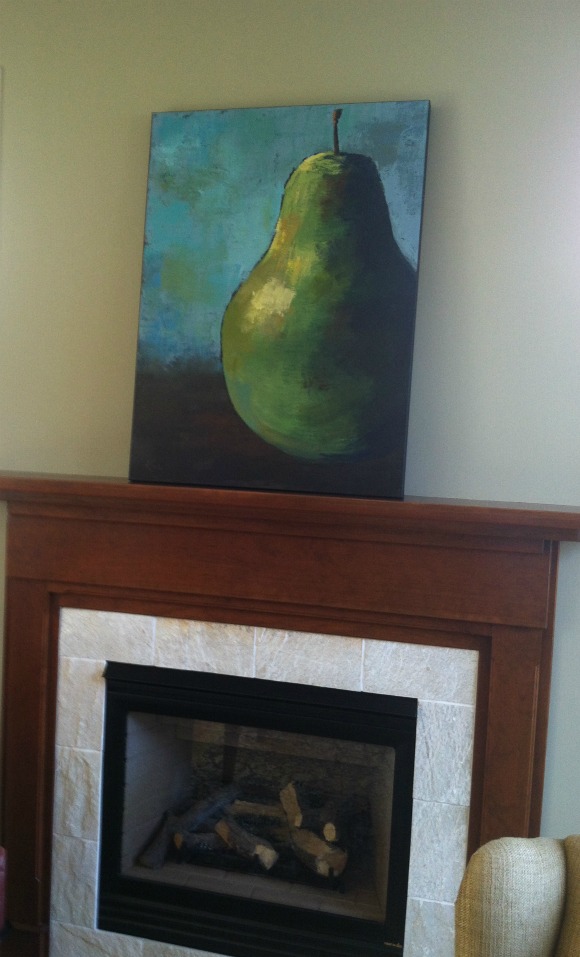 Exhibit 5.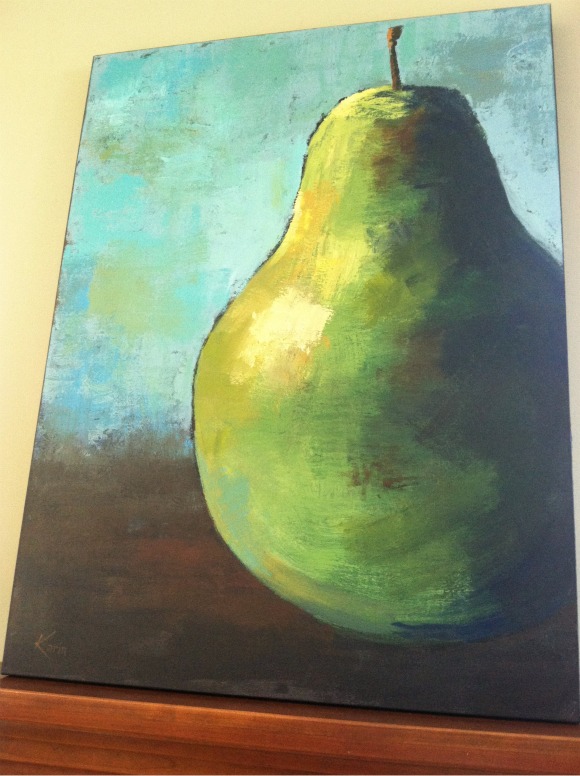 I really love this painting.  I'm just not sure I like it in this spot.  Ok and Mr. Noopinionondecor said he doesn't want a giant pear on the mantle……did I say earlier he really didn't care, that he had no opinions….
I'm retracting that.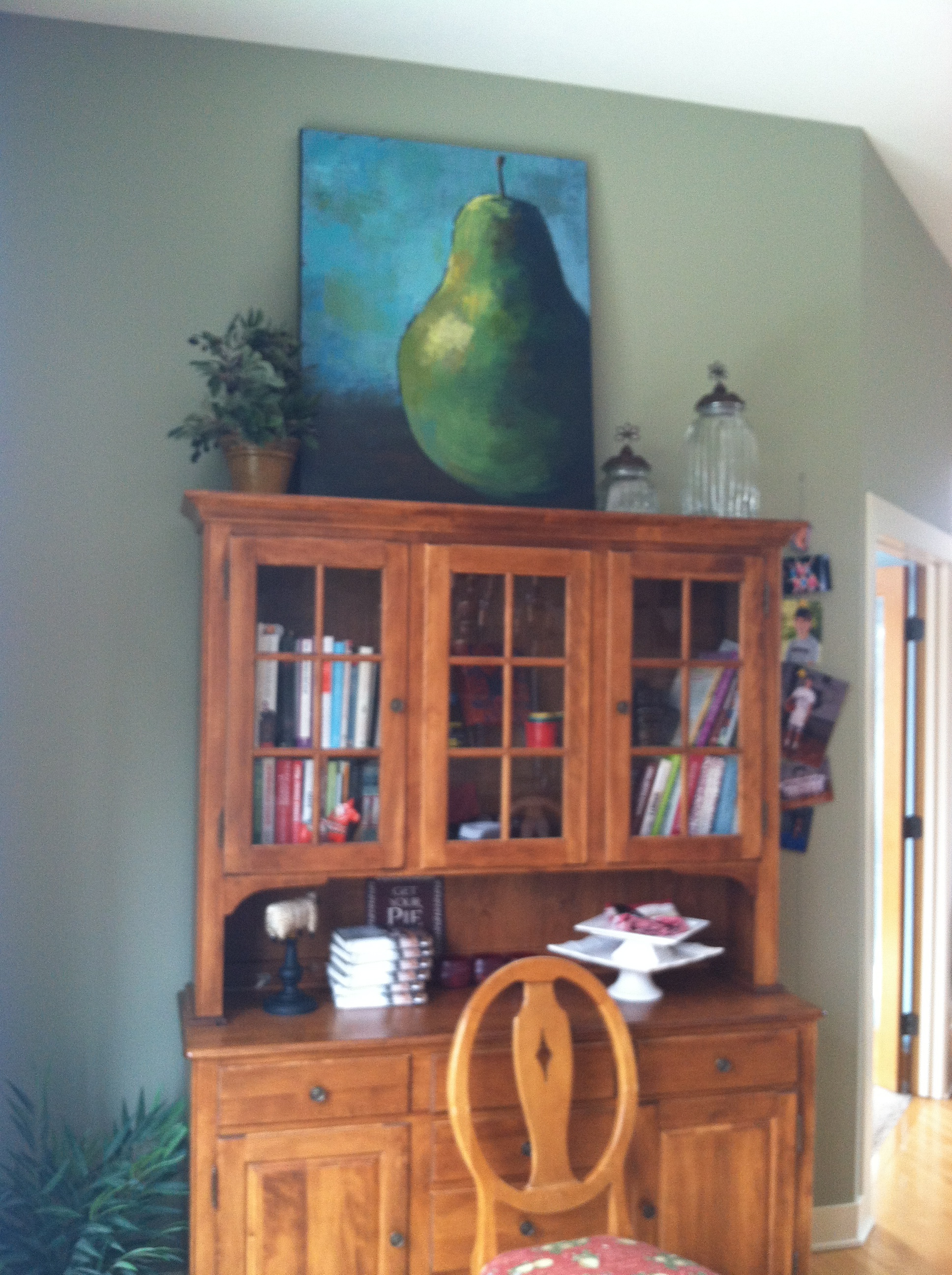 But here maybe?  On the kitchen side of the family room.
Ok, any thoughts?  I'm wondering what you think.
Thanks for your help!
xoxoxo, Sheila