Hello! and WELCOME 2 my new digs…..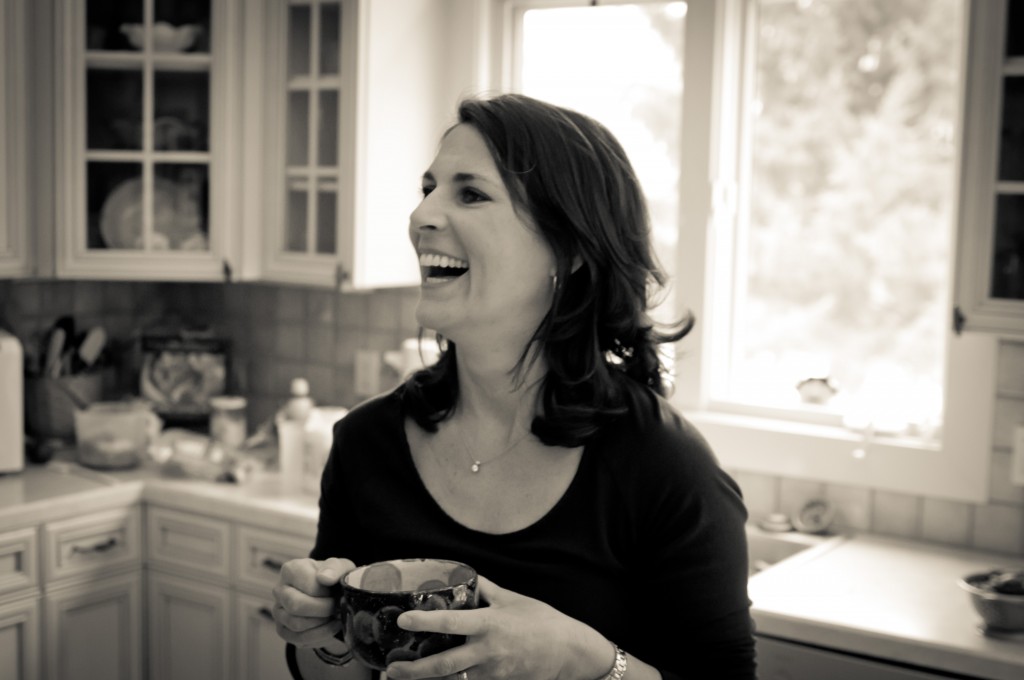 Welcome to my new spot!  Eat 2gather.
I'm beside myself in regards to this new journey!  I feel like shouting it from the top of my mini van! Ou-Ou-ouEEEEEEeeeeeE!  That was my screech.  Did I hurt your ears?  Sorry, I get carried away most of the time.
If you like you can go HERE to read all about who, what, when, and why I switched from Strawberry CAKE to Eat 2gather.
What is in the name….Eat 2gather relates my passion, eating together with others, inspiring others to also gather together around their tables.  And the idea that we gather not just to eat, but for the greater purpose of enjoying each others company sharing food, laughter, and fellowship with those we love.  We are not just eating together, but we are eating to gather…..get it?  Even though our world has become so fast paced and non-relational it is more important than ever for us to gather around the table with our family and friends and break bread.  So my play on words with 2gather is a nod to our societies quick responses to each other through texting, facebook, twitter, and the like!
I want to thank Luke from Codify who was crazy patient with me through this process, and Robin from DesignSmith for her very keen, creative eye and lovely design.  And Andrea, I can't forget Andrea from La Vita e' Belle Photography for gazillion pictures she had to take to get one half way decent photo of my mug.   Kenny, you know I love ya, thanks  for being so supportive of my hobby.
Thanks friends for inspiring me all the time…you know who you all are.  Readers thanks for taking your precious time to read Eat 2gather!
LUV ya!
Sheila…the blogger formerly known as Strawberry CAKE