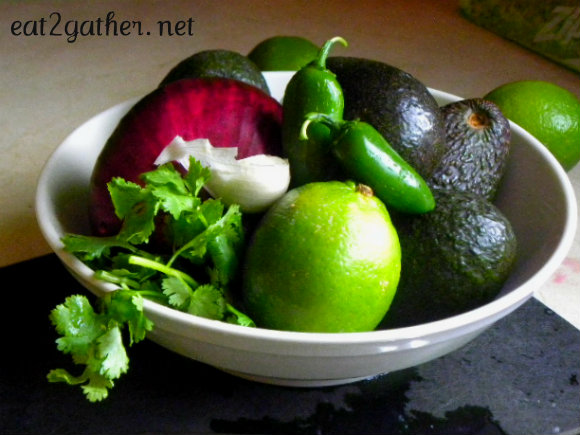 Greek Guacamole is a redo worth redoing again and again and again.  I do believe that this recipe has been posted here twice already….cut me some slack wouldja this is some good chompin, I need to make sure you all get this one in your repertoire of dips/salads.
Which brings me to the next topic.  Is this a dip or a salad.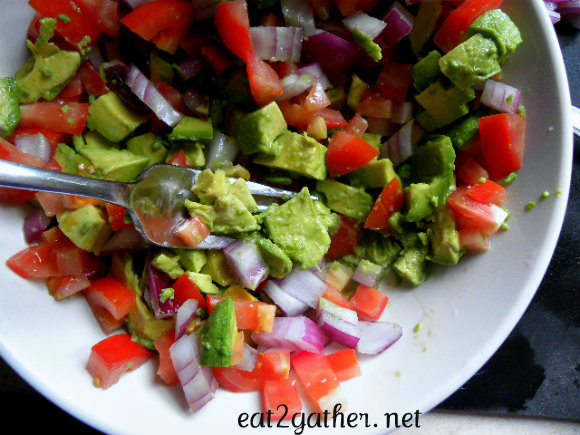 It really doesn't matter what you call it!  Greek Guacamole is so darn dig-into-it good!   I first had this recipe at a party, then it turned up in my kids elementary schools cookbook, and the rest is history!  I've been pushin' this stuff on my friends and family ever since!
Chop 3 medium Avocados, 3-4 medium Tomatoes (I like to use Roma Tomatoes), 1/2 medium Red Onion into a bowl.  Chop them chunky, this is a hearty dip, not a sauce.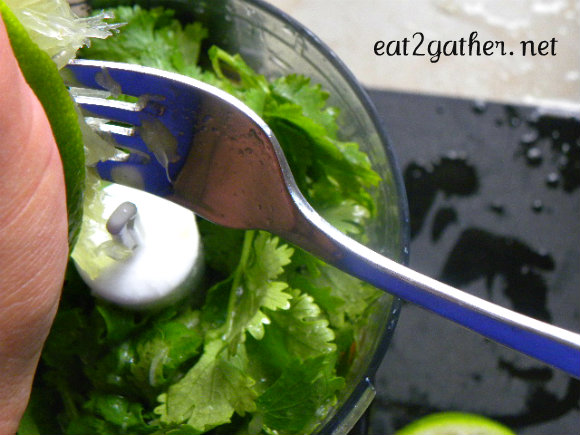 Dressing: 1-2 Garlic cloves minced, 1/2 cup Wishbone Italian Dressing, juice of 1 Lime, 1/2 teaspoon Cumin, 1/4 cup fresh Cilantro chopped.  Whisk this all together or pop it in your food processor.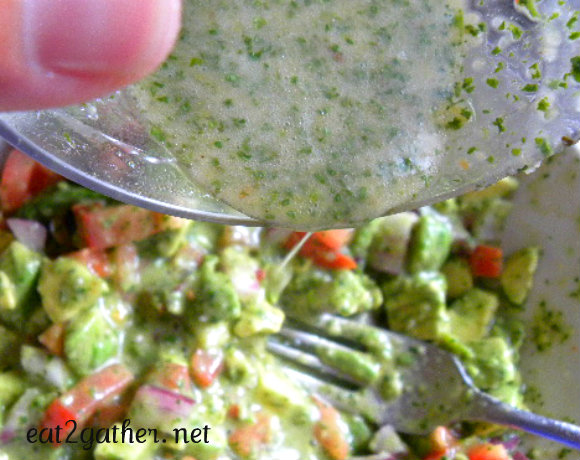 Pour dressing over guacamole mixture. Give it a toss, smashing some of the avocado pieces as you go.  Smashing some of the avocado gives this recipe a creamer texture, even though it's a chunky dip.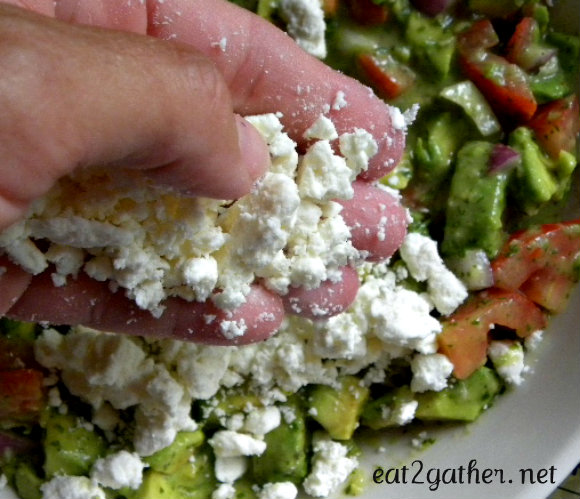 Now for the piece de resistance!  Feta Cheese.  Crumble 3/4 cup Feta Cheese over the top.  Stand back, wipe the tear from your cheek and grab a chip baby!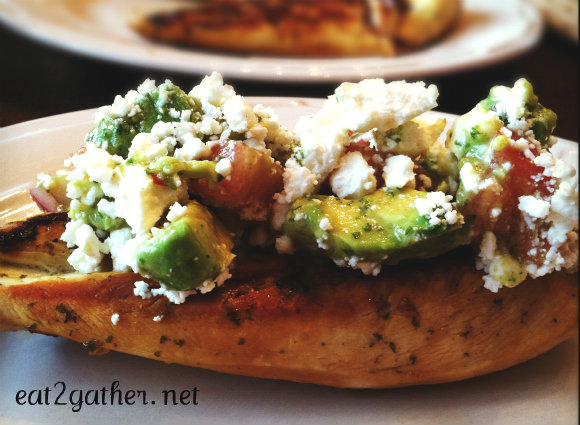 OR if your heart so desires pile this atop a grilled chicken breast, or a burger,  or just eat it as a side.  It's a very luverly thing.  This just happens to be Ree's Tequila Lime Chicken, and since PW once told me this guacamole was "life changing",  I thought it only fitting to pile it on her chicken recipe.
[print_this]
Greek Guacamole
8-10 servings
3 medium Avocados, diced large
3-4 Roma Tomatoes, diced
1/2 Red Onion, chopped
1-2 cloves of Garlic, minced
1/2 cup Wishbone Italian Dressing
1 Lime, juiced
1/2 teaspoon Cumin
(1 cup chopped Black Olives, optional)
3/4 cup Feta Cheese, crumbled
Combine Italian Dressing, garlic, cumin, lime juice, and cilantro, set aside. In a bowl combine tomatoes, avocados, and onion. (If you like black olives you can add a cup of them here too.) Pour dressing over vegetables, give it a good toss. Cover and refrigerate 1 hour before serving. Sprinkle with Feta Cheese before serving with tortilla chips or piled high on a burger or grilled chicken.
[/print_this]
What do you think? Is this a dip or a salad?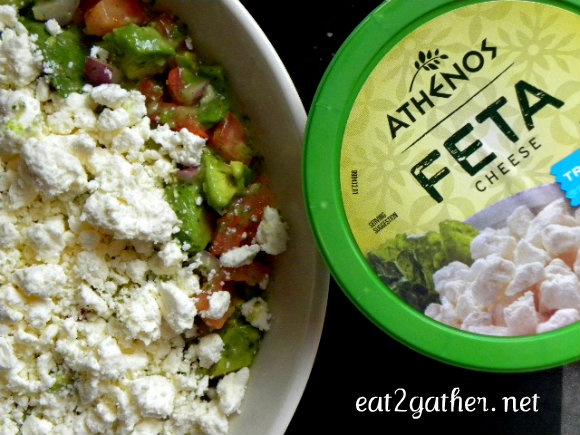 I think you need to make it!   And let me know Asap!
Have a great weekend! Sheila