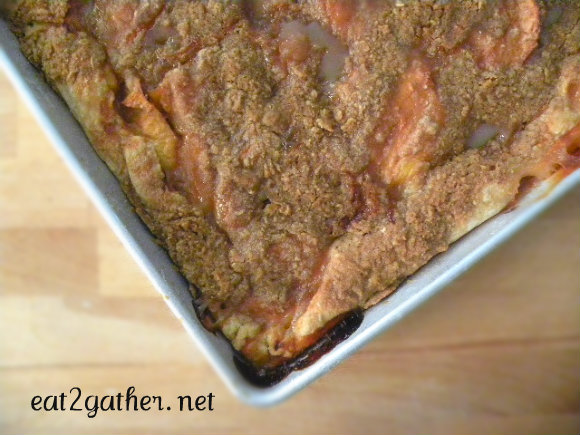 I do luuuv me some cobbler.  Any cobbler will do.  It doesn't have to be fancy, or purdy, or dolled up.  I'll take my cobbler any ol way!  I decided to take a look around and see how others made their cobbler.  A little cobbler research if you may.  It was hard work, but somebody had to do it!  What I found was that there are somewhere near 1 gatrillion versions of cobbler.  Sweet, savory, spicy, crumbley, flakey, moist, I suspect there is a correlation between where one lives and how one makes cobbler.  I couldn't find any hard research on it, but I believe it to be true.
cob bler [kob-ler]  a person who mends shoes
Um no…..
cob bler [kob-ler]  a deep-dish fruit pie with a rich biscuit crust, usually only on top.
There that sounds more like it.  Except for that's not what we called cobbler.  My family would call that dumplings.  Our cobbler consists of a buttery pie crust spread haphazardly in a 9×13 baking pan, with fruit on top of that, then the crust folded over the top, then a crumble crust on top of that.  That's what my people call cobbler.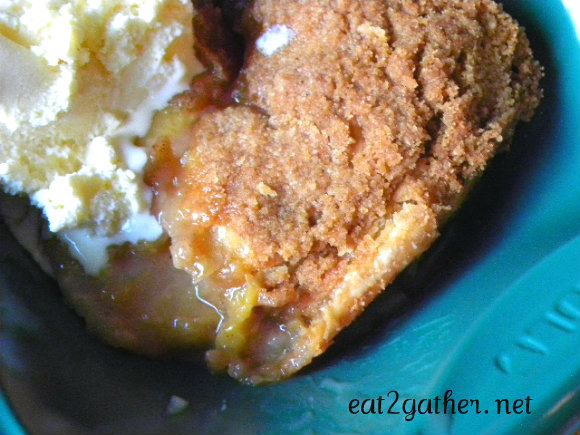 cob bler [kob-ler] a deep-dish fruit dessert that has fruit between a cobbled together crust, and topped with a crumble topping.  served with ice cream. always
That's the cobbler I grew up on.  I will share it with you soon.
What is your definition of cobbler?
While doing my "research project" I found some scrumptiousness.  I thought I would share with you what I stumbled upon.  They are all masterpieces!!  Please click on the names of the blogs below the pictures so you can partake in the deliciousness from these amazing bloggers.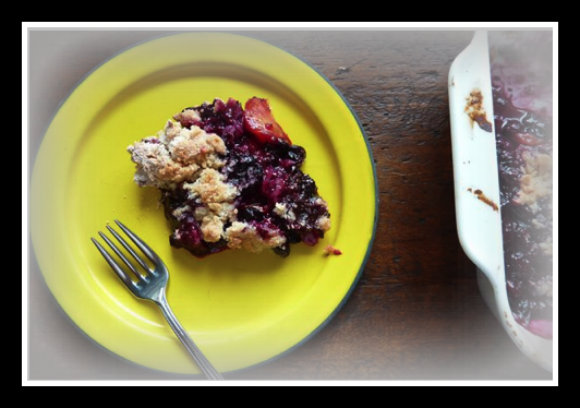 Dinner a Love Story's Tried and True Cobbler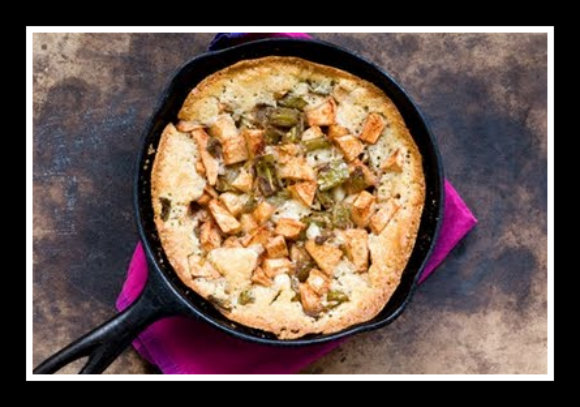 Hatch Chili Apple Cobbler from the Homesick Texan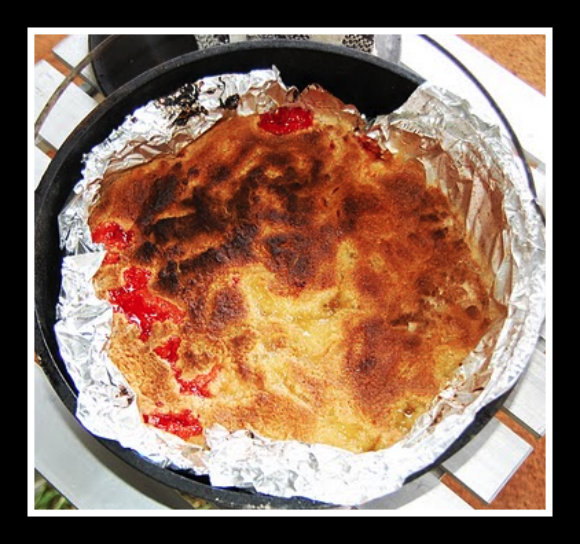 Goodness Gracious shared her PaPaws Campfire Cobbler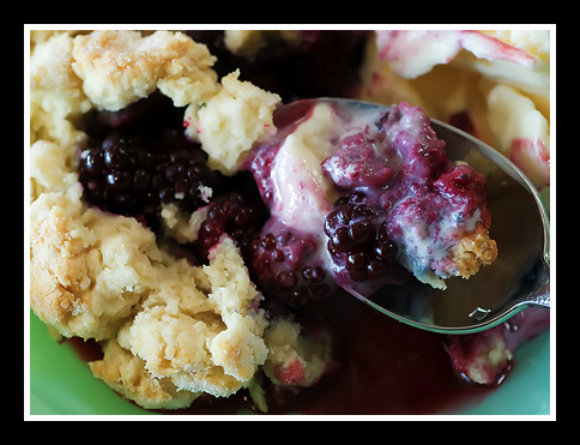 This is what my momma would have called blackberry dumplings.  It's The Pioneer Womans Blackberry Cobbler.  Drool.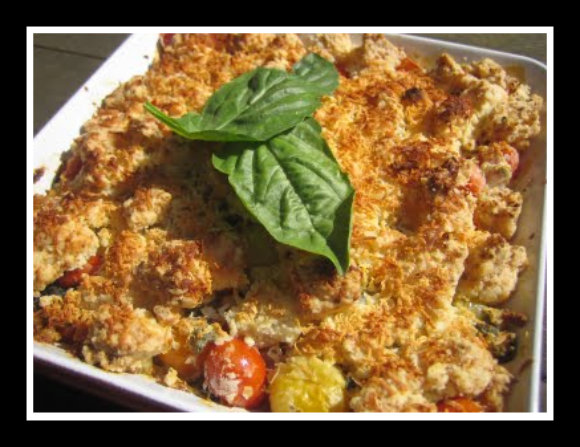 Blue Kale Road ~ Cherry Tomato Cobbler……this one shows not all cobbler has to be sweet, savory is delicious too!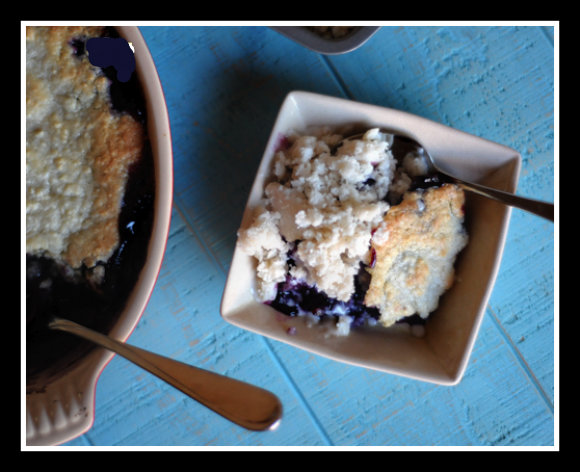 Heather's Dish Gluten Free Blueberry Cobbler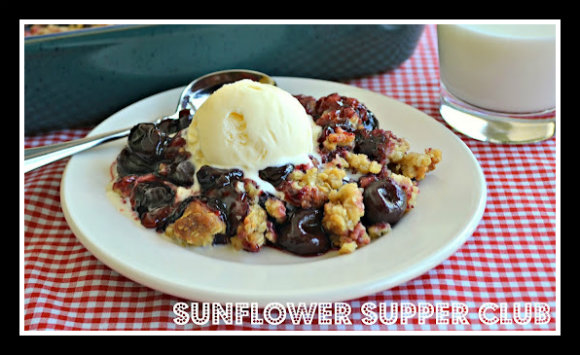 Sunflower Supper Club ~ Cherry Cobbler.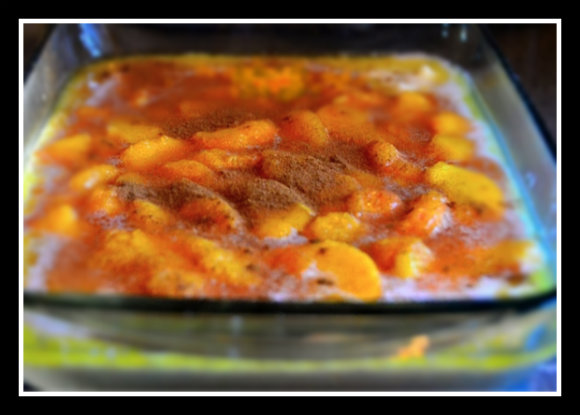 Old-Fashioned Peach Cobbler looks amazing over at The Reluctant Entertainers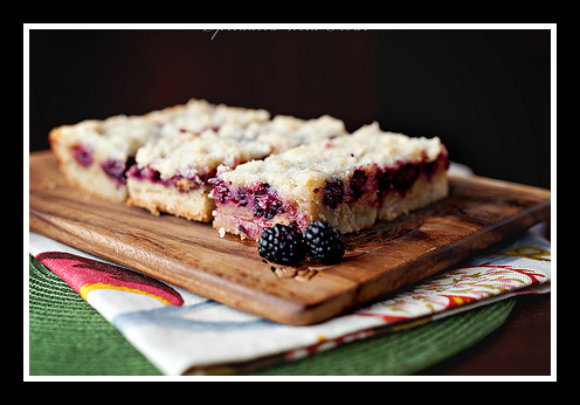 Now here's a new twist on cobbler!  Sprinkled with Flour's Blackberry Cobbler Bars.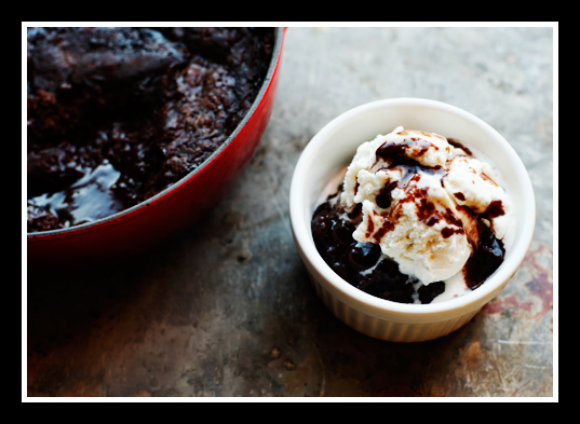 Nutella Chocolate Cobbler at Savory Sweet Life…..excuse my language, but are you freeking kidding me?!  This looks so amazing!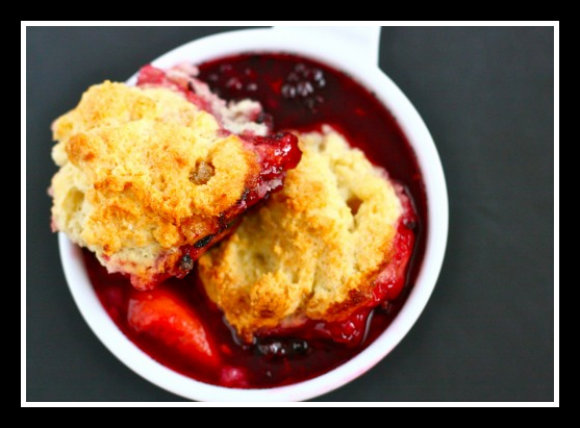 Jenna's Gingered Peach and Blackberry Cobbler at Eat, Live, Run.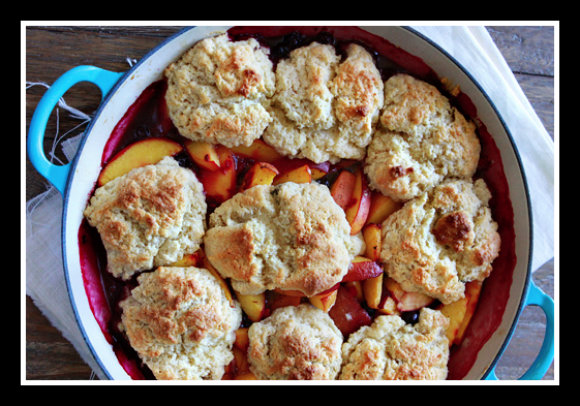 Good Life Eats Peach Berry Cobbler with Sour Cream Biscuits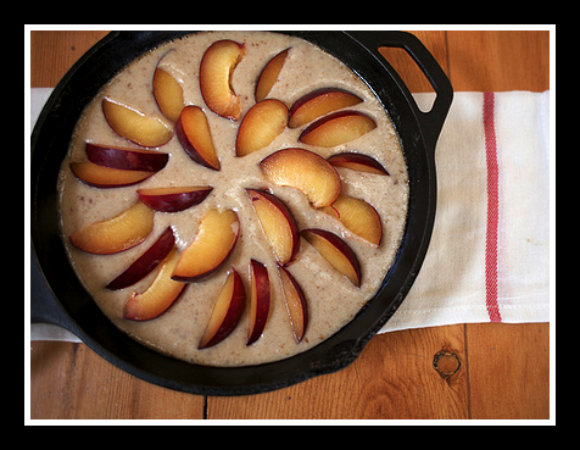 Joy the Baker ~ Red Plum and Browned Butter Skillet Cobbler
There are more many, many more.  Go to AllRecipes.com or TastyKitchen and you will be blown away by what you find when you search cobbler.  Some people think crisp, cobbler, and buckle are all the same….I would say they are similiar, but I would not say they are the same…….I'm sure this will whole debates could be held on this topic.
What is your favorite fruit to throw in a "cobbler"?
Friday I'll be sharing my Momma's Cobbler recipe….so ya'll come back now ya hear!
Luv, The Cobbler Gobbler