Thank you all for sharing your summer/ favorite books! The winner is ERIN!  Erin I will email you soon and get your gift certificate from Barnes and Nobles to you asap!   (PS is used random.org to randomly choose a winner!)
It's officially summer.  Friday was the last day of school for my kiddos.  The  pool is open. The fridge is stocked.  Flowers are planted.  The laundry is already mountainous.  YaHOO!  Time to read!!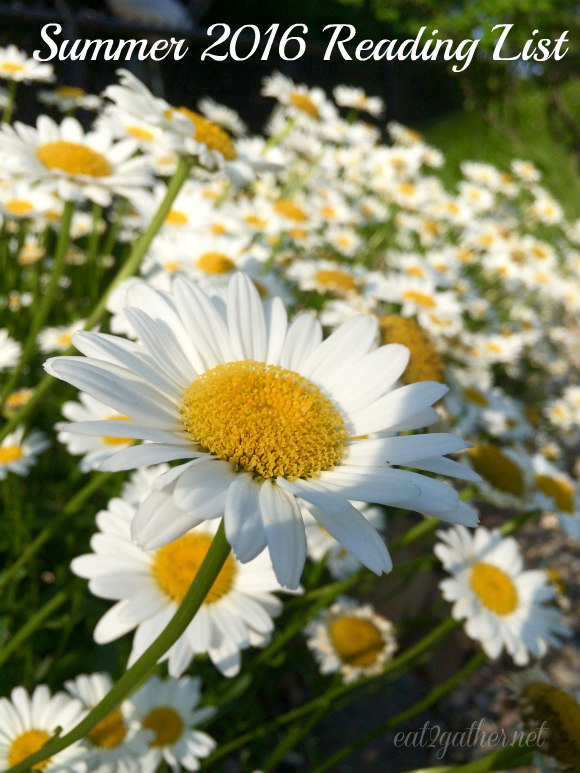 What makes a book good for summer reading?  Well everyones definition of that is probably different.  My definition of a good summer read, is something easy, not too deep, not too long.  Summer has many distractions and I want to be able to read for a few minutes and put my book down and come back to it easily without back tracking and trying to remember 5 bagillion characters and their back story.  So with all that said, some of these books that I'm suggesting may not fit perfectly into that definition,  the books that do I'm going to put an * asterick by.  Astericks = best for easy summer reading.
Back in the day when my kiddos needed a ride to the library…now they can drive themselves to the library, or go buy their own books, with their own money.  Or leave me sticky notes to make purchases from Amazon…nice.  I love that my kids read.  Here is what they are reading this summer ==> Cece (14) is reading The Legend series by Marie Lu, Luke (16) is reading How the Other Half Lives by Jacob Riis and The Jungle by Upton Sinclair, Ainslie(17) is reading Casebook by Mona Simpson, The Alchemist by Paulo Coelho, and Go Set a Watchman by Harper Lee (she's my reader!), and Noah is currently reading nothing (he is also a reader, just isn't reading at the moment).
This is not a book club update, it's just a summer reading post/list. I'll try not to get too rambley.  You may remember, I made myself a GoodReads goal of 24 books for the year (I know this may seem like a kindergarten goal by some standards, but hey I like to watch TV too! and not to mention summer movies!).  I am so behind!  I've read 8 books, I should be reading my 12th right now to be on track..erg!
If you're not on goodreads, you really should be!  If you are a reader and you have a smart phone download the app.  It's such a great way to keep track of what you've read, and see what others are reading.  Friend me on GoodReads!!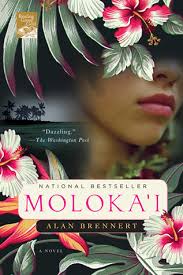 Ok let's get to it.  Here is what I have read lately with a very brief rating, because some of these I've covered already in previous book club posts. 
The Bookseller of Kabul – Asne Seierstad
I am fascinated by different cultures, and places I've never been, this book was a very eye opening account of life in Pakistan/middle east.  If you like the books  The Kite Runner and A Thousand Splendid Suns you would like this real life account as seen through the eyes of the author who was allowed to live with a family in Kabul for two years.
*Inside the Obriens – Lisa Genova
Author of Still Alice writes this time about Huntingtons Disease and the effects it has on a family.  I loved this book.  Warning: for me anyway it was a very heartbreaking book, I shed more than a few tears while reading.
Molokai – O.A. Bushnell
I read this book over Spring Break.  First you should know I love historical fiction.  I spent many an hour googling Molokai, leprosy, and the likes while reading this book.  I loved this book!  And highly recommend you read it.  I literally could not put it down, it fascinated me.
*For the Love – Jen Hatmaker
Fighting for grace in a world of impossible standards.  Maybe I've read too many books along this line of helping to better my relational skills, and learn to love others more efficiently.  I don't know.  Although I did have a few LOL moments, and I didn't hate it, it's one of those books that makes me feel worse about myself rather than motivating me.  Instead of making me want to pick myself up by my bootstraps and say "I got this!!", she (the author) sort of makes me feel like a social looser.  That's just my take.
Keep it Shut – Karen Ehman
What to say, when to say it, and when to keep your mouth shut.  Ok in contrast to the book above Karen did not make me feel like poo about myself.  She was real, relatable, and I took a lot away from this book.  This was one of those books, that I couldn't stop telling people about.  This book was pretty much life changing for me.  If you struggle in this oversharing world we live in I suggest you get  yourself this book.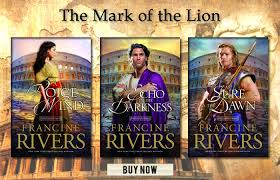 Now here is my list of books I've read at some point in my life and highly recommend you add to your Summer Reading List!
A few Book Series that I have loved are:
The Mark of the Lion series by Francine Rivers
1. Voice in the Wind
2. Echo in the Darkness
3. As Sure as the Dawn
I love Francine Rivers.  I know she's not for everyone, but I have loved  every book I've read of hers, another favorite being Redeeming Love.
*Miss Peregrine's Home for Peculiar Children series by Ransom Riggs
I think to date there are four books.  I have only read the first, but my daughter has read all of them and loves them.  So if you are looking for something to read together with your teen…here ya go!
*The Yada Yada Prayer Group series by Neta Jackson – super easy reads, loved these books, and the characters in them!
Looking for a great series to read with you kids?  How about the Chronicles of Narnia books?  I didn't read these until I was an adult, but they are some of my all time favorites!! Prince Caspian was my fave of the series to be precise 😉
I realize these two series have been over commercialized but I still loved them and they were super easy reads….making them great summer reads!!  * The Hunger Games series by Susan Collins and the *Divergent series by Veronica Roth.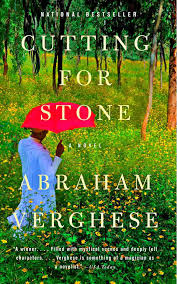 All time favorite books, these are books if someone asks me,  "what is your favorite book?" I would say any one of these.  I don't have one favorite book, it's like picking a favorite child…how do you do that?!
Memoirs of a Geisha by Arthur Golden
*The Language of Flowers by Vanessa Diffenbaugh
*The Help by Kathryn Stockett
The Kitchen House by Kathleen Grisolm
*Me Before You by Jojo Moyes
Cutting for Stone by Abraham Verghese
Little Bee by Chris Cleave
A Time to Kill by John Grisholm
The Hour I First Believed by Wally Lamb
*The Glass Castle by Jeannette Walls
Ok I guess I better stop with ten! Oh but I forgot All the Light We Cannot See by Anthony Doer…Love love loved!! And The Time Travelers Wife, and 11/22/63 and The Stand by Steven King…..the list could go on and on.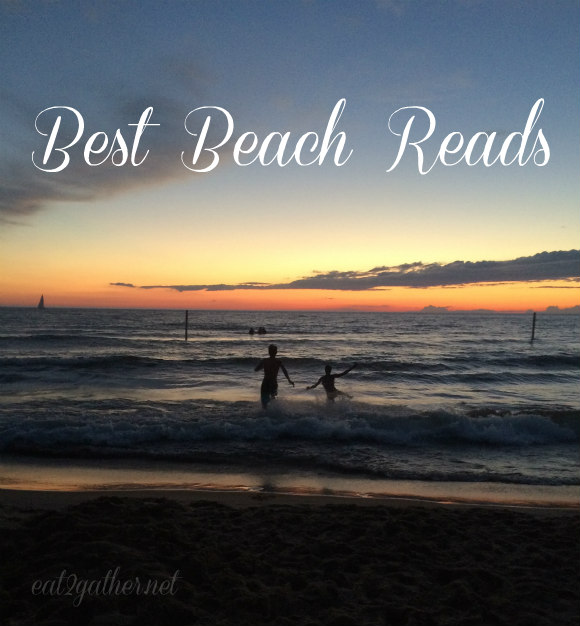 Books I hope to read this summer are ==>
The Nightingale by Kristin Hannah
My Berlin Kitchen a love story with recipes by Luisa Weiss
The Brief and Wondrous Life of Oscar Wao by Junot Diaz
Middlesex by Jeffrey Eugenides
Fool Me Once by Harlan Coben
Secrets of a Charmed Life by Susan Meissner
That is two a month, so hopefully I can at least do that!   I'll let you know!
Now it's your turn to share!

If you do you could WIN a Barnes and Nobles Gift Card from meeeee.
What are you reading? What are a few of your favorites?  Whats on your reading list for the summer? Leave me a comment with your summer reads and I will choose one of you, randomly of course, to win a $25 gift card from Barnes and Nobles booksellers!
Rules: (ugh this is why I don't do giveaways much) Ok rules are share your favorite reads below in the comments, share this post, share as many as 3 times, and next Wednesday, June 22 I'll pick a winner!!  Hope it's you!
Happy Reading!! Sheila