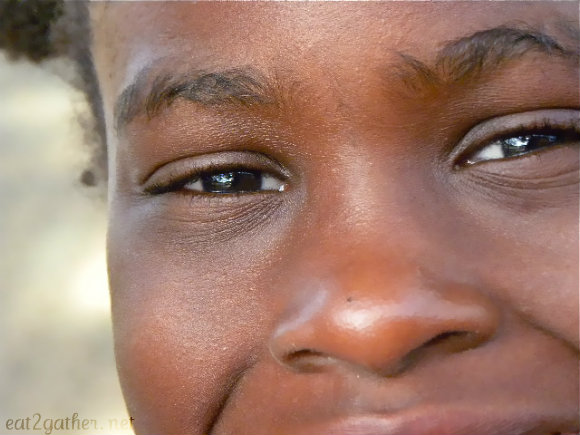 Ten years ago today we brought Cecelia home.  She was five weeks old and weighed 8 lbs.  We met at the adoption agency, just Ken and I our social worker, and Cece's tummy momma (birth mother) and her social worker.  I remember the days my three biological children were born pretty clearly, but the day, this adoption day, is etched in my mind like no other.  How can so much joy and sadness converge on one day.  Just thinking back on the hour we spent with the this woman drains me, emotionally and physically.
Our adoption is semi-open.  We are able to contact her and she us through the adoption agency.  We are on a first name basis.  She does not know where we live nor we her.  When Cece is 18 she will be legally eligible and able to contact her tummy momma.  I don't know if she will.  I hope she does.  I hope she takes me with her.  I so long to hug this woman, that gave me her child to love and care for, again…..to be mine, all mine.
Adoption I've found that it is something that many have a hard time getting their mind around.  They think that they except it, but when it comes right down to the idea of someone giving their child away……they frown on that person, they think who could do that, what kind of human being could actually hand her child over to complete strangers, and in our case not even get to choose us…..we were it!   We have had the gamete of questions asked over the last 10 years that have shocked me.
I'm not judging.  Please believe I am not judging.  I just want everyone to know this: God has a plan. We live in a broken world where things aren't all cut and dry and perfect.  Sometimes there is pain, loss, and hurt before there can be joy, and healing.  And although the adoption road, for me as a mother, as been riddled with self-doubt, guilt and tears, mostly it has been full of purpose, laughter, and joy!
A women at the church we attended gave me this poem, shortly after we brought Cece home.   At the time, when I read it, it made me smile.  But now, after 10 years, when I read this poem, I feel as if there is a bag of sand on my chest and the back of my eyes are prickling with tears ready to spring forth…not because I'm sad, maybe a little overwhelmed, but because now I understand.
This thing called adoption is a journey.  I want to share the poem with you….
Two Women
Once there were two women who never knew each other.
one you do not remember, the other you call mother.
One became your guiding star; the other became your sun.
the first gave you life and the second taught you to live in it.
The first gave you a need for love and the second was there to give it.
One gave you a nationality; the other gave you a name.
One gave you the seed of talent; the other gave you an aim.
One gave you emotions; the other calmed your fears.
One saw your first sweet smile; the other dried your tears.
One gave you up—it was all that she could do.
The other prayed for a child, and God led her straight to you.
And now you ask me through your tears, the age-old question through the years,
Heredity or Environment—which are you the product of?
Neither my darling, neither; just two different kinds of love.
Anonymous
A product of two different kinds of love, that would be our Cece.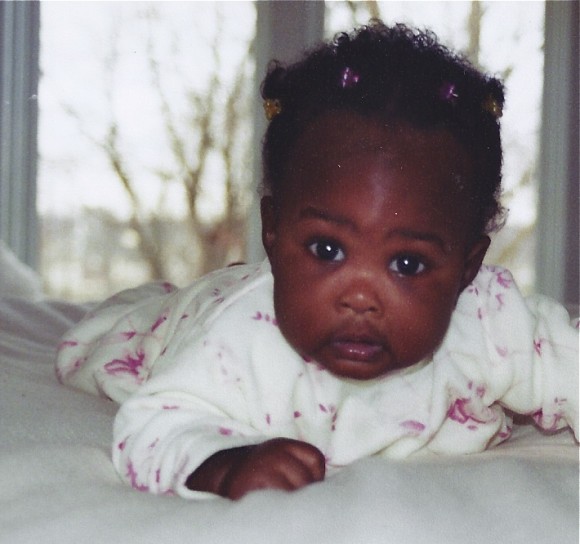 September 2002
We love you girl!  Happy Adoption Day!