Well hello there.
How's summer treating you?  I didn't mean to stay away so long.  I think of you often, I've intended many a night to sit down to the computer, but then we were having a slight internet problem, and time just went Phoosh!
Because it's been so long I feel the need to chitter chatter at you about a few things.  Feel free and please do chatter back at me in the comments I would LOVE to hear from you!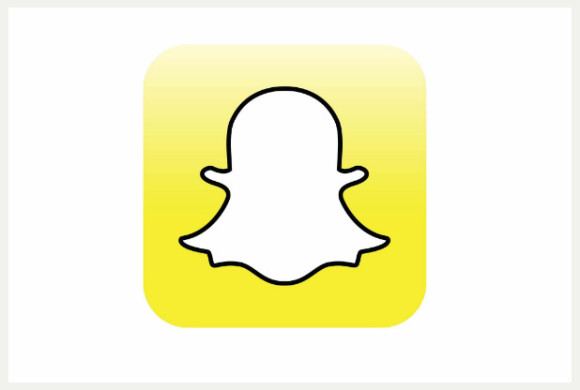 So because I need to stay in tuned to my kiddos I joined snap chat.  Do you snap chat?  Or should I say do you snap?  I'm still learning but I think it's sort of fun.  I love watching my kids snaps or chats……two of them are on a mission trip in NYC at the moment, so I can keep up with what they are doing get a snippet here and a snippet there.  It's fun.  I'm still learning I'm not a pro like my friend Liz.  I can only aspire to be as snappy as her!  If you like you can follow my snaps at eat2gather_blog.  If you're struggling from insomnia it will be a sure cure!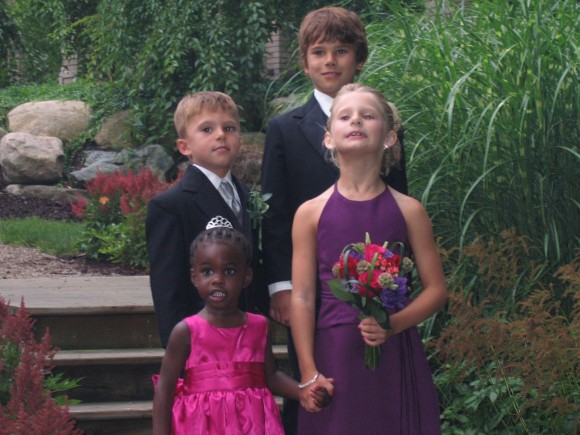 I tried a new recipe this weekend.  I used my Seestor and all 50 of her closest friends as guinea pigs.  My Seestor and her husband celebrated their 10th anniversary this weekend and I whipped up some vittles for the occasion.  It was a regular ol partay!!    Look at my kiddos!  Oh my goodness! So cute!  They were all in the wedding, it was so much fun…no really it was.  I slept for four weeks straight afterwards but it was truly one of the funnest weekends ever!  Oh before I forget, the recipe I made was this crock pot crack chicken.  Seriously crack-a-licious.  I will be making this one again!  I also made this corn that is also like crack.  I've seriously never had crack, nor do I intend to, but I hear it's very addicting as are these two recipes.  So please do not be offended by all the drug references.  I also made our families famous Strawberry Cake, which my mom made for their wedding cake 1 decade ago (ok shush, I know it's not so original, but if you could please let me continue to think that it is I would really appreciate it.  Thank you.)
A few things I'm LOVING this summer ->
1. Wayward Pines.  Have you watched it?  I'm addicted.  I'm obsessed.  I really need to watch the whole darn thing over from start to finish.  It's on Fox on Thursday nights at 9pm, I think? Matt Dillion. Yum.  When did Matt Dillion get yummy?  So it's a 10 episode series, and this week is the last episode.  I really don't want to spoil anything for you.  Lets just say Wayward Pines is a combination of Twin Peaks meets the Truman Show….if you can imagine that!  If you even know what Twin Peaks is give me a YO!
2.  Neutrogena Beach Defense sunscreen, smells good, isn't oily, I've been using it as my all over lotion this summer!  But I love this lotion for my face.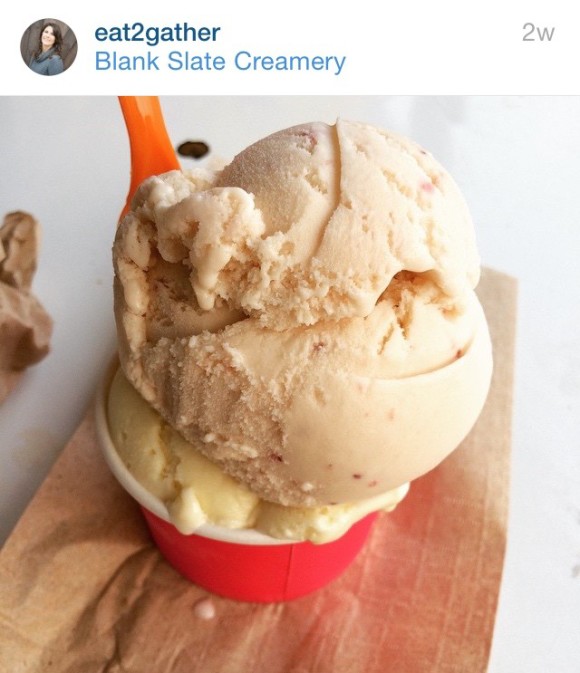 3. ICE CREAM.  I love ice cream. (Yesterday was National Ice Cream Day.)  All year long I love ice cream, my new favorite flavor is Hudsonville Ice Creams Toasted Coconut!!  What I really need to do is get busy and make us some homemade ice cream!  I love to make Brownie Batter Ice Cream and Fresh Stawberry and serve them together.  Can you say? LOVERLY?  Recently Ken and I were in Ann Arbor, Mi (for why I will explain later in this post) and we went to Blank Slate Creamery.  Let me tell you something…if you are within 50 miles of this place you need to get there!  Some other great small batch ice creameries in Grand Rapids are Furniture City Creamery, Pinkies, and Love's Ice Cream.  Where we get ice cream most often is at Captain Sundae in Holland or Zeeland.  I always, always, (never do I deviate) get the Tommy Turtle Sunday.  Its only the best Turtle Sundae on the planet.  Eaten by former presidents and me.
4.  I recently stumbled upon this website, and I've subscribed to get the daily emails, because honestly it's a really good thing.  And honestly there isn't one marriage on this planet that doesn't need THIS! 
5. If you like my Monday chitter chatter I think you'll especially like Heidi's Friday Faves, + she's her blog is really amazing, as are these ladies bloggitys, and they just happen to all be Michigan ladies!!   Meet my real life friends Sarah The Chef Next Door and Chellie Art from my Table, and you'll never miss a dern thing in Grand Rapids (and the surrounding area) if you keep your eye on Melody's blog GRkids!  
6. Guess what??!!  My gal Liz gets to be a judge with Mario Batali and Gail Simmons this weekend at the Meijer LPGA Classic Celebrity Chef Cookoff!!  Are you going?  It's going to be cray cray!  I'm so excited for her.  Guess what else?  This girl is coming into town, just as I'm leaving, but we are still going to squish in lunch date at my favorite restaurant in town.
7.  As you know I live in West Michigan,  some of the best beaches in the world are here.  It's a secret we like to keep.  Please don't tell anyone I told you, but a few of my favorite Lake Michigan beaches are Oval Beach in Saugatuck, the beach at Pentwater State Park, Portage Point near Onekama, Sleeping Bear Dunes.  If you really want to do something fun with your family rent tubes or kayaks here, take them down the Platte River and it will empty right into Lake Michigan at Platte River Point.  
My SUMMER READING hasn't been great.  We read the Rent Collector for book club, I did love that book! ( I will write more about that in my bookclub post.)  Then I've started three books that I'm not really loving and well actually I quit the first two, and I'm about to quit the third.  Sheesh I'm on a bad stretch.  I don't think I've ever quit three books in a row!  What were they?  Devil in the White City, and The Woman in Gold, the third is Hitlers Niece, I'm going to hang in there another chapter or two on the third one but……….hmm not loving it.  So what are you reading?? Any good suggestions are appreciated!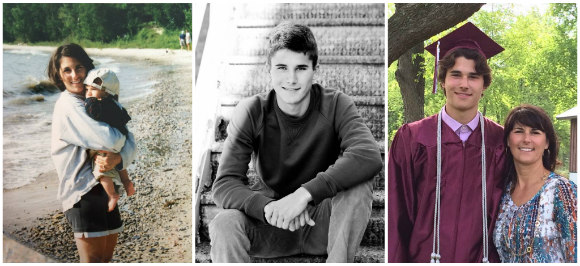 This kid who was just born yesterday, graduated this spring, and now at the age of 2 months is going off to the University of Michigan!  It's true!  And guess what?  I'm a wreck.  I'm not going to lie.  I'm not going to act like the fact that my first born literally grew up in a day, and now is leaving my arms to head off into this crazy world we live in,  is not bothering me!  It went fast.  Too fast.  Excuse me….I can't breath.
I'm really very proud of this kid.  He worked hard, got good grades, and got into the school he wanted.  The fact that, I'm super sad that our family is going to be splintered is annoying the heck out of my son.  I'm trying to act like it's cool, but I'm not very good at acting.  I pretty much wear my emotions on my front bumper.  To make matters worse a couple weeks ago his dad and I went to parent orientation.  I thought this would ease my anxiety.  NOPE.  It made it worse.
Side story:  I was watching the Ellen Show the other day and that really cute older (like my age) actor was on there, I can never remember names these days….dang I think he was married to Melissa whats-her-face that played Laura Ingalls for a minute, but not anymore.  Anyway he was saying how when their first son went off to school his now wife was a train wreck, and he was not (like ken is not), but now their second son went off to school and now he is a sobbing mess, but she is not.  So the moral of the story is…it made me feel better to know it's not just me, other people are also train wrecks when their kids go off to school.  Cause I'm not seeing it in any of my friends.  They are all calm as cucumbers and I'm like a water melon that got dumped out the back end of the truck.  SPLAT! Oh Rob Lowe…that's who was on Ellen, Rob Lowe.
So back to the parent orientation…..at least Ann Arbor has a lot of good food.  Because I ate my way through it.  So much good food, and it made me happy to think my kids within driving distance from me in a town with amazing food.  I can do this!! I can do this, but I think I will be the one gaining the freshman 15.
Do you have kids in college?  Do you have a freshly born child leaving your womb straight for the university, like me?  I would love to hear how that's going for you.  I read this book recently that I thought was really good.  I'm going to give it to Noah and pray that he reads it.  It's full of all the things we've taught him over the last few months but I just thought it would be a good reminder and with a different perspective.  I hope he reads it.  If not maybe he will sit on my lap and let me read it to him.
I have been cooking.  I will share morsels soon.
That's all for now.
XO, Sheila