Roasted Tomato Basil Soup – Redo
I've decided to re-post some recipes from back in the Strawberry Cake days.  It's weird looking back at old blog post.  The look of my blog has changed, the name of my blog has changed….but basically I think my style has stayed the same.  I'm still the same gal with the same husband, kiddos, and hairball(dog), just trying to share my love for life. a few laughs, and hoping to inspire you get your family around the table along the way!  And hey by the way, since I alot of people ask, I thought I'd point out that you CAN subscribe via email.  It's over there in my sidebar under the Blogher ads.  Plug in your email, hit GO, and every time a new post goes up from Eat 2 Gather you will be notified via email!!!
Looking back I've found that I kinda sorta contradict  myself sometimes alot……
For example, I just recently wrote about roasting tomatoes, well I forgot that I had written about that exactly two years ago.  Can you say numbskull?  If you read my most recent post and want to see the differences you can check out my old post here.  Oh Golly I crack myself up!  Basically, I'm roasting tomatoes the exact same way that I did two years ago…..it's just that my method has become a little less refined.  I guess I'm just getting carefree in my old age.
So anywho……
Regardless of my contradictions, I wanted to reshare my recipe for Roasted Tomato Basil Soup with you.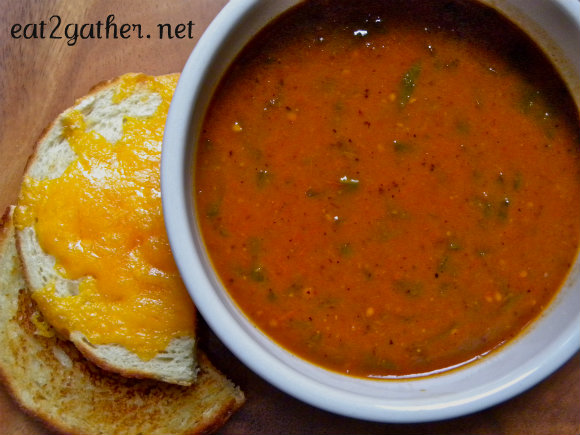 The changes I made to this recipe came from 1. the need for the recipe to be quicker, easier, and 2. we needed more soup!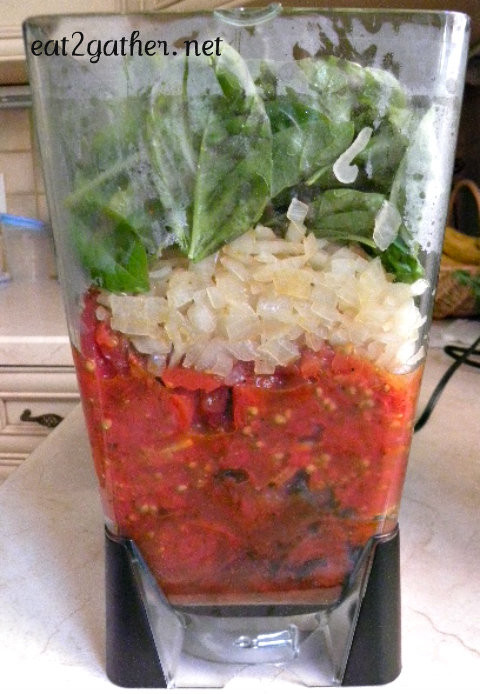 Place roasted tomatoes, sautéed onions and garlic, and basil in blender.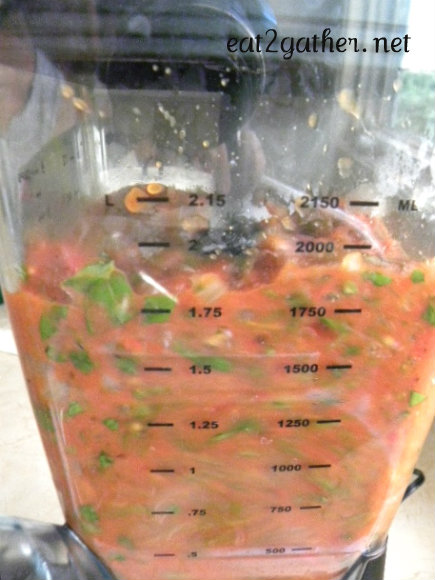 Blend until all the good stuff is blended up and soupy like.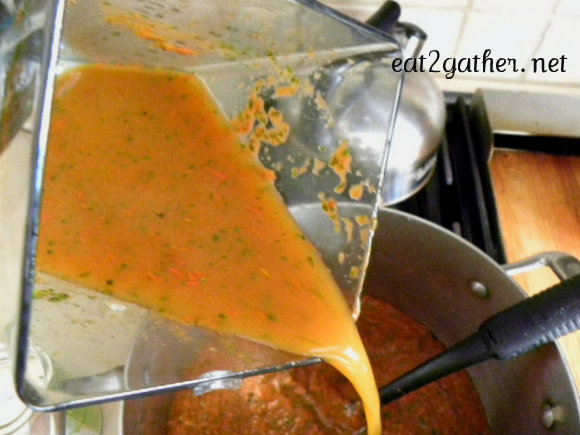 Then pour the blended tomato yummy stuff, back into the 6 quart pan you sautéed the onions and garlic in.  Turn heat on medium.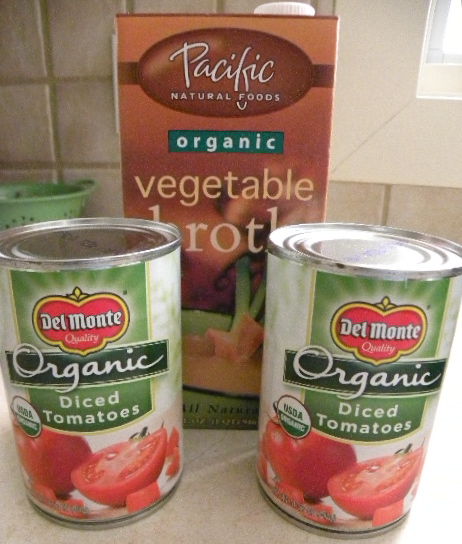 Pour in 1 quart or 4 cups (same thing) chicken broth, and 2 cans diced tomatoes in to the pot with the blended mixture.
**If I have time I like to pour the chicken broth in to the blender and give it a whirl, this way you don't leave any deliciousness behind in your blender, then pour the broth into the pot.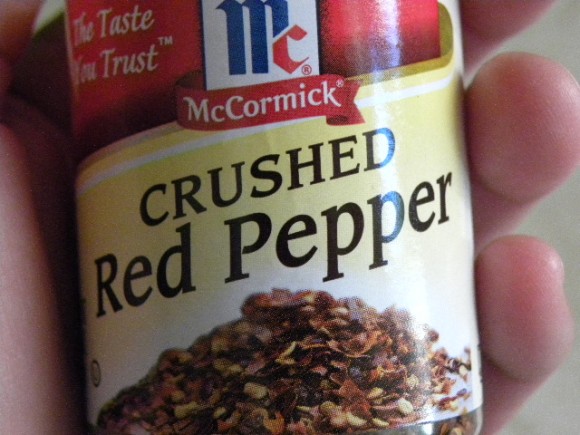 A life with out red pepper flakes would be one dang boring life let me tell you.  We like spice, so I shake these babies in everything.  Add 1/4 teaspoon or more if you dare into the soup.  If you don't dare….well then leave them out.  Bore.  Then add 1 tablespoon sugar, to cut the acid, and salt and pepper to taste.  Cook soup over medium heat for 15 minutes, longer if you have the time.  There you have it!  Serve it up simply with a crusty loaf or, with grilled cheese, a panini would be nice too……
[print_this]
Roasted Tomato Basil Soup
serves 6
10 roasted Roma Tomatoes, or approximately 4 cups of Roasted Tomatoes
1 cup diced Onion
1-3 cloves Garlic, minced
1 tablespoon Butter
1 tablespoon Olive Oil
2 cups fresh Basil
1 tablespoon Sugar
1/4 teaspoon Red Pepper Flakes
4 cups Chicken Broth
2 15 ounce cans diced Tomatoes
Salt & Pepper to taste
-In a 6 quart sauce pan sautee onions and garlic in butter and olive oil until soft.
-Add roasted tomatoes, saute'd onions and garlic, and basil to your blender. Blend until until ingredients are combined well. 1-2 minutes depending on blender.
-Pour blended ingredients back into the sauce pan you used for the onion and garlic. Turn stove on medium heat.
-Add chicken broth,  diced tomatoes, red pepper flakes, sugar, and salt and pepper to taste. Cook over medium heat for 15 minutes or until heated through.
Enjoy!
[/print_this]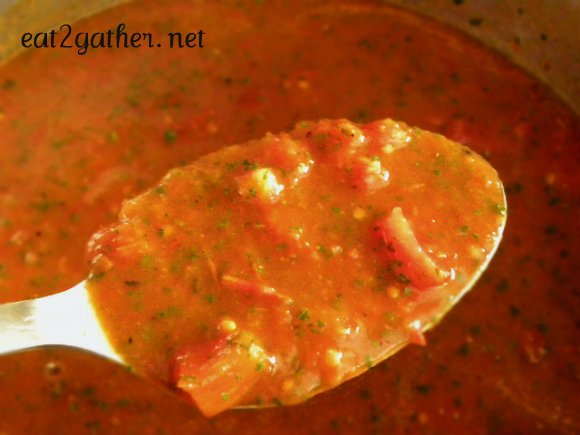 This soup freezes wonderfully too.  Let it cool and pour it into gallon sized freezer bags, freeze for a comforting mid winter meal.
What is your families favorite soup?