circa 2007
Did you remember that this coming Sunday is Mothers Day?  Have you made your reservations, bought your cards, purchased a gift for your mother?  Last night I made a suggestion to Kenny.
How about how we  take our moms out this Saturday night?
Why? (reading between the lines…it's our date night)
Sunday is Mothers Day.
Oh.
(Oh, oh, oh good thing he's cute!)
also circa 2007, amazing what 6 years can do to a gal.
I honestly don't ever expect any pomp and circumstance on Mothers Day.  I'm a mother, I love being a mother, so why would I want this day to be any different for myself than any day.  But just in case you wondered what I might really want for Mothers day, if I could have it all, if I were to ask for the moon, this would be my list.
1. First, I would simply like my family to remember that it's Mothers Day with out me telling them.
2. Since laundry is such an integral part of my life, as a mother, it would be mighty nice if all you people would turn your jeans, t-shirts, and socks turned right side out before tossing them in the laundry. It would give me more time to bake you those cookies you've been begging for.
3. I would also greatly appreciate toilets being flushed….immediately after you have used the commode.
4. For the love of mothers every where please refrain from ball scratching on Mothers Day, just this one day, boys please.
5. Maybe you could make me lunch since I make YEE'all lunch the other 6 days of the week.  I like my bread toasted.
6. We have a dog, his name is Jack. Love him. Pet him. Take him for a walk people. You wanted him not me. He was not my gift.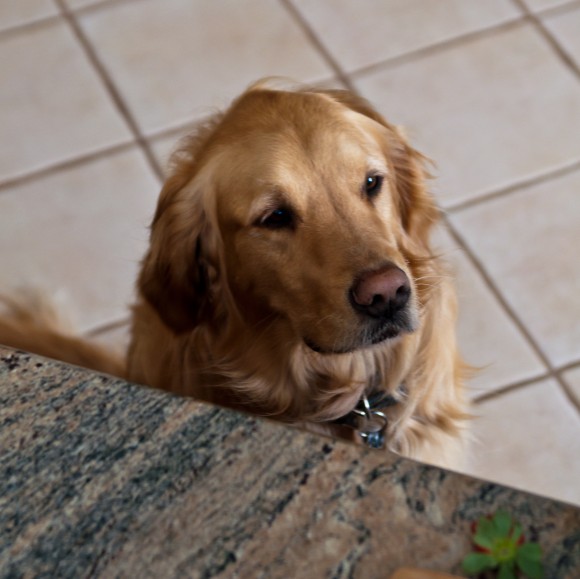 7. Peonies and tulips are my favorite flowers.  Just in case you didn't know that.
8. World peace or maybe just a little peace and quiet, and compassion for your fellow siblings would be nice.
9. No eyeball rolling or mocking of thy Mother for one whole day.
10. Remember that billboard we saw about freezing fat off?   I'm wondering if this would be too much to ask….or maybe just a nice long walk…or a nap.  Who wants their fat froze off anyway.
So that's my list…and this is my prayer.
Dear Heavenly Father,
You are a wise and loving God.
I thank you Lord with all my heart for the life you have given me. You have blessed me with an amazing godly husband, 4 incredibly smart and funny children.
I thank You Father for the many inspiring woman you have put in my life as mentors and friends, sisters, and teachers.
God I pray with all my heart mind, and soul, for wisdom, patients, and unconditional love for my husband, children, and neighbors.
Help me to shine your light into their world.
I pray that my children will each walk closely to You, on the path You have set out before them, all the days of their lives.
God I thank you for intrusting me with these precious people. Help me Lord to take each day as it comes, and to keep my eyes focused on you as I walk through the trials of motherhood.
I pray all this in your son Jesus holy and righteous name.
Amen