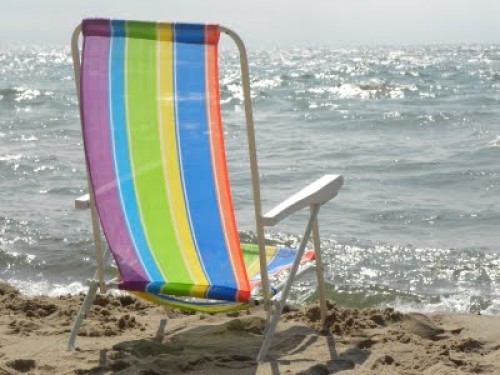 I keep hearing these horrible whisperings of kids going back to school, and of Summer being over.  Who are you people?!  Summers not over….at least not here in Michigan.   Let me inform you that we still have until September 6 until Summer is over.  Just to prove that Summer is still happening I'm doing a SUMMER GIVEAWAY!!!  What says Summer more than letting your piggy toes out for all the world to see…..piggy toes squishing through the sand on the beaches of Lake Michigan…..oh people you have not lived unless your piggies have sieved through the sands of the Great Lakes!
Julie the creator and founder of Piggy Polish, (my favorite nail polish ever!), has graciously given me 12 bottles of Piggy Polish to giveaway!!!!  And because you can't just have one bottle of Piggy Polish…..not even two will do!  I am giving away 3 bottles of Piggy Polish to four very lucky people.  Your piggies will never be the same again.  Just sayin……..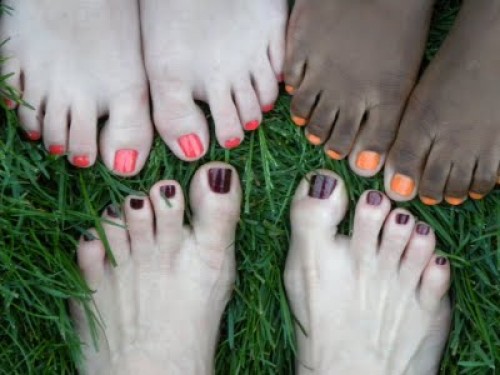 And if that's not enough, the FIRST winner that is chosen will not only receive 3 bottles of Piggy Polish they will also receive a very FUN BAG of souvenirs that I have picked up this Summer from my travels around my beloved state of Michigan!  For many reasons I have not been blogging much…well ok at all this summer, but the main reason is that I have been having way too much fun with my family enjoying Meetch-ee-gan!  Did I say,  "Julie, Piggy Polish Mastermind, is from Michigan?"  She is!

So if you agree with me that Summer ain't over until the first leaf drops from the maple tree, then leave me a comment below.   I have missed you all so blasted much!  I just am giddy to hear what ya'll been doin.  So here are the rules…there's lots of them…are you ready?
To enter this giveaway, you must answer the following question:
1. Go to Piggy Polish, then tell me what your favorite Piggy Polish Colors are. Then tell me where your piggies have been all Summer long…I've missed ya, I need to know what you've been doing!
To BETTER your chances of WINNING you can do any or all of these, and let me know in the comments:
a.) Like Piggy Polish's Facebook Page.
b.) Follow Piggy Polish's Twitter.
c.) Like Eat2gather's Facebook Fan page, and then share it with all your friends and neighbors!
d.) Follow Eat2gathers Twitter, feel free to twitter from the rooftops "Sheila's back! She's a bloggin' like a fool and given lots of cool stuff away at https://www.eat2gather.net/!"
The Rules are:
Maximum of five entries possible per person, but the First question must be answered in order to win.
No entries after midnight Eastern time Monday August 22nd.
Four winners will be randomly chosen!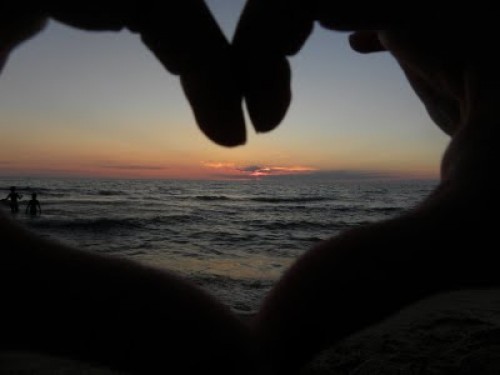 HuhHmm~sigh..I heart Summer!
GOOD LUCK!