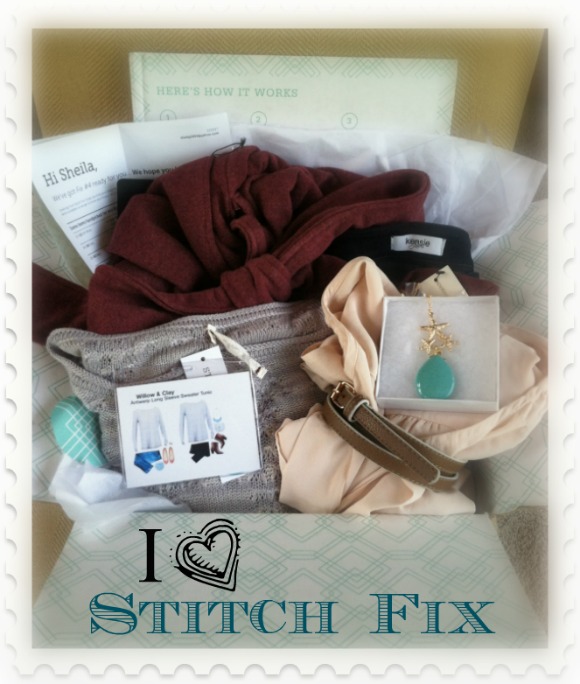 I am very excited to announce the winner of the $100 Stitch Fix Gift Certificate!!!
 Sharon 
Promosimple generated the winner……I realize there may be more than one Sharon that entered to win, so here is a clue ~ Sharon if your email address starts with Shhivel then YOU ARE INDEED the winner!
Shoot me an email ([email protected]) and I will get you your winnings!
Have you tried Stitch Fix?  I would love to hear what you think!  Leave your 2cents below
Thanks to all that took the time to enter! I am celebrating my 4 year bloggiversary in October so I'm planning another little GIVEAWAY then!
Much Love, Sheila