I want to share with you how Meijer is teaming up with Produce for Kids.  Produce for Kids® is a philanthropically based organization that brings the produce industry together to educate consumers about healthy eating with fresh produce and raise funds for local children's non-profit organizations. Since its creation in 2002 Produce for Kids has raised more than $5 million to benefit kids. Whats not to like about that??!!!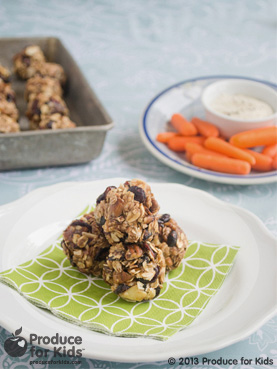 The Produce for Kids website is jam packed with great ideas and so many recipes!  The above No-Bake Granola Bar recipe is one that I know my kids would love and it's packed with good for you ingredients!  This is only one of the many recipes that Meijer has developed for the Produce for Kids Meal Planning section of their website.  You can check it out HERE!
The Healthy Families, Helping Kids campaign will run from September through October 2014 with the support of more than 20 participating fresh fruit and vegetable suppliers, representing every major category of fresh produce. Suppliers will make a consumption-based donation to local children's charities, including Donors Choose and Jump with Jill. The more items from participating companies that shoppers purchase, the more local children's organizations benefit.  One more reason to fill your grocery cart up with good for you produce!
The following produce companies are sponsors of Healthy Families, Healthy Kids:
·         Bolthouse Farms® Carrots & Juices;
·         DOLE® Salads;
·         Highline® Mushrooms – Fresh Mushrooms;
·         Mariani Packing Company – Mariani® Premium Dried Fruit;
·         Michigan Apple Committee – Michigan Apples;
·         Potandon Produce – Green Giant® Fresh Klondike Rose® & Red Potatoes;
·         Stemilt Growers – Lil Snappers® Gala Apples & Bartlett Pears;
·         SUNSET® Campari® Brand Cocktail Tomatoes;
·         T. Marzetti® Company – Marzetti® Caramel Dip;
·         Westmoreland Sales – TopLine Farms Seedless Cucumbers;
·         POM Wonderful® – Pomegranate Juice & Juice Blends
For more ways to get fresh fruits and vegetables in your kiddos bellies CHECK OUT these great recipes from E2g ->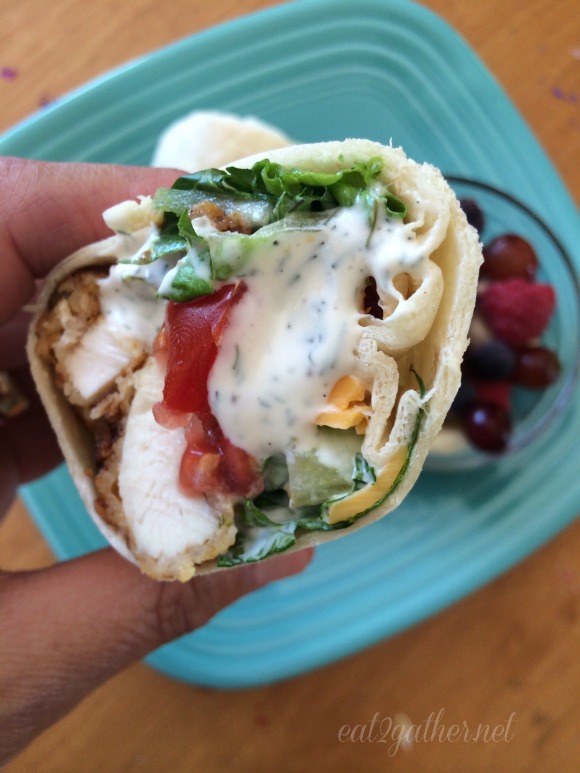 Buttermilk Ranch Chicken Wraps – you can add any veggies you like to these delicious wraps some or our favorites are chopped tomato, lettuce, cucumber, red and green peppers!!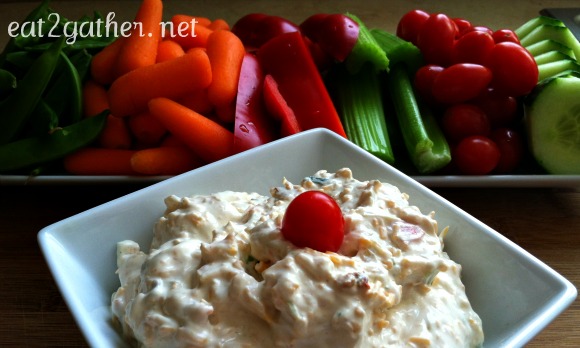 Veggie Dip ~ my famous dip 😉 for fresh vegetables is a great way to welcome your kiddos home to a healthy snack!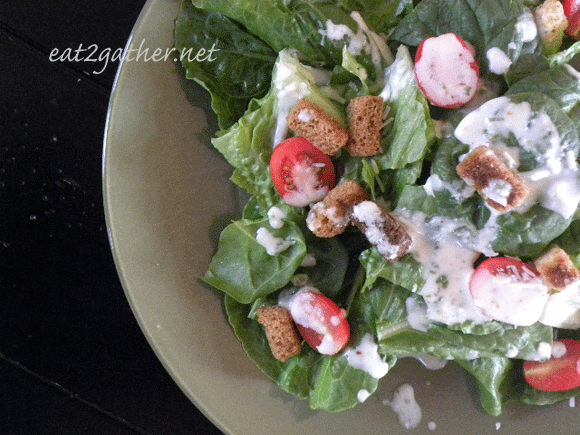 Italian Salad Dressing – this dressing is perfect for the getting your kids to eat their greens.  It works every time for mine!
To learn more about Produce for Kids and healthy eating, VISIT  www.produceforkids.com, Facebook, Twitter, Pinterest or Instagram.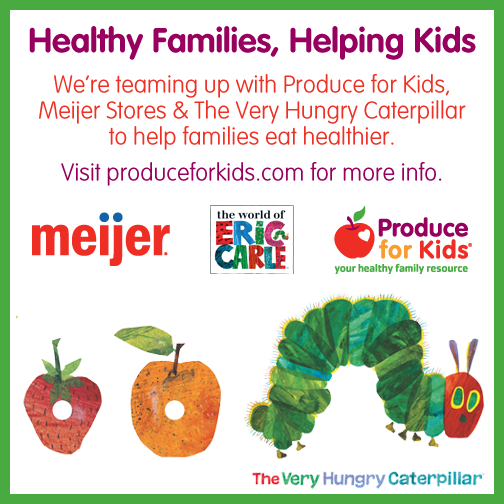 Disclaimer:  I did accept  payment in the form of a gift card for promoting this campaign.  Please know I would never promote or accept compensation for anything that I did not think was beneficial to my community or my readers!  I value your time way too much.