Pie Week re-cap & Grandma Bonnie's Pie Plate WINNER!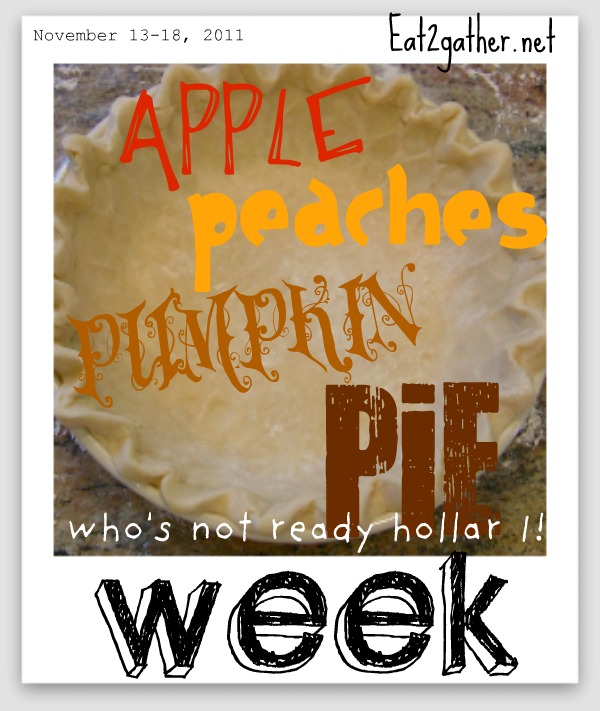 Last week I was busy posting about pies and doing the Polka, this week I'm knee deep in pie crust, baking pies for a fundraiser for Portage Lake Bible Camp.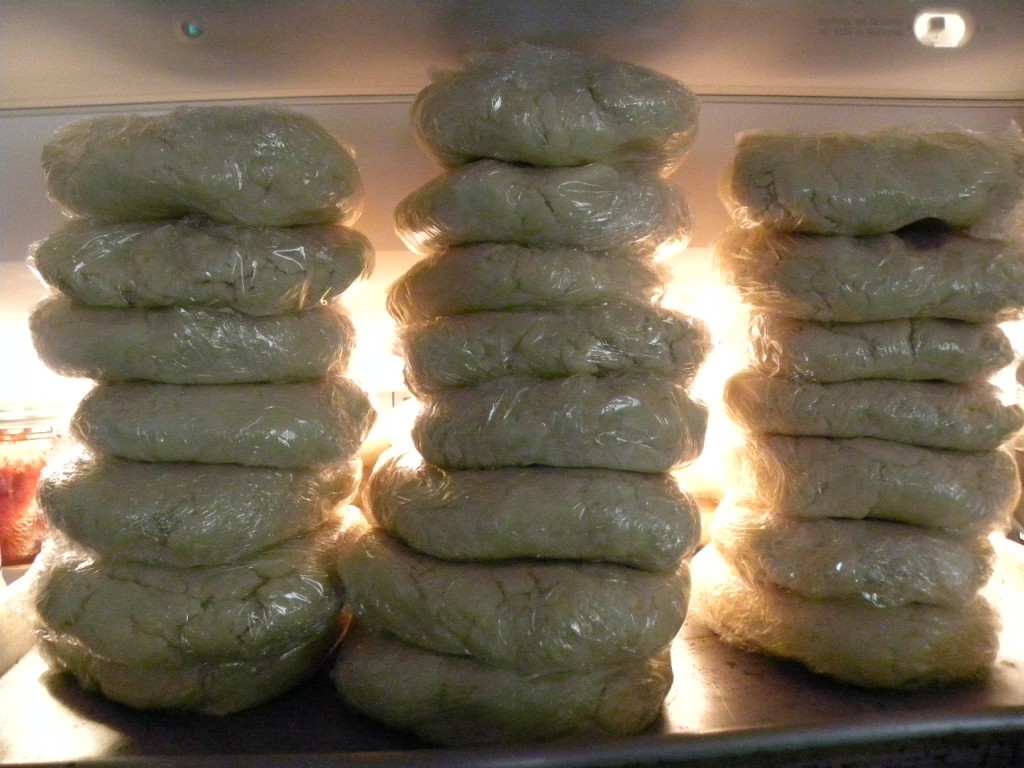 Yes that is alot of pie crust.  Thirty-four to be exact.  About half the amount of pies I made last year.  Phew!  This years gonna be a breeze.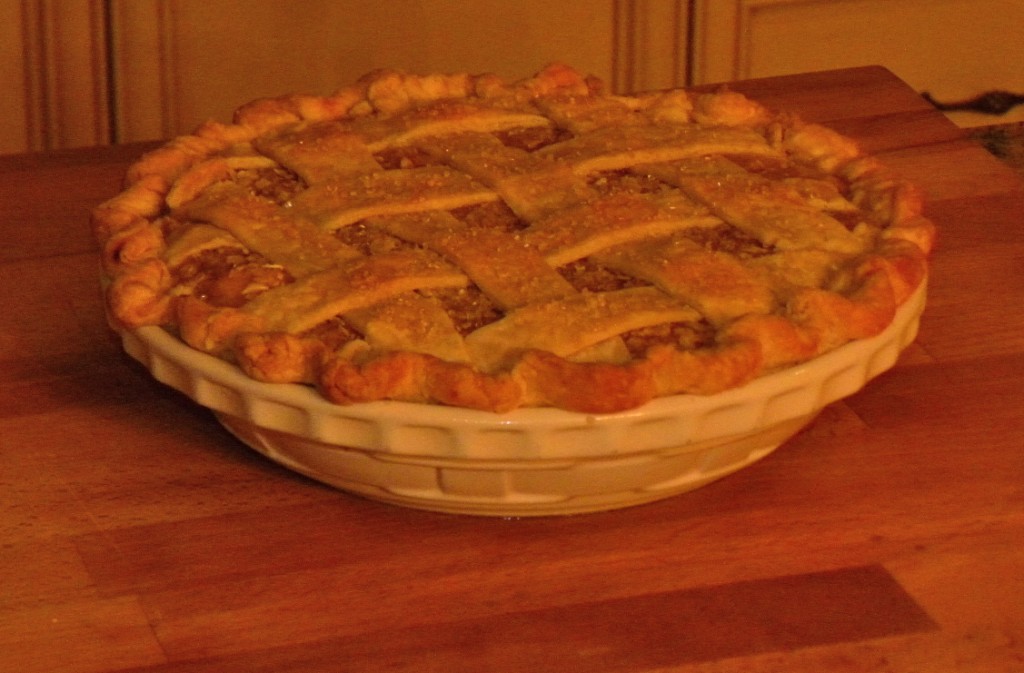 So you are never, ever going to believe who won Grandma Bonnies Pie Plate, from Longaberger Pottery.  I nearly went for a do over…because I was afraid ya'll would think  this giveaway was not on the up and up.  But I couldn't have lived with myself if I had.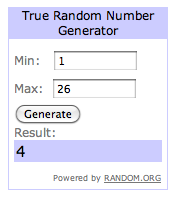 cindy says:
Sheil!! That's soooo great!! Now I have to make the pecan (bourbon style for MY family 

) and the peach!! Yummers!! Can't wait!
My gal Cind won my favorite pie plate!  If there is one thing I know for sure, she will put this pie plate to good use.  She is a super freek Pie Geek!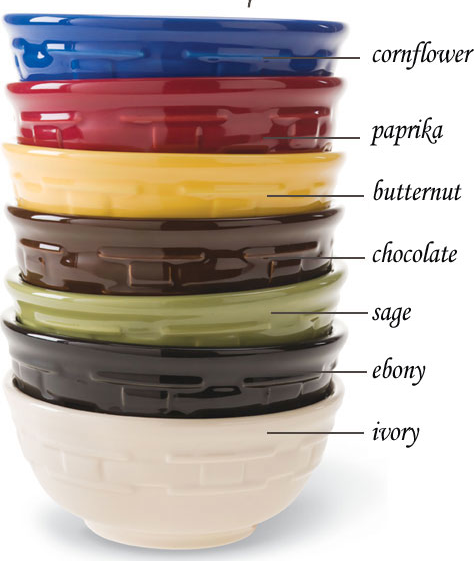 So Cind pick a color and let me know in the comments, or text me, or call me with it, or you could send me a letter.  You could also stop by, you know where I live!  WhatEV just tell me what color you want and I get it to you!  Sheesh ya pot licker.
Don't mind me….we go back a long way that gal and I.  I've called her worse things than a pot licker.
I am comforted to know that I am not alone in my pie-geekattude.  Pumpkin, Chocolate, Lemon, Peach, Cranberry and Hoosier….I think I need to try the Cranberry and Hoosier Pies soon!  I shorted out my key board reading your comments….drool.  The pie that is at the top of my list is still, Kentucky Bourbon (Chocolate) Pecan Pie…ooooh doggie!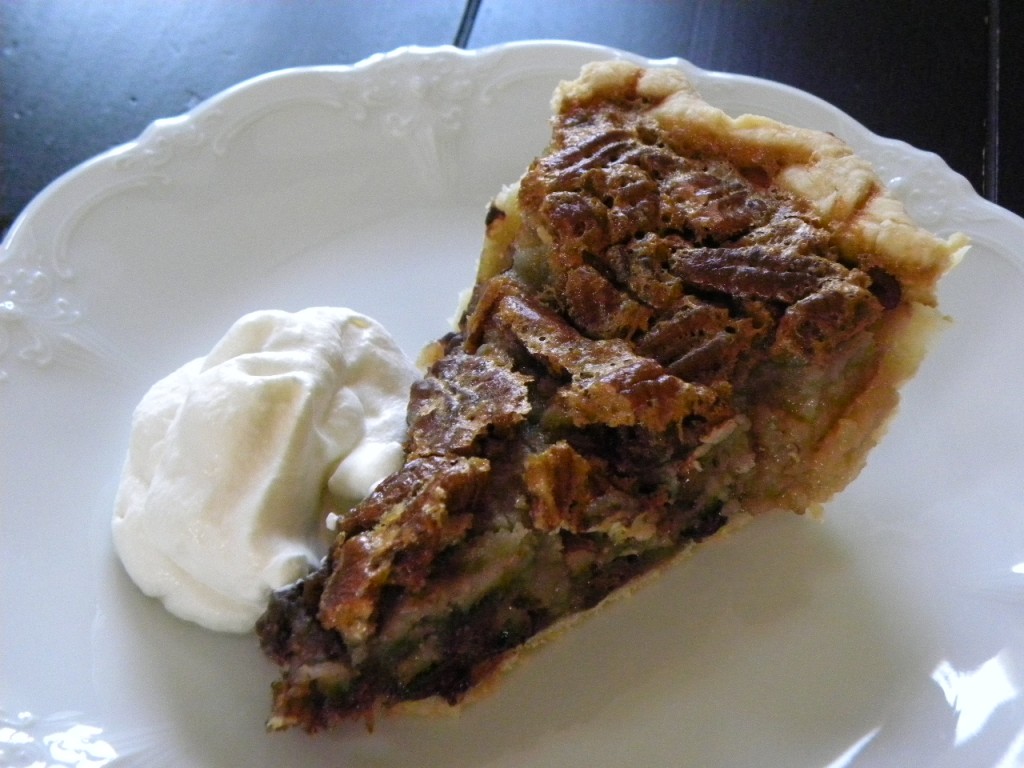 In the words of my brother-n-law…um well maybe we shouldn't go there again.  Let's do a recap of some of the pies from my past instead, just to see how they stack up to THE PIE that's better than MhmHMM.
Fresh Strawberry Pie
Blueberry Pie
Gramma's Cherry Pie
Tollhouse Cookie Pie
Tina's Caramel Apple Crunch Pie
Dutch Apple, Maple Pumpkin, Pecan Pies
Butterscotch Pie
Sweet Potato Pie
Lattice Peach Crumble Pie