Monday Meal Plan – 15 minute meals
Life gets busy who has time to slave over the stove for hours. With these meals you will save yourself time
and get your family around the table in the process!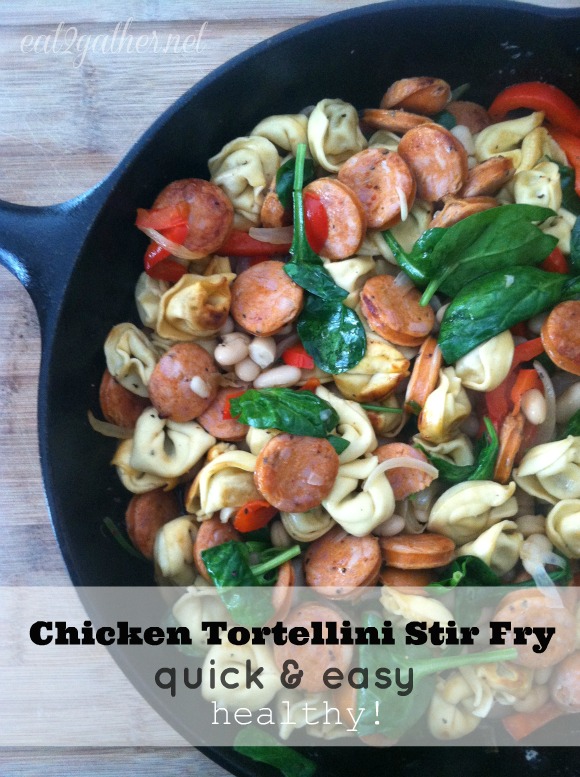 One of the biggest keys to getting a meal on the table quickly is having the ingredient on hand, or in other words having a well stocked pantry.  Stay tuned, because next week I will be sharing with you just how to do that, what you need, and a print out to keep on hand for quick reference.
But for now I'm going to give you a few meals that my family loves and are super quick!
1. Chicken Tortellini Stir Fry  you may be able to get this on the table in 10 minutes if your quick, so fast and full of good for you ingredients.  I have made it a few times with out the tortellini and my family still loved it!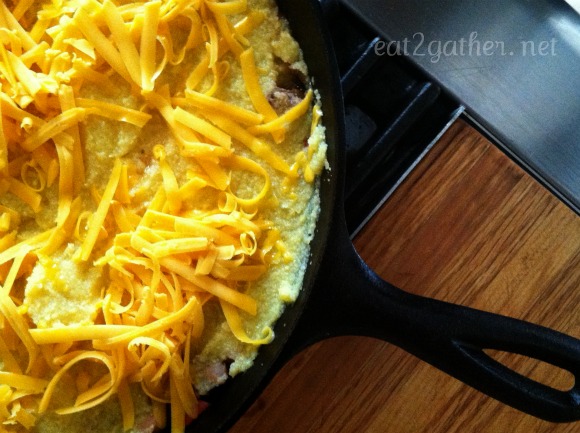 2. Tamale Pie I'm making this one tonight.  You know how we love Mexican food, but one can only eat tacos so many times before one has to change it up.  Tamale Pie is the perfect one pan alternative to tacos!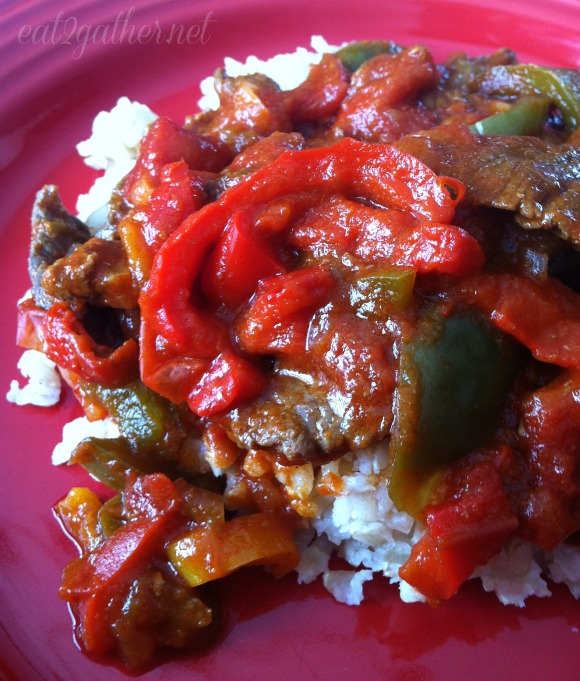 3. Pepper Steak this crock meal is good to go once you've layered the ingredients in your slow cooker, you can just forget it.  Serve over rice and Voila!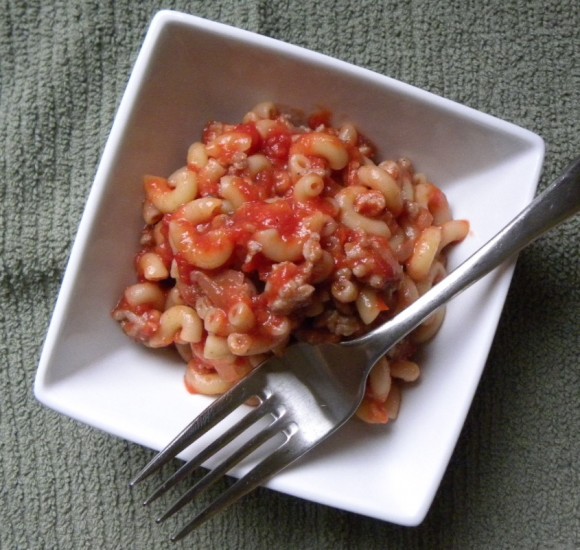 4. Goulash is definitely comfort food for me.  My oldest daughter loves this one too!  Hmm on second thought maybe I'll make this tonight!  Boiling the noodles takes up most of the time in the prep of this meal, but if you brown your meat and vegetables while the noodles are cooking toss it together and let it simmer for a few minutes you can make it happen in 15 minutes no problem!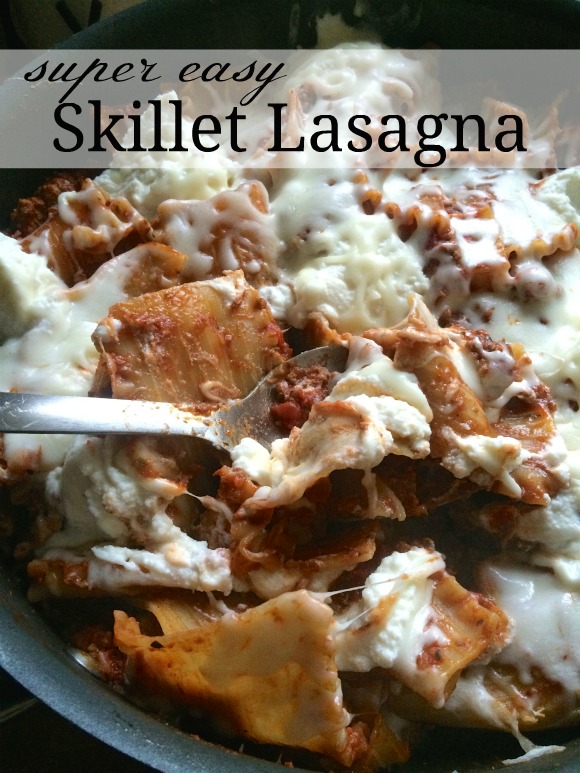 5. Skillet Lasagna is a recent addition to the list of recipes on E2g, but I had to share it again in case you missed it. It is so good, so easy, and literally the fastest meal in the midwest 😉 !!
I hope these meals help you get your family to the table this week!  Don't forget to come back next Monday and bring a friend why don'tcha!  I'm going to be giving you my Well Stocked Pantry list  this will get you on track to get a warm meal on the table more often than not!  And that's a good thing!
Much love,  Sheila