Meal Plan Mondays ~ BLT Sandwiches
Taking a few minutes at the beginning of the week to plan out what my family is going to eat for evening meals has saved my hiney not to mention the obvious….it's gotten us together around the table!!  I find when I don't take the time to think about what we are going to have for family meals I end up 1. not cooking and then we spend more money by eating out or 2. I become a short order cook, which I think is a super big drag on a number of levels.

So this week is one of those weeks that I am looking at the calendar and thinking to myself "how God, how am I ever going to do it all??"  It's all fun stuff, really super fun stuff, I may just have to do a week in the life of post to share it with you.  I could just throw caution and my check book to the wind and say this week we are getting take out every night this momma is not cookin or playing short order cook.  But really, with a little planning and a few simple meals I think I can get my family around the table for dinner this week.  I can do this!
So here is my MEAL PLAN for the week: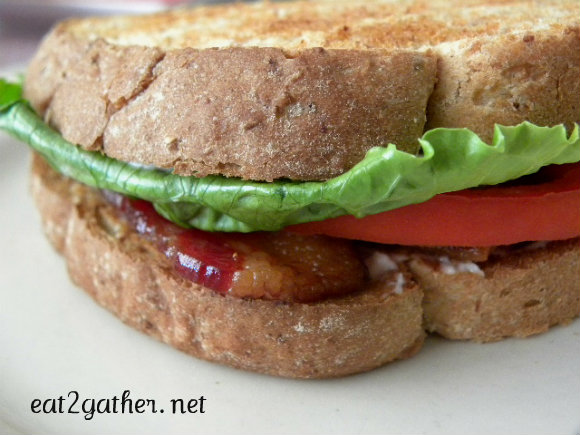 BLT sandwiches are something my whole family loves, and they are happy just eating a sandwich, no sides needed.  It's quick, easy, and healthy!  I know it's not really a "recipe".  But hey it's an idea sometimes I just need simple reminders!
This recipe comes together so quick and it's always a favorite.  Plus if you have any leftovers they are great the next day!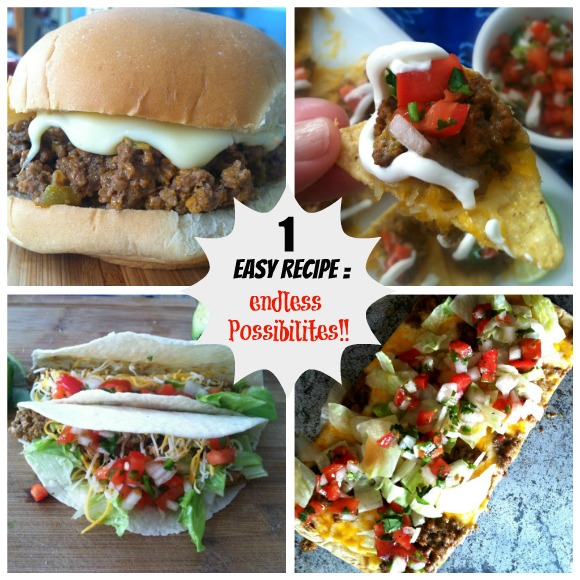 Best Meat Ever ~ easy versatile Sloppy Joe recipe
1 EASY RECIPE: Endless possibilities!!  I think I should probably make this recipe at the beginning of the week because it is so versatile.  We will be able to eat it through out the week.  It's especially perfect for the night we can't all be home and I need to leave a little note
You ever have those note leaving' kinda days….or you probably just text your peeps.  I do that too, but I still like the old fashioned note approach.  It's so personal 😉 and I just can't let go of the good ol' days when people wrote notes and stuff.
What's on the menu for your family this week??  If you don't have a plan I hope the above recipes help you get your loveys to the table!
Peas Out, Sheila
PS I know it's really Peace Out, but I like to be a dork and irritate my kids by intentionally….well by intentionally being a dork.
So again I say Peas Out Peeps!  Or if you have to relieve yourself you could say Pees Out, that one really will freak them out.