Thanksgiving is officially right around the corner.  T10 days and counting till Turkey Day!!  Can I get a Woot Woot?!  I honestly start looking forward to Thanksgiving dinner as soon as the leftovers are gone which is like Friday night around here.  We always say "why don't we have roast turkey dinner at other times of the year?" and then we say, "we need to do that" but then we never do.  Someday I'm going to celebrate Thanksgiving in July, just putting that out there so you'all can keep me accountable.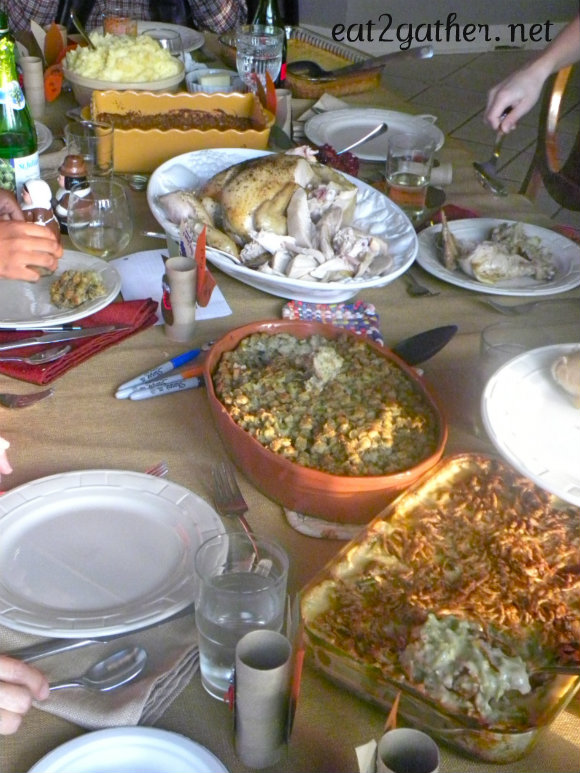 This isn't really a meal plan for this weeks meals…sorry maybe you can go back and revisit an old Meal Plan Monday for ideas.   Today I'm going to share our favorite Thanksgiving day recipes in case you happened to be looking for some new ideas or be reminded of some oldies but goodies.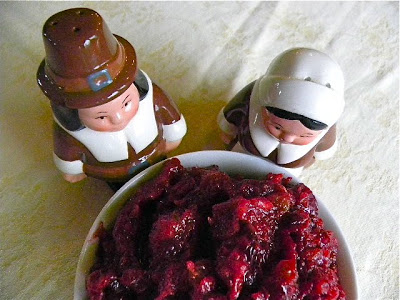 Cranberry Relish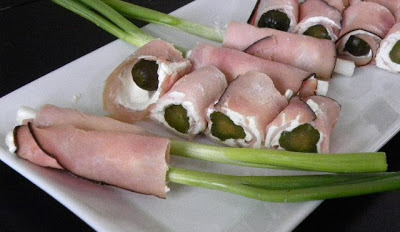 Polish Roses – old school appetizers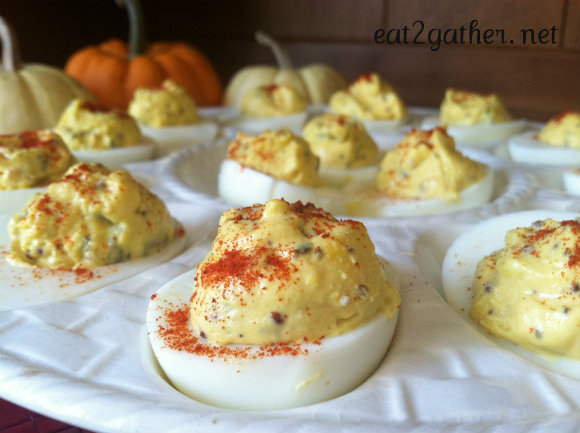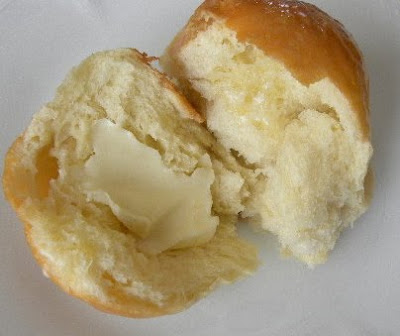 Perfect Bread Machine Dinner Rolls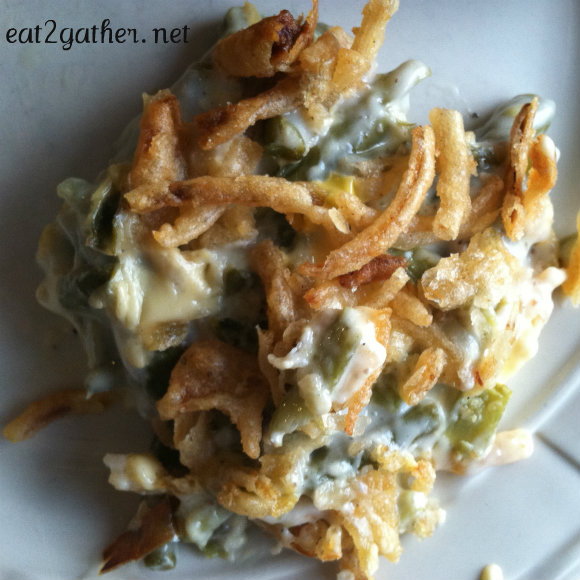 I've received much hate mail regarding this side that is a favorite at our table.  What do I have to say to the haters?  You don't have to eat it….I'm not making you eat my cream of mushroom soup and velveeta laden scrumptiousness.  In fact if you don't have any then there's more for meeeee! So to the haters I say THANK YOU.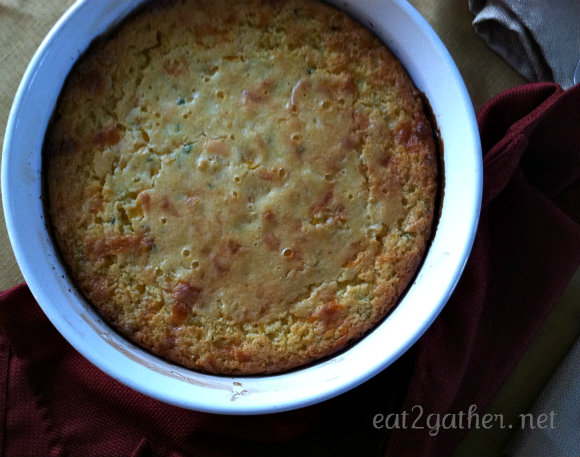 This side dish will add a little zing to your Holiday table!
For several  years  I have made pies for a charity, this year I will be making 60 assorted pies!  Here are a few of our favorite Thanksgiving Day pie recipes!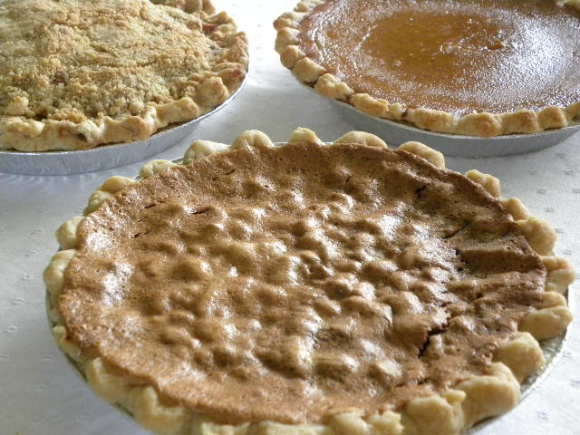 Favorite Thanksgiving Pies – Dutch Apple, Maple Pumpkin, and Pecan
(Have you noticed my pilgrim friends in a few of the photos above?  Last year I didn't have time to share their shenanigans, but in years past I've given ya'all a little Thanksgiving Day pilgrim update….I'm hoping to this year so stay tuned….)
Over the years we have added a few sides from the Queen of Turkey Day herself Ms PW now they are a tradition at our table!
This year I arm wrassled my seestor into making  these  Brussels Sprouts with Balsamic and Cranberries, because we have approximately 2 inches of space left on our table for another side dish!
If you celebrate Thanksgiving Day, please share what your favorite part of the feast is….Turkey, Stuffing, Mashed Taters, PIE?! 
With Love, Sheila