Welcome to October!!  Pumpkin this, pumpkin that!  Apples, donuts, Halloween candy, OH MY!  I actually love October in Michigan.  If you happen to live in the south, and you don't get a true Fall, you MUST head north and experience it!  It's magical!  I have nothing pumpkin, or apple on this weeks meal plan, but I did share some of my families favorite comfort foods.
So here it is Week 7 of Meal Plan Monday~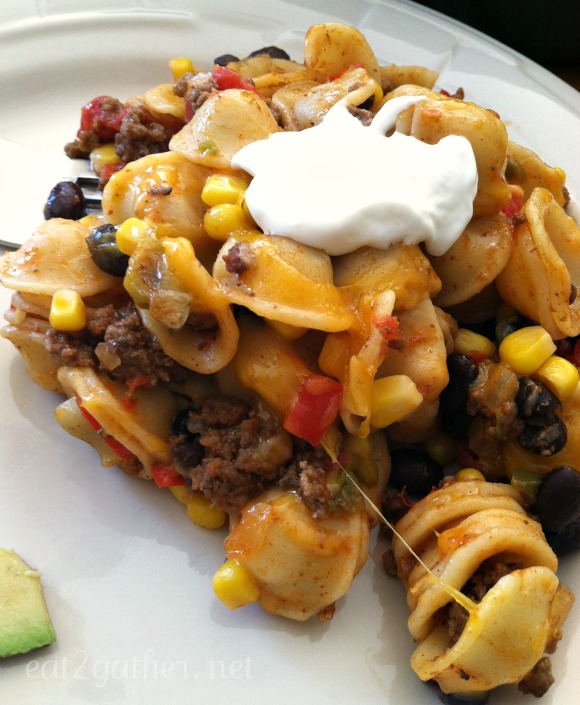 Tex-Mex Orecchietta Pasta  – this recipe is so dad-blame easy I can't even stand it!  It is one of the most pinned recipes on my site, and people continue to give me good feed back on it.  It's one of my kids favorites that I truly do not make often enough.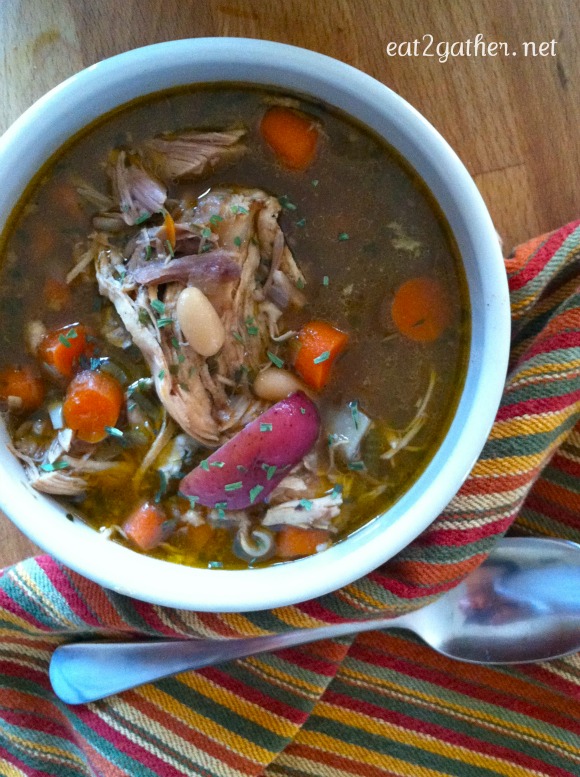 Chicken Bean Stewp – chock full of veggie's with a little kick, but not too spicy.  There might just be a battle over the leftovers from this stewp (hearty soup)….if there's any left over!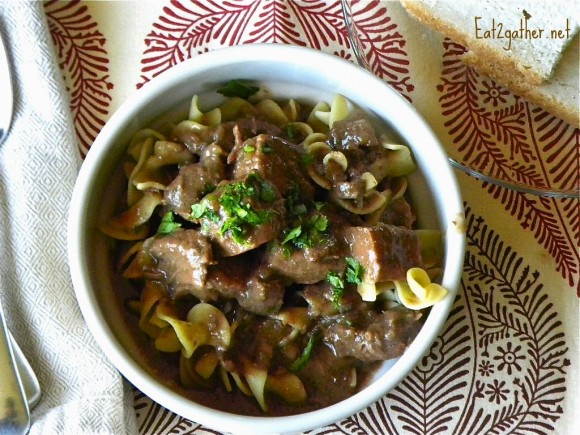 No Peek Beef Tips – so easy…so, so, easy!! And the ingredients may surprise you!
What does your family talk about at the dinner table?
Sometime conversations are hard to start. Sometimes people are hungry and they just want to eat. Not talk. Sometimes there just doesn't seem like there is anything worth saying.  I challenge you to persevere through the dinner conversation doldrums.  Think of new questions to ask, questions that don't allow for one word answer.
Who did you eat lunch with today?
Who's your favorite teacher and why?
Talk about food….Ask them what they would like you to make for dinner next, what foods they do or don't like.  Talk to them about their interests…even if you don't find their interests to be your own!
Check out the Family Dinner Project for more dinner conversation ideas and starters.
More meal plan ideas:
I am overwhelmed with all the easy delicious dinner recipe that can be found on the World Wide Web.  Here are a few from some very reliable blogger friends of mine!!  I hope you check out their food blogs and try their yummy recipes 🙂
Italian Orzo Soup from Aggie's Kitchen
Bulgogi Korean BBQ via A Spicy Perspective
Sloppy Joe Casserole can be found at The Baker Mama
Have a great week! XO
Sheila