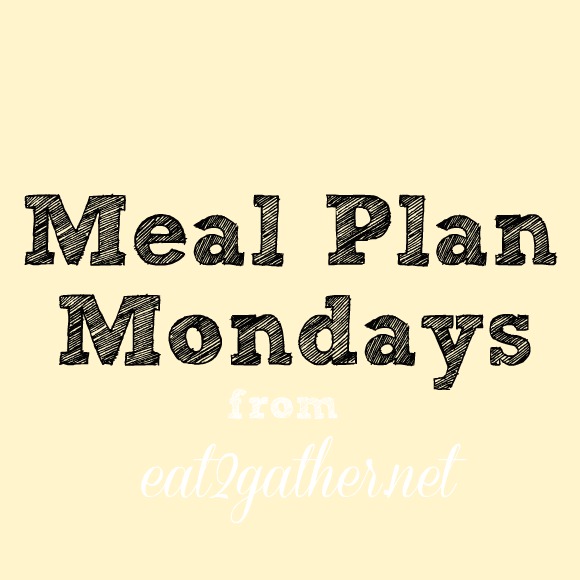 It's here!  The first week of school.  Oh golly I'm holdin' on fed dear life!  Three kiddos in high school this year!  One senior, a sophomore, and a freshman! Batten down the hatches!!  If I say a few odd things, or get sorta sappy and all weird on ya well just know things might be getting a little bit cray cray all up in here this year!
The one thing I am hoping to do throughout the craziness is continue to get my family around the table for a meal at least three or four times a week!  However I know there will be weeks that this, unfortunately, won't happen and we will have to eat separately.  Slow cooker or crock pot meals are my favorite for nights like this.  If I can have a hot meal waiting for people as they come and go even though I may not be there I feel like at least I accomplished half my goal, and half a goal accomplished is better than nuttin'!
Below I've shared three of my families favorites, an added bonus is each recipe makes a generous amount, which is great for leftover nights!  Or unexpected eaters!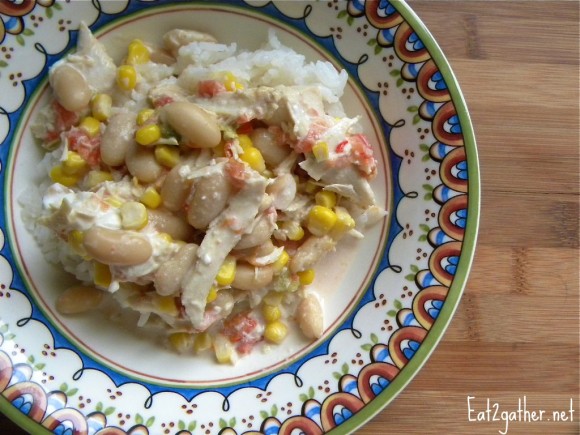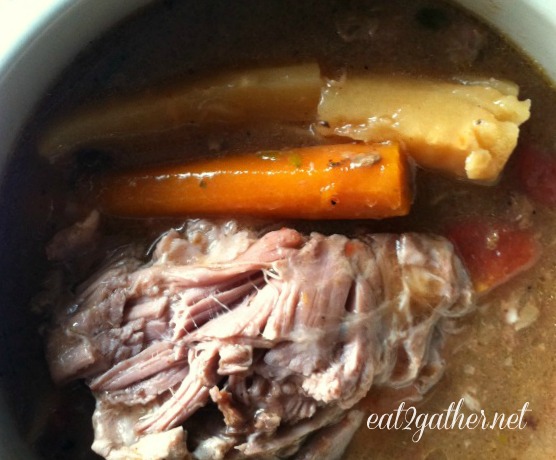 I pray your week is off to a good start!  I'd love to hear what your favorite slow cooker/busy night recipe is.  Feel free to share links in the comments!
Much Love! Sheila