If you follow Eat2gather at all on social media, you've probably noticed this cat is not in Michigan.  This cat is in PUERTO RICO BABY!!! Ken and I are celebrating our 20th anniversary with a little romantic getaway.  I can't wait to share all the details with you!  Well not ALL the details, but most of the details ;)!
I assumed that people still might come searching for ideas for easy delicious meals to get their family running to the table, and I did not want to disappoint!  So here's Meal Plan Monday Week 8…….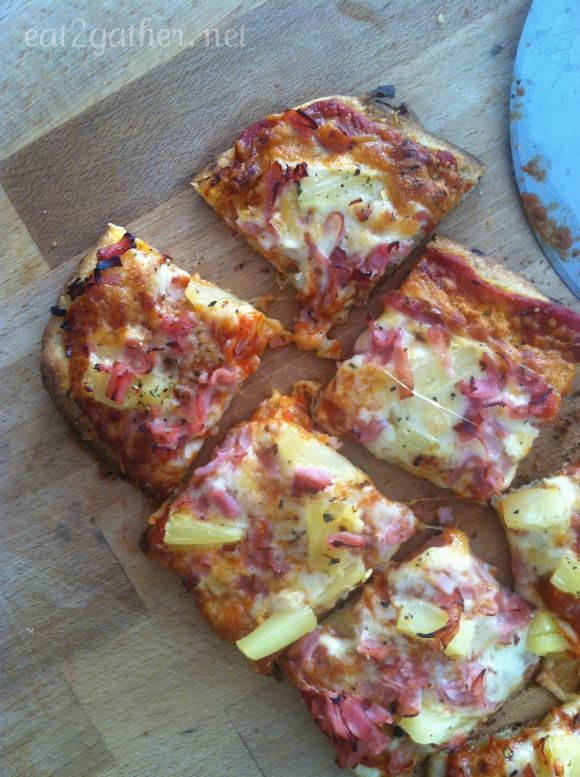 Flatbread Pizza  – we eat this at least once a week.  It's so easy.  It's really not even technically a recipe, but it's great because everyone can make it their own.  Add whatever toppings they like.  Everyone is happy!  I buy the Naan bread in an 8 pack from Costco and use that for the crust.  I usually buy extra and freeze them.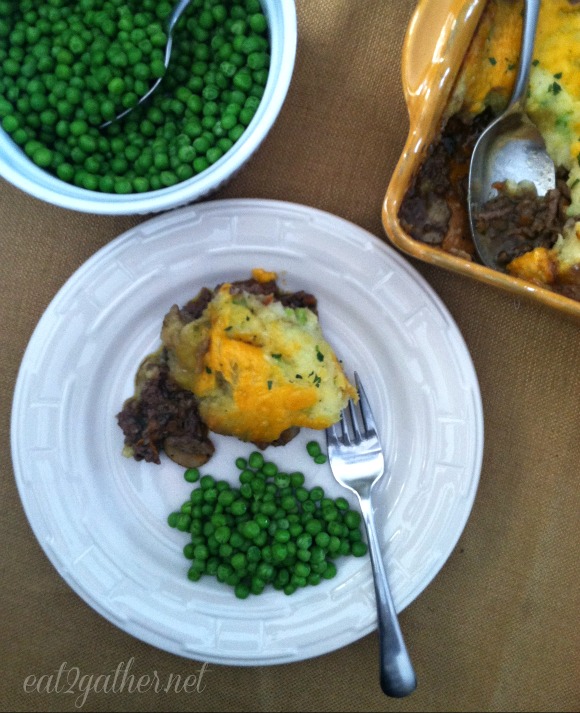 Shepherds Pie this recipe is a bit more involved that I usually have time for if it's a busy night, however it's worth it and it freezes well!  So make two and put one in the freezer for down the road!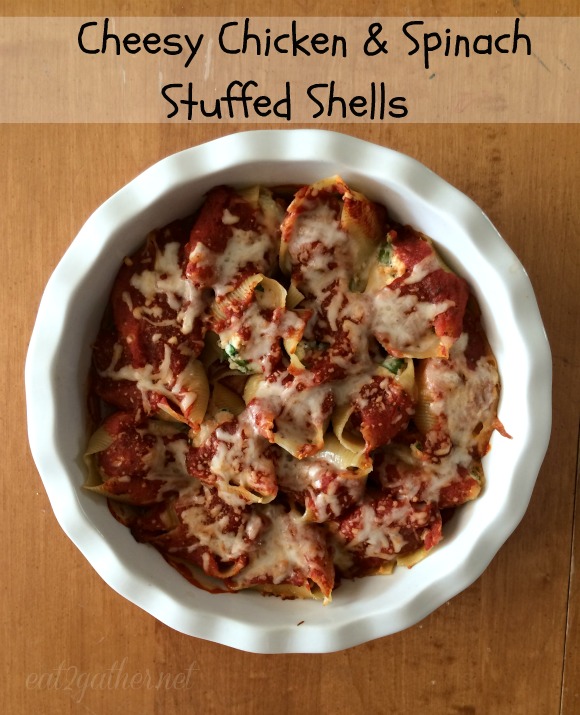 Cheesy Chicken & Spinach Stuffed Pasta Shells This meal also is a great make ahead and stick it in your freezer meal.  So make two and put one in your freezer!  Pat yourself on the back 🙂
So while we are off in Puerto Rico BABY…sorry I can't just say Puerto Rico, I have to say PUERTO RICO BAAABAAY!  Anyway if you are wondering if my kids are home starving while we are eating whatever one eats in Puerto Rico (You see as I write this I'm still home…I haven't been to Puerto Rico Baby yet…I worked ahead fer ya'all.) my kiddos are not starving, because this momma has a fear of her kids not eating well while she is gone.  So I took one day and I shopped and cooked from morning till night and put everything in the freezer so my wonderful niece and my awesome friend Jayanne don't have to worry about cooking for my family.  Plus I made extra so when I come home I will have time to get back into the swing of things!
A few more simple and delicious recipe to get your family together around the table!
Slow Cooker White Bean Chicken Chili  was created in the kitchen of a great friend of mine Liz, she blogs at at The Lemon Bowl!
Easy Lasagna Recipe with Gnocchi from my friend Sandy the Reluctant Entertainer.
This Spicy Cashew Chicken from Laurie at Simply Scratch looks deeeelicious!
Much love, Sheila
P.S. be sure to come back and check out my Fabulous Flatbread Challenge there are prizes involved!!