Chili is a meal my family always welcomes.  There are so many different flavors of chili I think we could eat a different one every week for a year and never duplicate.  However this week I'm going to share my classic "goto" chili recipe!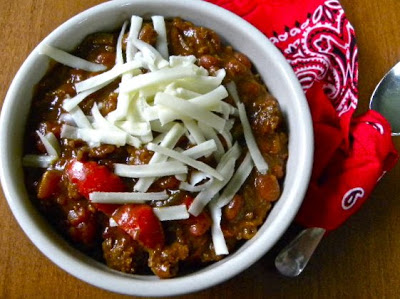 My chili recipe has Mole in it. Mole gives this chili a sweet spicy richness. If you can't find mole in your grocery store. You can substitute cocoa powder and it will give you a similar flavor.
Pork Tenderloin – two ways
I love making this pork loin recipe in my slow cooker because what ever is left over I put back in the slow cooker the next day with a few new ingredients and we get to have delicious pulled pork tacos!  It's a two meal deal!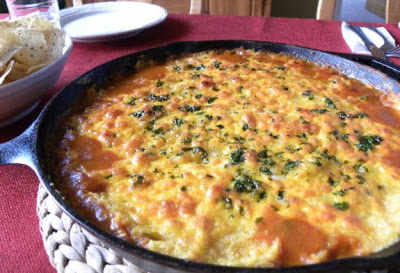 Tamale Pie another one of my goto quick throw it together meals, from start to finish I can have this dish on my table in 30 minutes!
Well Ken and are back from our 20th anniversary celebration in Puerto Rico.  I hope I can find time to share our vacation with you.  Where we went, what we ate, where we stayed, what we wished we'd have done blah blah blah!  But now it's back to reality, and I've got a few projects, like redoing Cece's bedroom, that I have been putting off so that Puerto Rican adventure post might not be up for a little while….plus I still need to tell you all about my taco tour adventure from summer, before it's winter!!!
I hope you have time to get around the table with your family this week!  I'd love to hear from you! 
A few more recipes from around the web to help get your families together around the table!
Chipotle Black Bean and Quinoa Crock Pot Stew (vegan and gluten free)
Mwah! Have a great week!
Sheila