Meal Plan Monday ~ Chicken Noodle Soup
Week number 3 of Meal Plan Monday and so far so good!  This meal planning is keeping this gal on track with achieving her goal of getting the family to the table together at the very minimum of three times a week.   I'm assuming everyone is a few weeks into the school year by now….so hows it going?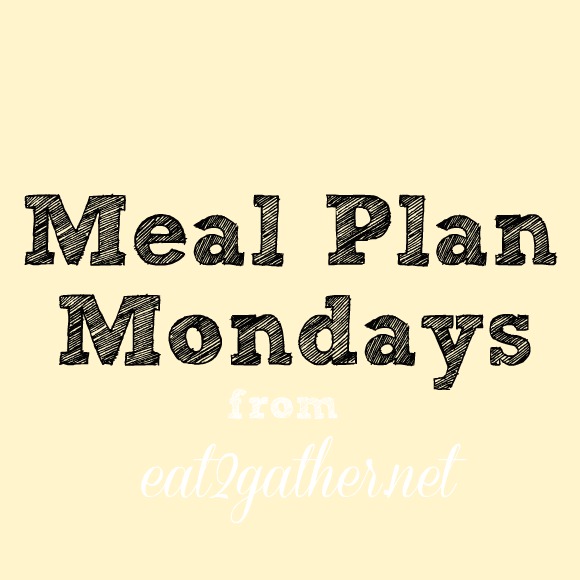 Are  you barely surviving?
Surviving?
Doing just fine?
Hanging on by the skin of your teeth?
Never been better!! Hectic whats hectic?
BTW What is skin of your teeth?  Who has skin on their teeth?  What does this mean anyway?  Sometimes I write things I say all the time and when I look at the words it creates a visual and well quite frankly skin on teeth just is not pretty.
I hope you're saying I got this thing!  I hope your schedule is a breeze, and life if running like a well oiled clock!  If it is I'm sure it's because you are a planner, you're organized, and you're staying ahead of the game!  Meal Plan Monday is my attempt at keeping my family on a regular schedule of gathering together around our family table!
Here's what we are eating this week: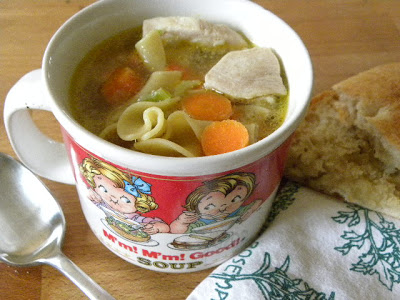 Quick & Easy Chicken Noodle Soup ~  If I held a vote I bet this recipe would come in first for most used, and loved recipe by E2g readers.  It's easy, it's quick, and everyone ALWAYS loves it!  I mean really who doesn't love chicken noodle soup?!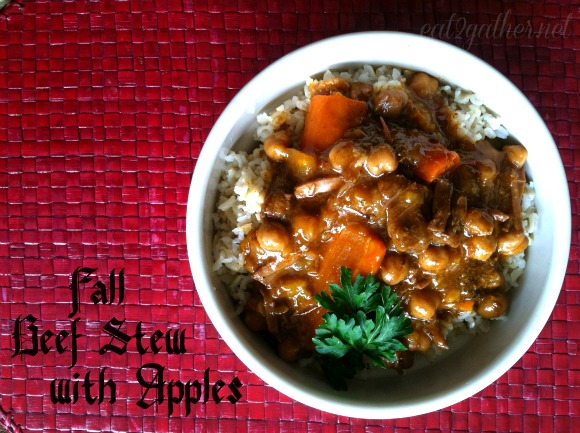 Spicy Fall Beef Stew with Apples ~ don't let the ingredient list of this recipe scare you.  This beef stew is flavorful and easy to throw together.  It smells so amazing your family will be running to the table!
Breakfast is one of our favorite things to have for dinner.  I always try to make extra because this Quiche is great warmed up for breakfast!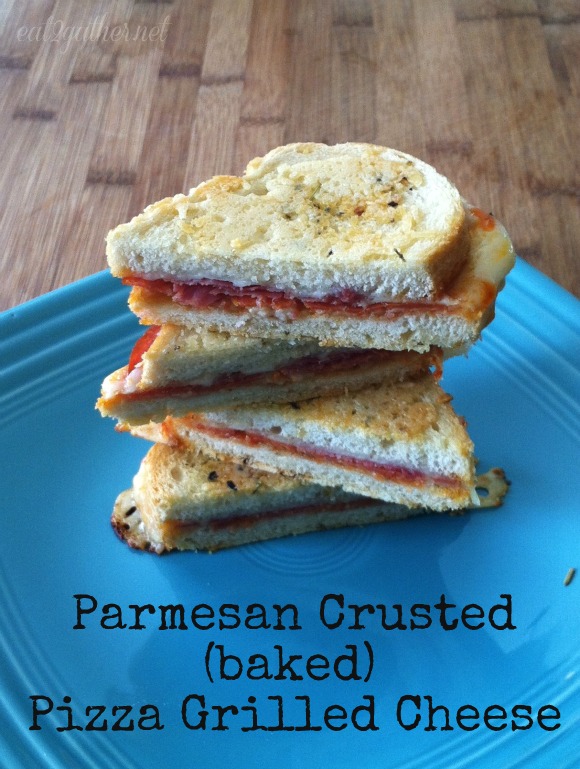 Parmesan Crusted Pizza Grilled Cheese for a crowd ~ need to make a bunch of grilled cheese sandwiches fast, this baked method works perfectly!
Cheers to a new week!
Much love, Sheila