Meal Plan Monday ~ a few of my families favorites
I am so sorry!  I missed last weeks meal plan monday post.  Yikes…well 9 outta 10 ain't bad right?  So this week I'm back with a few of my families favorites.  These four recipes are meals I should make more often because they always get gobbled up…but for some reason they fall to the back of the pack until someone reminds this ol lady to make them!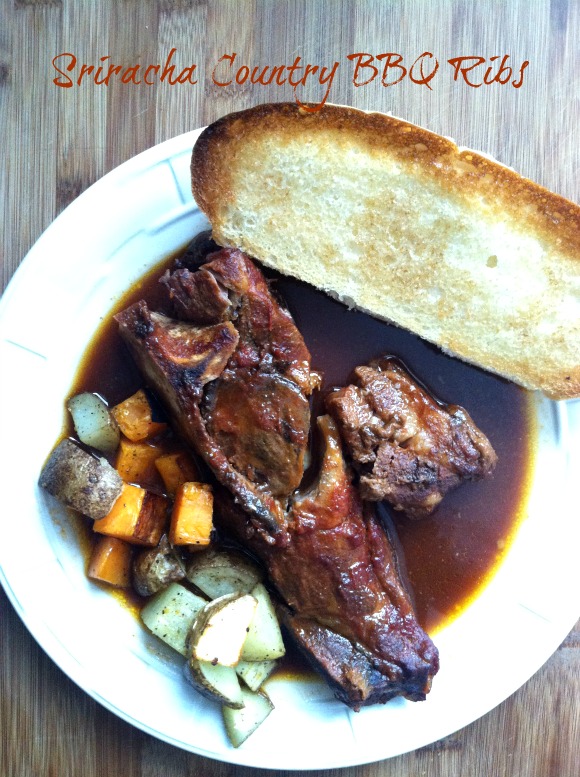 Sriracha Country BBQ Ribs
Pure comfort food….nothing more to say!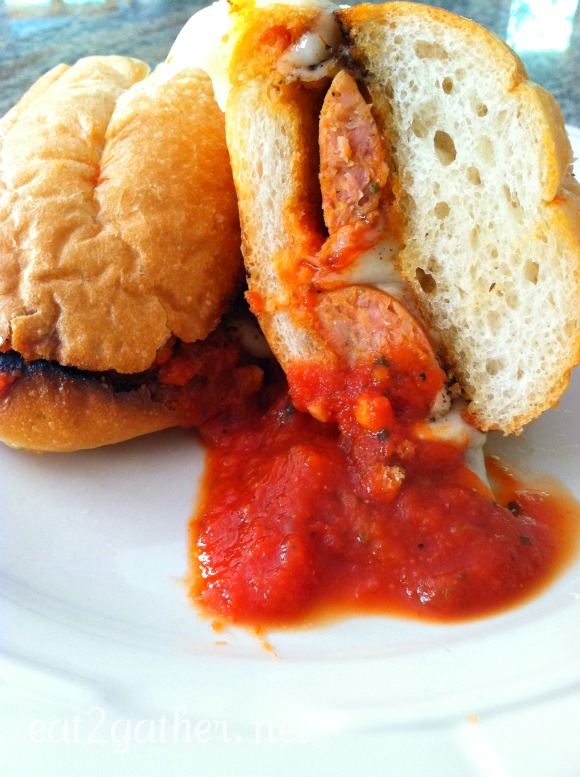 Italian Turkey Sausage Sandwiches
Not sure I can call this a recipe, toasted bread, a jar of marina sauce, grilled Italian turkey sausage Voila dinner served!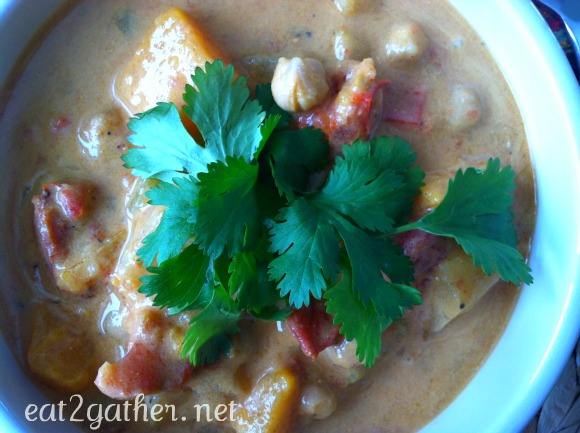 Moroccan Coconut Chickpea Soup over Brown Rice
This recipe is one I always bring when sharing a meal with a vegetarian, I have quadrupled the recipe for my husbands office lunches too.  It's perfect!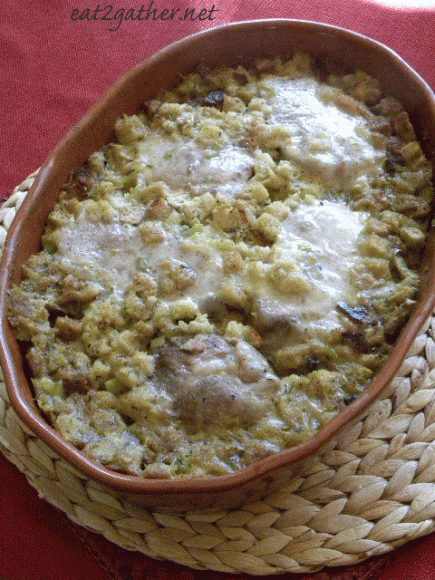 Honestly this dish does not look very appetizing….it's hard to make brown meat and stuffing look delicious, but it is!  This is one of my moms easy get dinner on the table specialities!  When she's in town my kids always want her to make fried chicken, pork chops and stuffing, and chicken pot pie.  All things I can make but for some reason when grandma makes them they taste better!
My family has a few other favorites that are not from my blog…but from another ladies that I happen to be friends with, and cooked  through her first two cookbooks and blogged about it, and I even had the chance to visit her ranch for a weekend (still pinching myself).  Which was fun, fattening, and will forever be a highlight of my blogging adventure!!   I love you Ree Pdub Drummond!
We have many more PW favorites in this house, like these carrots, and cinnamons rolls, and lest I forget the rolls my brother-n-law calls heaven rolls.  And because of it all I have many more rolls around my middle!  😉
Now I'm off to rake more leaves.  Leaves for days.  Have I told you how dreadfully leafy my life has become?  Well it has.  I'll share leaves and my dads favorite potato salad recipe with you later in the week.  I'm sure you will be sitting on the edge of your seat waiting for that post.
Have a good one!
Lurvya, signed the Lady of the Leaves