I am very happy to announce that we have a couple WINNERS!
Lauren "I would love to have the smoker!"  winner of John McLemore's Dadgum that's Good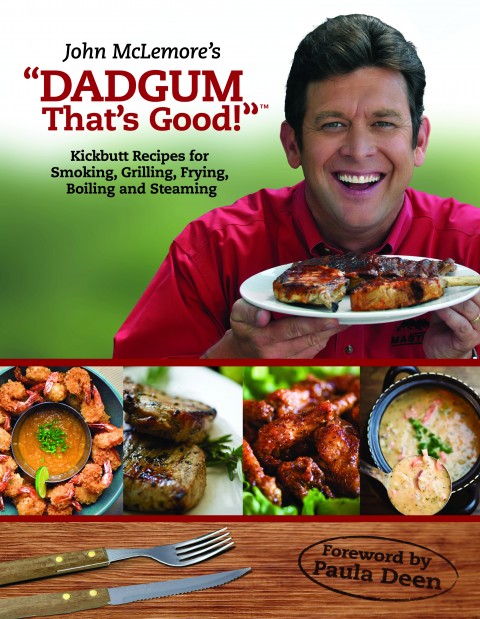 and
Yvette Novak  "My husband would absolutely love the smoker. He could smoke fish to his heart's content 

"  winner of Dadgum that's Good too!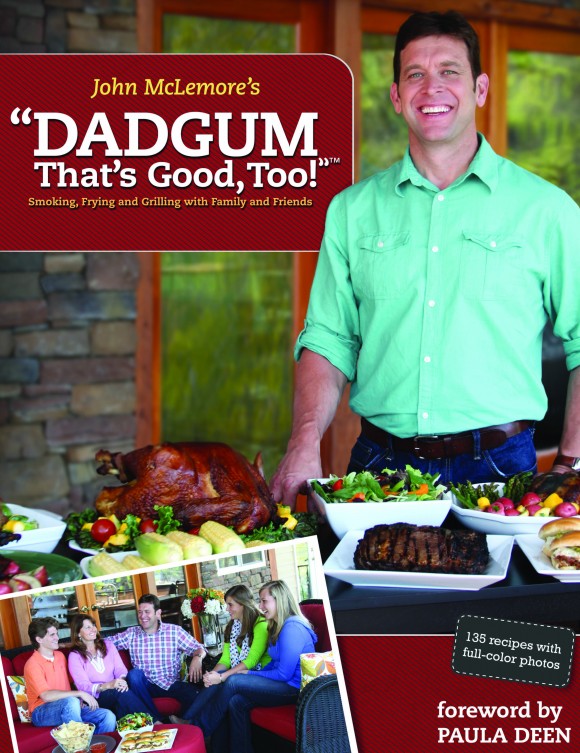 Thanks everyone for stopping in and taking the time to enter!  Lauren and Yvette please shoot me an email with your mailing address and I will have Masterbuilt send you your cookbooks lickety split!
Unfortunately, because of the beautiful Spring-like  weather we are having here in the mid-west (NOT!) Johns was unable to make it to Grandville for the Grand Opening of the new Cabela's.  So this is why there are no pictures of John and I, or his yummy food here on my blog today. 🙁  He sends his deepest regrets and hopes that he can make it to West Michigan another time….we're holding you to that John! 😉   If you are in Cabela's be sure to check out all the Masterbuilt products they have to offer!
Have a great day! Sheila