14. Sarah is the winner!! She answered  "All I want for Christmas is those boots!"  I will shoot you an email.  If I don't hear back from Sara in 24 hours I will pick a new winner.  Stop by Wednesday for another luverly giveaway! XO Sheila
_____________________________________________________________________________________________
My forty somethingth birthday is exactly two weeks away.  I need nothing, but there are a few things that I would like.  I always love favorite things blog posts and T.V. shows, I used to live for Oprah's favorite things Christmas show.  Oh I would cry and jump up and down just like I was there.  I'm pathetic.  I just think it would be so incredible to be the person that can give like that!   Well I'm not Oprah but I do want to share my Christmas list with you and I have a little chance for you to win something F U N (and yummy) at the end!
[insert] jumping off  couch, screaming and hollering
I know super exciting isn't it?  LOL
I just really love ya.  I just really want you to know that I appreciate your coming here and reading and commenting and giving me feedback.  I really care about you.  I want to help you get your family around the table and share life better with your community.  I am passionate about that.  So thank you for coming here!
Ok now you know my heart, now you should know what's on my Birthday Christmasy list!
1. The Transit Parka from North Face in black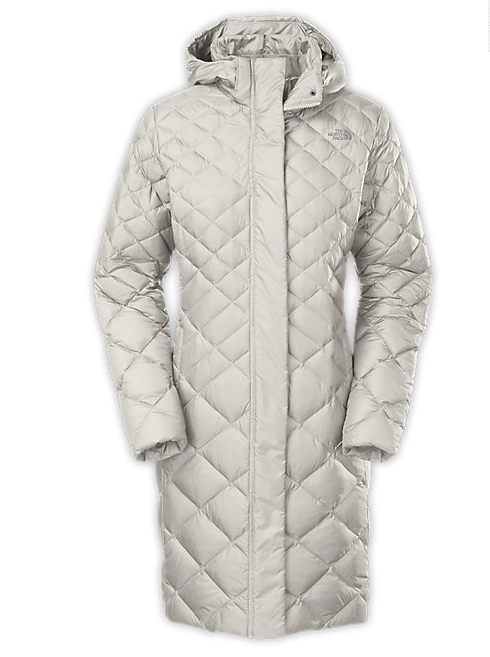 (Truth be told I bought this for myself already.  I didn't have a winter jacket, and last year I froze my hiney off, so I did Kenny a wee favor and helped him out with his Christmas shopping.  He was fine with it.  Shopping is not his thing.  For the record gift giving is not his love language.)
2. Sorel Joan of Arc boot, in black or sable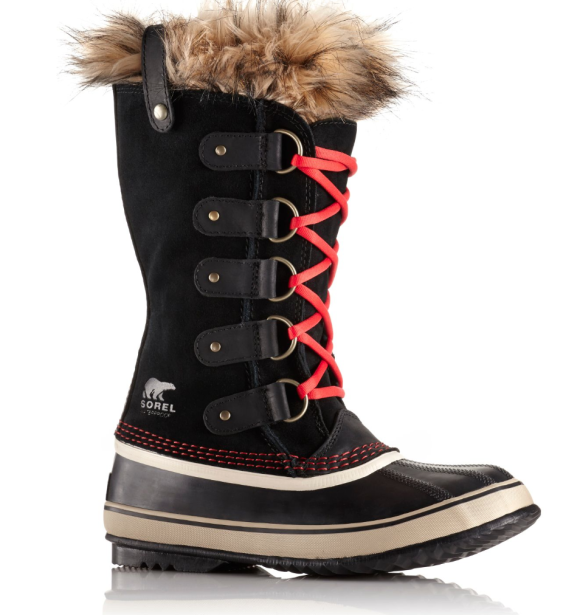 Same deal with the boots.  I bought them already.  I love them.  I got the sable color, but I couldn't find a pic of it, they must be out. I like the black too!   If you see me from now till April I will have these boots on and my black north face parka; underneath God only knows what I will be sporting! 😉
3. Canon Rebel T5i big girl camera.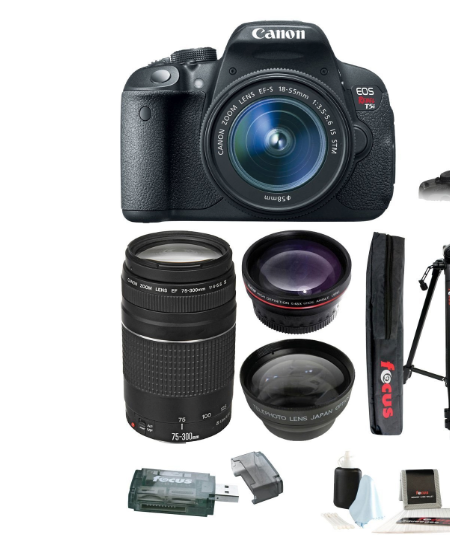 Did you know I take all my blog photos with my phone?  I used to have a nice point and shoot Nikon but it flew off the end of my countertop in a cloud of flour and hit the tile floor.  Buh-bye.  I've actually grown to love using my phone, however I really love photography.  Little known fact about me; I was the chief photographer of my high school yearbook and even developed all the pictures the old-fashioned way in a dark room.  Yep.  That was many moons ago, but I would like to get back to it.  Back in the day I had a Nikon fm10 I loved that camera so much, then it was stolen out of my car while I was working.  Life has never been the same.  EEks sorry I just went down bummer lane, this is supposed to be a happy post.  Let us get back to business!
4. Jo Malone   I love these scents.  Jo Malone has many fragrances and fragrance products I love them all.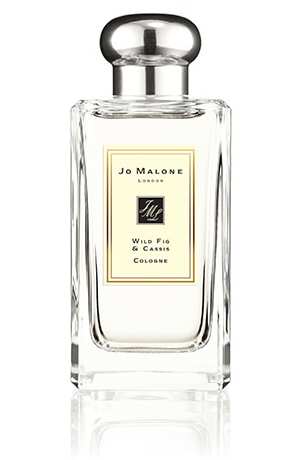 I credit this girl for turning me on to this amazing line of heavenly products.  I think I love Jo Malone so much because her colognes are very culinary.  A few of my favorite scents for example are Nutmeg and Ginger, Wild Fig and Cassis, and Jasmine and Mint. Just so you know this is a splurge for me, I only have the smallest bottles of these and I guard them with my life!
5. I love this sweater!  I've pack on 13 of the 18 pounds I lost over a year ago, so big sweaters have become my friend!  However after the holiday I am getting back at it.  Self control.  Moderation.  I must become friends with both of these sassy buggers!!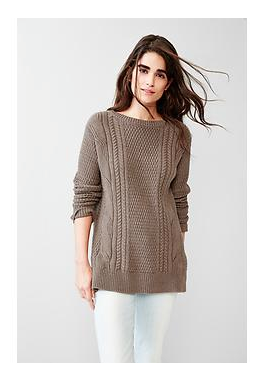 The Boyfriend Cable Knit Sweater from the Gap. I like this mushroom color, it's a nice neutral
5. 8 qt KitchenAid Standmixer  I have a Kitchenaid stand mixer, standard size.  It's not big enough to make a the giant double and triple batches of cookies that I make.  It would be really nice to have this baby. Cookies for everyone!!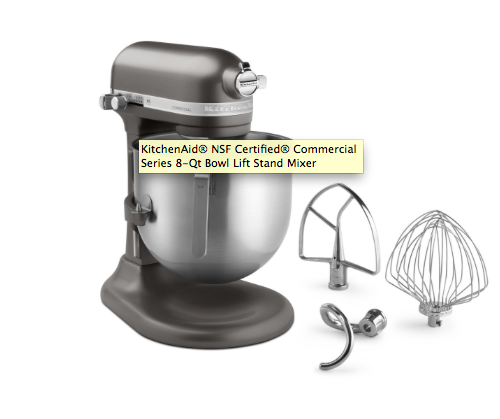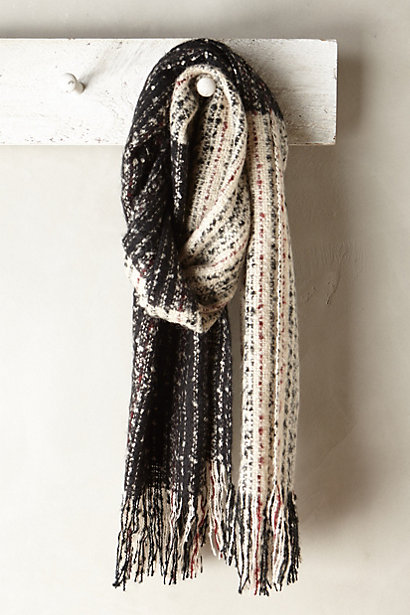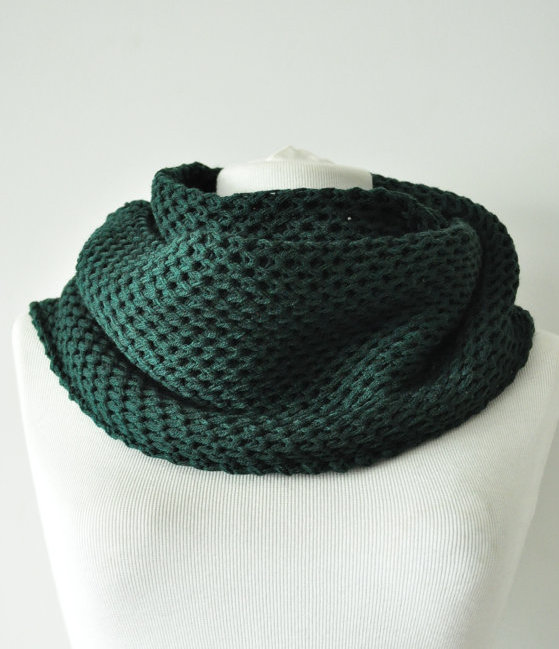 I love scarfs especially when I travel.  They are like a comfy smaller blanket, plus when your neck is warm your whole body is warmer, and in Michigan we can have many a cold and breezy day.  I wear scarfs often!  I think these two are pretty!
7.  These cutting boards would make beautiful gifts for everyone I know! 😉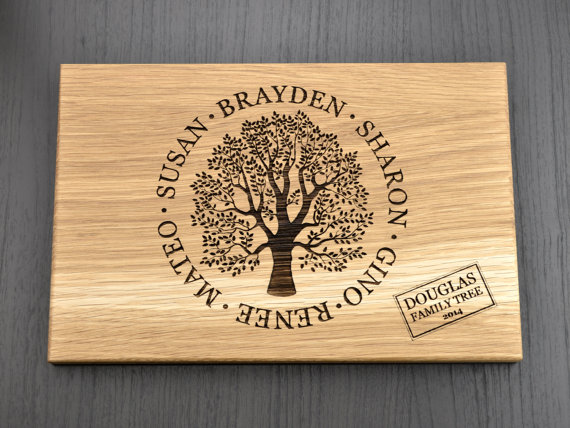 So because my birthday and Christmas are right around the corner
I am giving away a tin full of a few of the
favorite Christmas goodies on E2g
AND a $50 Amazon Gift Card!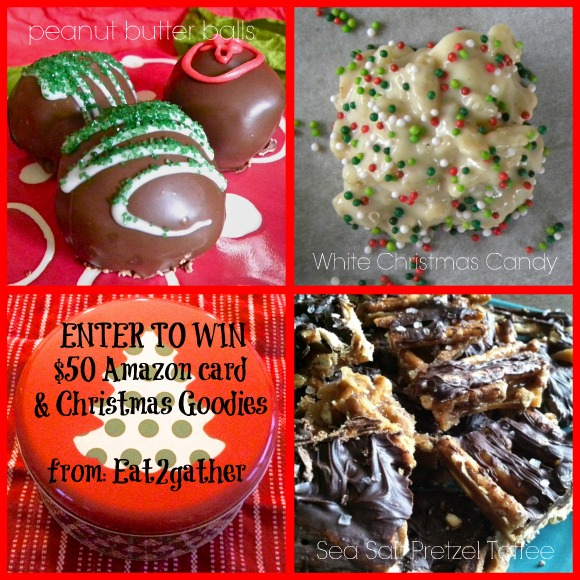 So let's keep this simple because I know your time is precious and you already spent plenty of it here looking at my ridiculous list of wants (not needs).
Simply fill in the blank and enter it in the comments for a chance to win.  I will pick a winner on Friday at noon!! GO!
All I want for Christmas is _____________.
Rules: only one entry per person, must be with in the United States (because of shipping the goodies), enter by 12 pm EST on Friday December 12.  That's it!  Good Luck!
P. S. If you sign up to get my emails right HERE an email will come to your in box letting you know if you've won!  You will also never miss another recipe or amazing giveaway from Eat2gather.  There are 2 more giveaways coming soon!
Disclaimer:  this is not a sponsored post, there are no affiliate links with in this post, this post is simply written to share things I like or want and to give you, my beloved readers, the chance to win a gift from me ;D !