31 days of Meals 4 Sharing:: {day 24} Redletterwords GIVEAWAY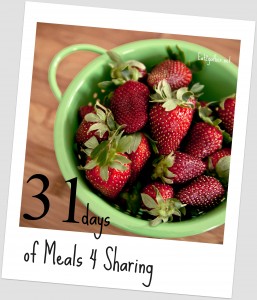 Because it's day 24 of 31 days of Meals 4 Sharing, and 24 is a special number in our home. (Kenny and I met on April 24th, engaged on January 24th, married on September 24th, I was born on December 24th, ummmm and all kinda by accident, because we really are not that intentional about stuff like that!)
Because I am so passionate about blessing others through the gift of food!
Because I LOVE giving things away!
Because I want you all to know how much I appreciate your taking time to read Eat 2gather!
Because of all these things and many, many more I wanted to give away a Redletterwords 12×12 Cafe Mount Print!
My dear friend Dee, who also has a passion for meal sharing, offered to give me a 12×12 Cafe Mount Art Print from her Redletterwords art collection to GIVEAWAY!
This print is one of my favorites, and I think the verse fits perfectly with my 31 day series.  It's from Hebrews 12:2.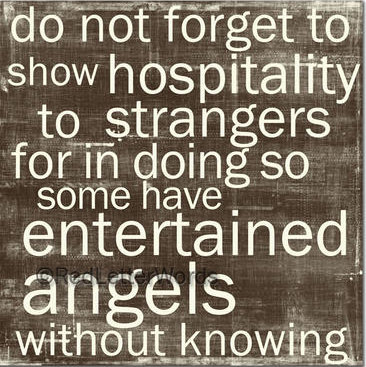 Stop me if I've shared this story with you, because I feel like I have.  I'm pretty sure I have……  But I feel the need to do so again.  No apologies.  Sit down and indulge me.  Thank you.  During the depression, by great grandfather was raising his four daughters and son alone, because his wife had died. He was a firefighter.  He was a busy man, but my grandma used to tell me that anyone who showed up during dinner time was welcome at their table.  In fact they always set an extra place setting just in case.  I can remember the first time she told me this, saying, "Ewe, what if they were dirty or smelled?"  Sometimes they did she said.  But my dad always said, we cannot turn anyone away because it might be an angel.  She also shared with me that the reason great grandpa believed this was because it said so in the Bible.  My grandma's story, of her fathers hospitality, has always stuck with me.  I don't think there is a time I don't set the table that I don't think, if someone showed up at our door, could we squeeze in one more?
When I was growing up we never sat an extra place at the table, however my mom always extended an invite to anyone and everyone to stay for dinner. I can remember thinking, "what is she thinking?",  there's not enough, but she always made the food stretch…sometimes it was like fishes and loafs.
As an adult I discovered Hebrews 13:2 for myself. It's the verse that my grandma had referred to when telling me of my great grandfathers generosity.  I love this verse!   It makes my heart sing!
There are so many of Dee's prints that I love, especially this one….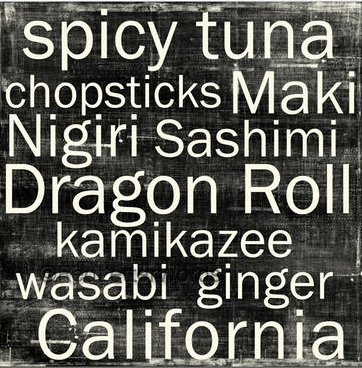 Oh I do love me a Dragon Roll or two!  Another one of my favorites that I would love to have in my home is this one….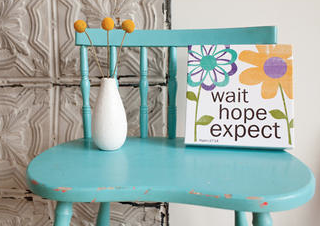 I have these Redletterwords prints  right as you come in my front door.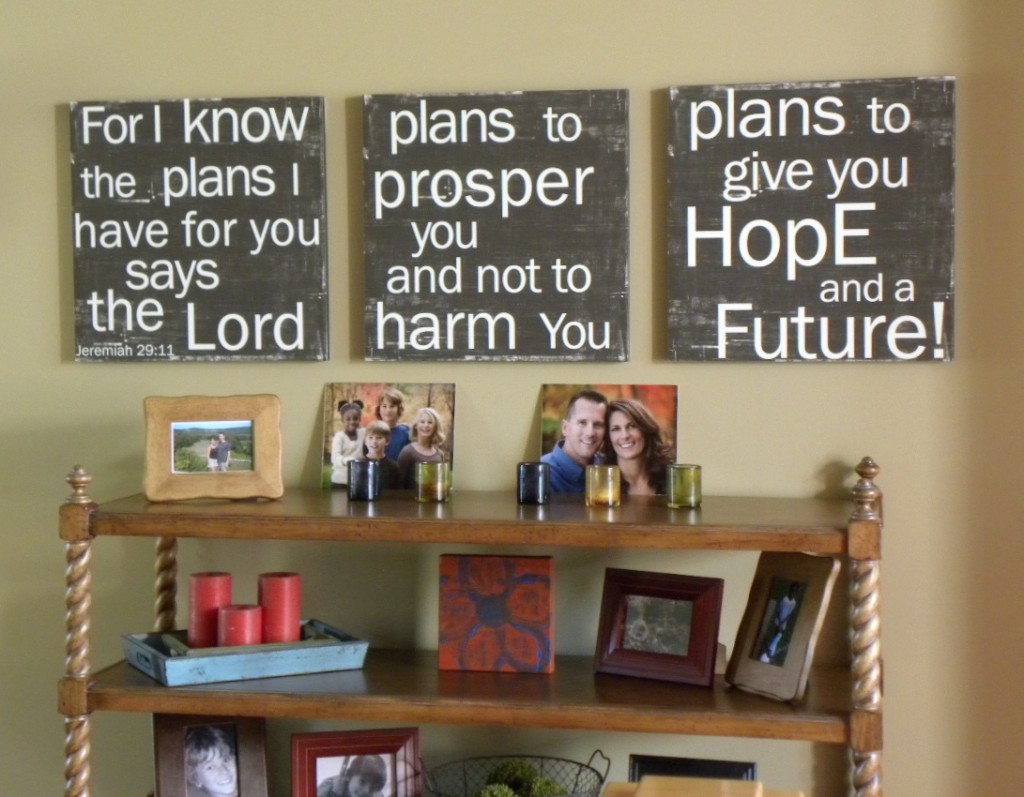 I would love for you to head over to Redletterwords and see all of Dee's amazing Faith Inspired Art!  Then check out Dee's blog to get to know her!  She is one of the funniest, genuine people I know!  I am sure you will think so too.
HOW TO ENTER: Answer the following question in the comment section.
Have you been on the giving or receiving side of meal sharing or both? Details purdy please….
Extra entries:
1. Like Eat 2gathers FACEBOOK page leave a comment to let me know.
2. Follow me on TWITTER, let me know in the comments.
3. SHARE this GIVEAWAY on your Facebook page, then come back and post the link.
4. Tweet about this giveaway…Tweet this:  @E2gather 31days of Meals 4 Sharing~ @Redletterart 12×12 Cafe Mount Print GIVEAWAY http://tinyurl.com/3etz6sd  #31days
RULES:
1. Only one comment per person.
2. You are allowed up to 4 extra bonus entries if you come back and let me know.
3. deadline is: Sunday October 30, 2011, midnight eastern standard time to leave a comment.
The winner will be announce on October 31 the final day of 31 days of Meals 4 Sharing!
Hugs!
Sheila